The old school, black hat marketing, and search engine optimization tactics are dead. The AI crawler bots get more and more intelligent as time passes, as does what they're looking for. 
They are no longer looking for a recipe of "magic keywords." They're looking for aggregated themes on topics related to the initial search. They're looking for concepts and ideas that naturally incorporate those keywords. 
In the B2B market, SEO is a long-term, comprehensive content strategy that enhances your brand's awareness, authority, and credibility online. It's an organic, unpaid tactic that is high content output, but low monetary output.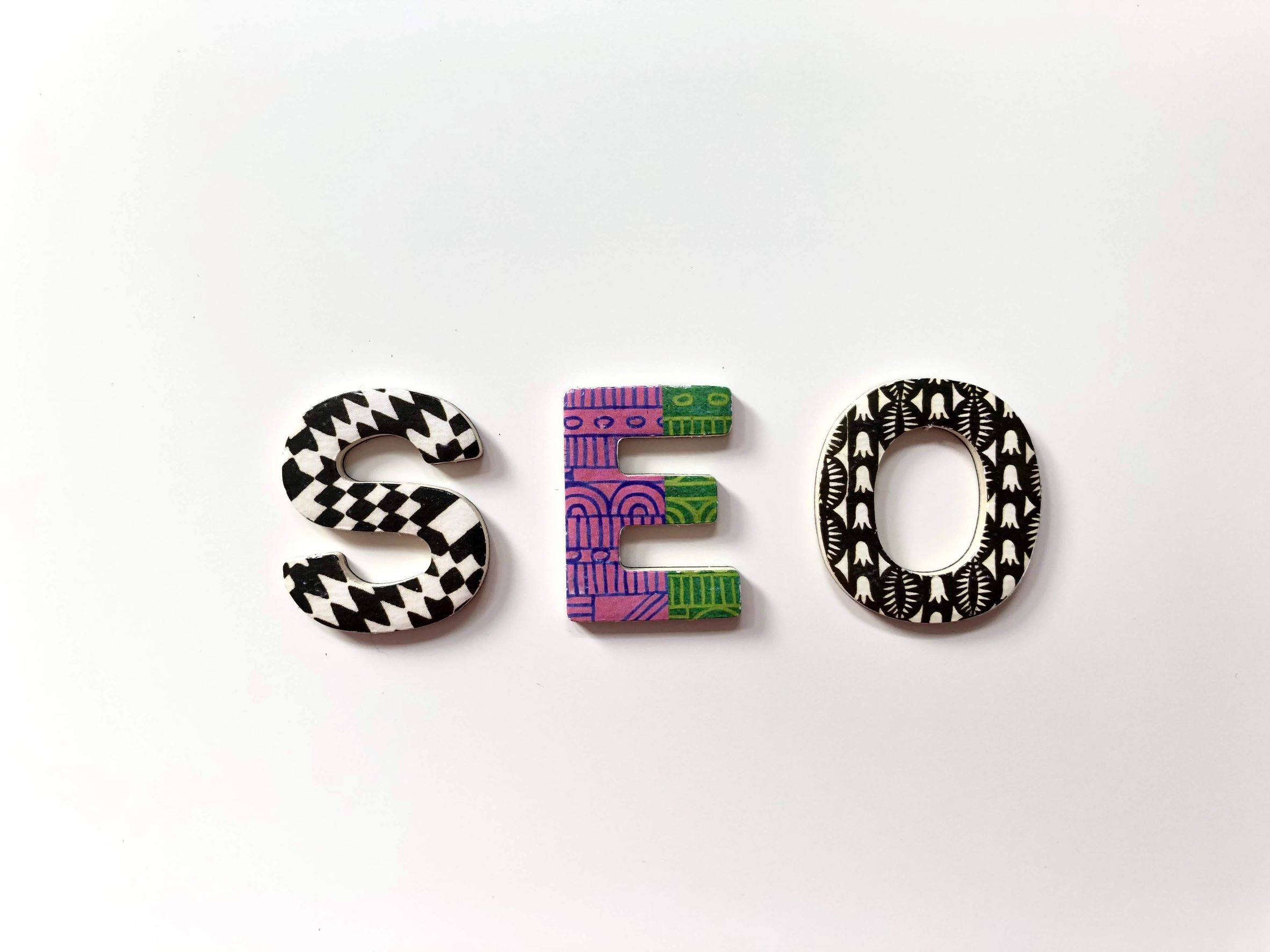 The primary difference between B2B SEO strategies and B2C methods is the audience. With a B2C customer, they're the end user and generally the sole decision maker. A B2B SEO campaign has to target multiple levels of decision-makers with different search intents. 
Your content should be directed at CEOs, directors, and operations managers, not just the line-level employee who may be the end user. This requires a higher level of specificity and a longer, more complex sales funnel. 
A B2B audience is more interested in who you are and what you stand for than what your product photos look like. They're looking for an industry partner they can trust for a longer-term working relationship, not necessarily a one-off purchase. 
B2B SEO By The Numbers
The numbers are in, and the SEO professionals across the globe have spoken. According to them, the number one most important element that affects your content's SERP rankings is optimized on-page elements like meta titles and descriptions. But the very next result is the accuracy and quality of the content on-site.[1]
Recently, Google shared a few other statistics related to B2B operations[2]: 
Just under 90% of B2B decision makers conduct online product research

24% of non-C-suite team members have sign-off authority but 64% lie with C-suite

Mobile devices are used for 49% of B2B product research
Proven B2B SEO Strategies
SEO isn't a mystery but B2B strategies require a more nuanced approach. 
On-Page SEO
On-page elements are your written content such as blog articles, FAQ pages, location pages, and keyword placement. In a B2B market, common keywords tend to be low volume and lower competition. 
This content should follow the themes that match your brand values and solve the problems your audience has. If you're designing your content to serve a purpose, to serve your clients, the keyword will be a natural addition. 
Tell the AI bots what your website is all about so Google can do its job, and serve the best results possible to the searcher. By providing the highest-quality and most accurate content possible, you feed the search engine what it wants and increase the prospect's estimation of your business.  
Audit these three elements of your on-page content to boost your SERP rankings.
Holistic Keyword Research
Conduct in-depth, holistic, and value-driven research keywords based on what is already ranking and what has lower competition. Dig into what your decision makers are searching for and design your content strategy to match.
Peek At The Competition
The first few results will be sponsored ads. Skip those. Look at only the organic content and analyze why it's at the top of the SERP. Is it a detailed, high-quality piece, video content, or a linkable asset?
Make Yours Better
Your brand has its own unique approach, its own perspective. Use this to create content that outshines the competition. Research keyword variations or location-based keywords to enhance your content. Format for easy reading and include engaging graphics. Make it great!
Off-Page SEO
You will have less control of off-page B2B SEO elements, but they're extremely useful for building authority and credibility online. These tactics will show who you're connected to in the online space, who links to your content, and who your industry partners are. 
Off-page SEO includes content collaborations, your backlink strategy, guest posts, digital PR pieces, and local or social platform content and listings. All of these elements tell the algorithm that others consider your content to be legitimate and helpful. The more off-page authority you're able to build, the more often the AI bots are to serve your website higher on SERPs. 
Technical SEO
Technical SEO refers to the back-end, coded, and programmed elements of your website. Optimizing these fundamentals is necessary to ensure your site is effectively communicating with search engines. 
It's in Google's job description to share high-quality results to search engine users and to provide a seamless process. The algorithm may promote a better, cleaner website over one with better content to serve its own objective. 
Here are a few technical adjustments you can make to ensure your website meets search engine expectations. 
Audit Page Loading
Slow page loading is a significant factor that could lead to a drop in rankings. You have a maximum of a few short seconds to load your data and images completely. Any longer and your visitors will leave. This increases your bounce rate and will impact your overall rankings. 
Strong Mobile Optimization
This is more than just checking the "mobile view" on your web developer. It's ensuring the content is formatted for easy mobile reading and using pop-ups sparingly. It's optimizing your local listings and preparing content to match voice searches. 
Test Navigation 
All of your content and services should be easy to find. Use breadcrumb navigation to make it easy for viewers to backtrack. Don't overcomplicate it with too many menus or fixed scrolling bars. Keep it simple and your content organized. 
Verify All Links
Follow every link on your website, both external and internal. Double check that they are still in working order and point to what the content says they point to.
Create A Site Map
A site map will show the search engine crawlers everything your website has to offer. There are online tools you can use to create one for your site and submit the file to Google. Make sure it's also listed on your home page.
Launch Your Successful B2B SEO Campaign!
Create B2B content with the intention to serve, more than sell, and leverage these simple tactics to boost your B2B SEO campaign. 
Sources:
[1]https://www.statista.com/statistics/633151/effective-seo-tactics/ 
[2]https://www.thinkwithgoogle.com/consumer-insights/consumer-trends/the-changing-face-b2b-marketing/
 —————-Author Bio Below
Jason started freelancing in SEO back in college, sold his first agency, and now is the founder of Zupo, which is an Orange County based SEO consulting agency helping construct powerful long-term SEO strategies for our clients. Jason also enjoys multiple cups of tea a day, hiding away on weekends, catching up on reading, and rewatching The Simpsons for the 20th time.