Your Community Marketplace
A platform where you can buy and sell services.
Turn your skills or hobbies into money, and thrive.
Truth bomb
Everyone deserves fair pay.
However, most gig-economy platforms and contractors keep a significant percentage when you use them to sell your services.
If you are the one who does the job, you should be making the most amount of money, am I right?
Nobody likes to lose $$$ to intermediaries.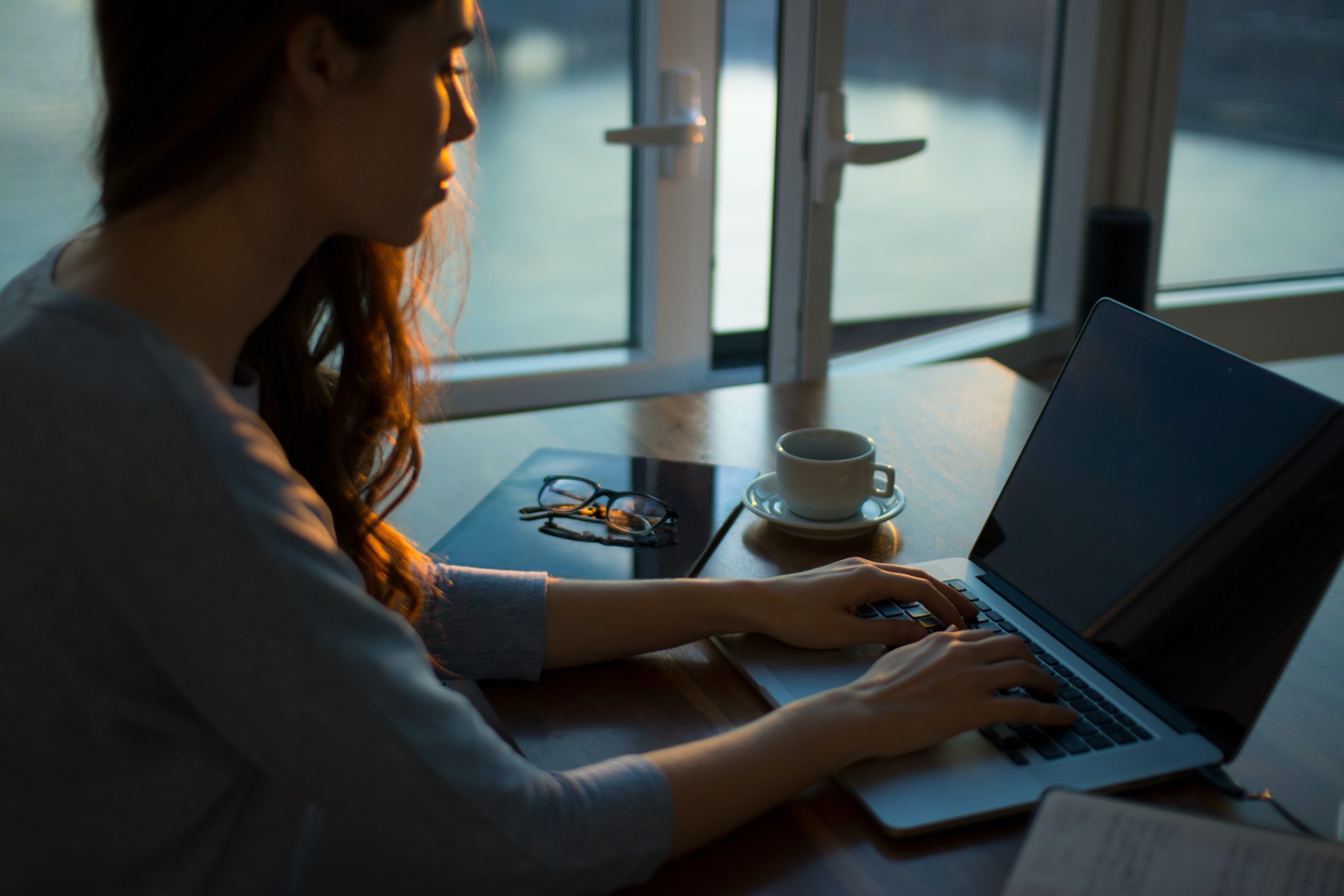 But What if
you could turn your hobbies and skills into cash, and make more money doing less work?
You could become a successful business owner doing what you love!
We care about you and, to help, we created Utility Avenue:
A community marketplace for you to buy and sell services,
and turn your skills or hobbies into money so you can thrive.

Who is utility avenue for?
Are you an entrepreneur or a small business owner?
Are you a freelancer or need extra income?
Do you have a business idea, but don't have clients or don't have the platform?
Do you work for someone who takes a high percentage of your service?
Do you have a service company that has associates instead of employees?
Then, Utility Avenue is for you.

Download our free app
You pay $0.50 cents only when you sell a service.
List your offers
Manage them effortlessly
Get hired
Reach more clients and be the first person they think of when they need a service.
Why Utility Avenue?
We get it – you might say "Ugh, another gig platform", but when you use Utility Avenue:
– you don't lose money to an intermediary.
– you communicate
directly
with the client.
– you get paid, fast and easy, straight to your account.
We only charge 0.50 cents when you sell a service so you can make more money with less work.
Seriously, if you have five minutes, download the app, list your services… and see for yourself.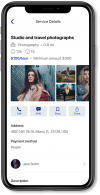 Join the Utility Avenue Community Marketplace
Make money and save money easily on the same platform

What our users are saying

Collage Hairstudio Miami
Awesome app and great service.

You can reach any provider directly. I've been using it for a month now and, so far, the service is outstanding. KUDOS!

Natasha Knutson Events
Great to reach a large number of costumers!

It's a great platform to list your services to reach out to a large audience. It connects the service provider directly to the customer, which is a huge plus. I have seen an uptick in my business since I started using this app. Keep up the good work!