Small businesses are under pressure to find the best possible way to compete in a world that's quickly becoming dominated by big, international corporations. 
Don't fret! There are so many tools out there for small business owners who want to stay on top of their game. 
Here are some free and paid tools that can improve customer satisfaction, increase online engagement, streamline operations, and, ultimately, positively impact a small business's bottom line. Let's get started.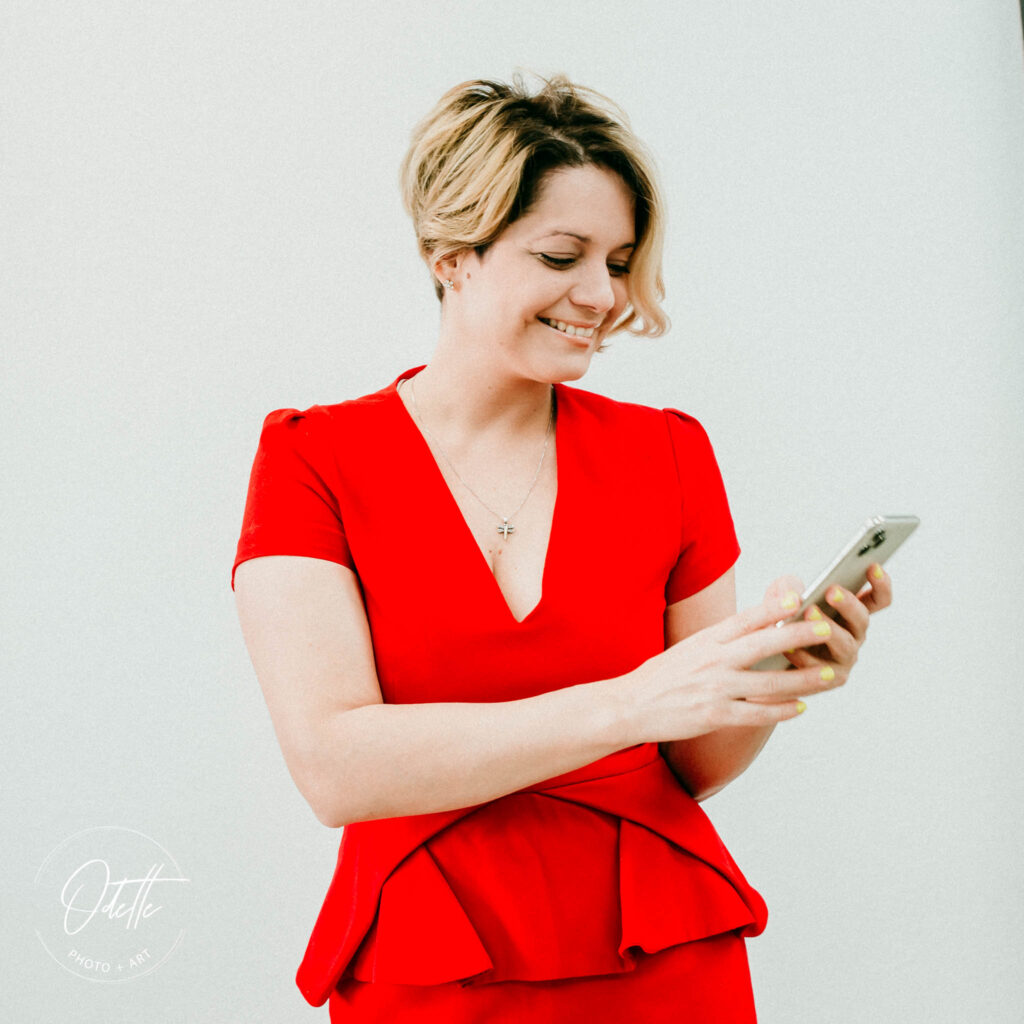 Our top 5 free and paid services for small businesses
#1: Google Analytics
Google Analytics is a free service that provides detailed statistics on where visitors are coming from, how they got to your website, and what they do while they're there. This information can help you improve your site's content, advertising, and design so it appeals more strongly to potential customers and leads them through the purchasing process.
Don't know where to start? Google offers some great tutorials and guides that are easy for small business owners of any skill level to understand. You can also check out this video series by Google on how to use their services.
#2: Yammer
A social media site for businesses to connect with their employees, customers, partners, and others. Yammer is a great way to connect with your employees and show you appreciate their hard work on the business. Plus, it's a great place for businesses to learn more about what consumers are saying about their company.
#3: Remitly
If you're outsourcing work to freelancers in foreign countries, bank transfers can be cost-prohibitive. Instead, you can utilize a low-fee money transfer service like Remitly which offers fast transfers at fair exchange rates. For example, if you need to pay workers in The Philippines, you'll only be charged a fee of $3.99 for express delivery service.
#4: Constant Contact
Constant Contact is an all-in-one marketing platform that provides email marketing, automation, social media management, and more. This is a great tool for businesses that want to manage all of their marketing in one place. They also have some great features like custom landing pages, lead generation forms, and the ability to create email lists that can help you build your business.
#5: Zendesk
Zendesk is a free support ticket system that provides a central way for customers to contact your company and get answers quickly and efficiently (even if you're not around) and even helps you track what they're asking for so you don't have to ask them! Zendesk also offers different pricing structures for businesses of any size. Check out the plans here.
Honorable mentions: IFTTT and Google My Business
IFTTT is a free service that allows you to create your own "recipes" to automate certain actions based on events. For example, you could automatically send yourself a text message when someone posts about your company on Twitter or send an email when Google updates their mobile search algorithm.
Google My Business is a free service that helps you build your local business brand on Google and customers to find out more information about your business like opening hours, directions, and customer reviews. It's perfect for small businesses that want to connect with potential customers in the area.
These are just some of the many great tools out there for small businesses. SMBs need to be able to use the right tools at the right time. If you don't know where to start, try any of the tools in this list. There are hundreds of other great tools available online, as well. You just need to know where to start. 
Turn your hobbies and skills into cash by joining the Utility Avenue community!
Image by Odette Photo+Art
Article written by Gloria Martinez exclusively for Utility Avenue.