Times might be uncertain. It is a risk, but there also are many reasons to become an entrepreneur. In Utility Avenue's weekly Spotlight, we are sharing the journey of Sub Dog Designs, a small business that just launched in Hawaii specializing in dye sublimation
Adrienne Suarez, mompreneur and CEO, tells us all about the beginning of her adventure.
Spotlight: Sub Dog Designs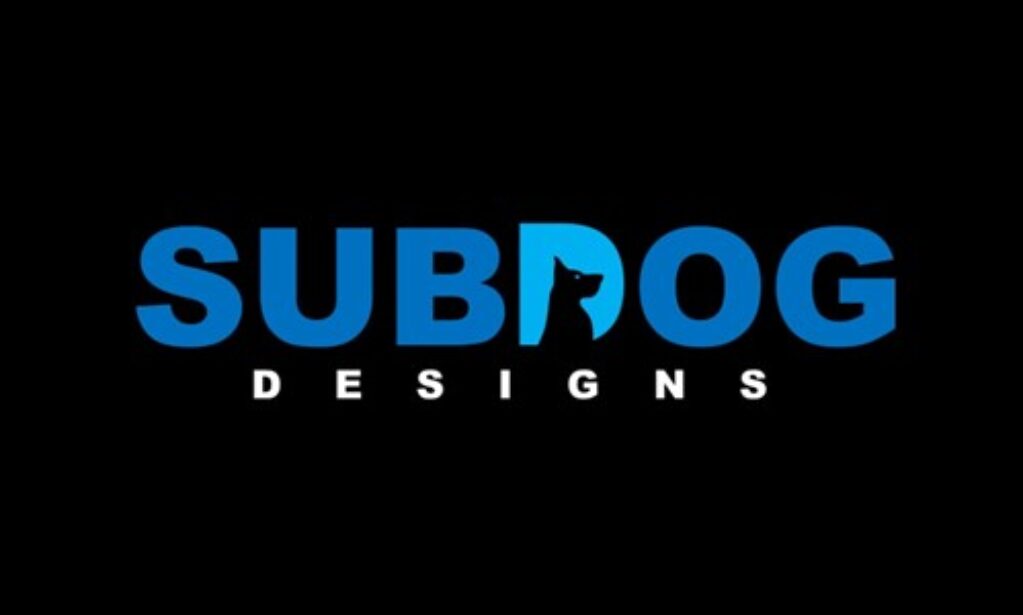 Who is Sub Dog Designs?
Sub Dog Designs is a one-person shop located in Honolulu, Hawaii, USA.  We personalize gifts using the dye sublimation process:  vibrant, specialized inks are heat-pressed directly into the fibers of our products.  The first product we're offering is non-medical grade face masks.  Each mask is hand-pressed.  Because we are such a small operation, we focus on quality over quantity. We're very receptive to our customers' ideas for fresh face mask designs.
How long ago did you start your business?
Sub Dog Designs was born on July 15, 2020.
How does it feel to open a business in the middle of a pandemic?
It actually feels exciting. There's so much that is beyond our control during this pandemic.  It felt like a welcome distraction to research then outfit the business with equipment and supplies.  Being creative with mask designs also positively channeled energy.  It also feels great to offer a product that helps people stay safe and healthy during a pandemic — and with their own individual style!

What are the main challenges right now?
The main challenge right now is shipping, as it always is in Hawaii, even during normal times.  It just costs more and takes longer.  It seems the rest of the country is experiencing this same challenge too.  The other challenge is time.  Running a small business is all-consuming but in a good way.
Who was the most supportive of your idea?
My 7-year old son is my perpetual "employee of the month." He has tons of ideas and is always willing to help.  My other big supporter is my husband, who says it makes him happy to see me happy.  I also have a friend in Brooklyn who was my first customer, my biggest fan, and who continues to order lots of masks for her family and friends.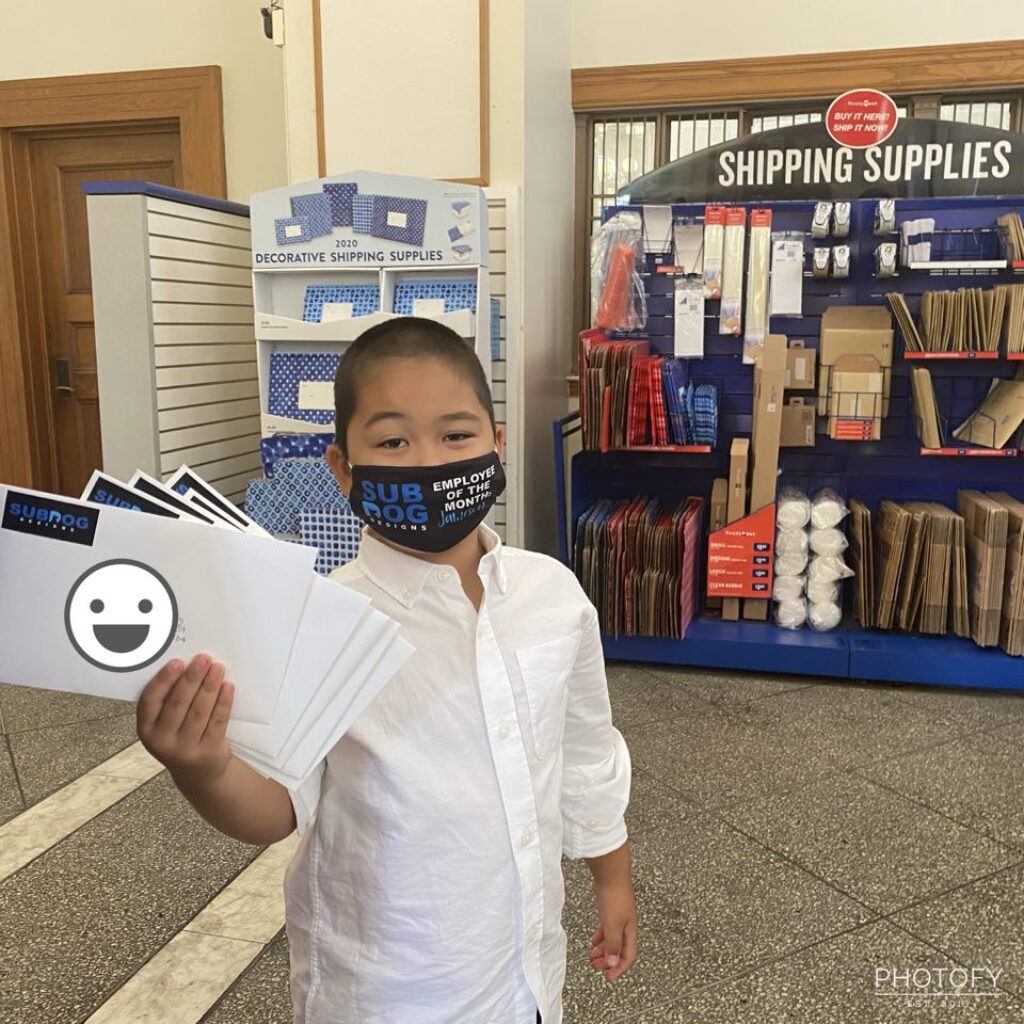 What's the most popular Sub Dog Designs item?
We had a friend order ocean-themed face masks.  Those have really taken off.  In Hawaii, even when we went on lockdown, the ocean was never off-limits.  The sandy area was, but the water was not.  People could still surf and swim.  Maybe the image of the ocean is comforting or freeing, amid wave after wave of COVID-19 cases.

What message would you send to others who are thinking about opening a business during times of coronavirus?
I say, why not?  The pandemic has created a need for products and services we didn't even think about before.  Opportunities to build a small business are out there.  For example, Sub Dog Designs purchased all of its equipment and initial supplies using an unexpected $1200 individual stimulus check received in May.  We prioritized buying equipment and supplies from black-, minority-, and women-owned businesses.  Our current sales have allowed us to sustain our business in a boutique fashion.

If you were to define Sub Dog Designs in one sentence, how would you do it?
Helping you smile behind your mask.

Facebook: Sub Dog Design
Email: subdogdesigns@gmail.com
_______________________________________
Utility Avenue's Spotlight focuses on promoting inspiring businesses every week. For a chance to be interviewed, contact us at support@utilityavenue.com with the subject Spotlight.