"Exercise not only changes your body,
but it also changes your mind,
your attitude,
and your mood."
Yesterday, LA Fitness ( LA Fitness, 14100 SW 8th Street) had an amazing event for vendors and visitors. Not only it provided a great space for Zumba enthusiasts to burn calories while having fun, but it also allowed businesses to promote and sell their services.
They say Good things come to those who sweat with @elytumbao @zumbawithpookie @rina_25 @henry_iamzin
I would say: Well deserved!
There was SO. MUCH. ENERGY.
What a great experience!
The objective was for people to dance, exercise, and have a lot of fun.
I would say MISSION ACCOMPLISHED!
People laughed.
People danced.
People exercised.
People had SO much fun.
They did ALL that, while also promoting social distance.
Eliana e Idalis did such a great job with this event.
LA Fitness Masterclass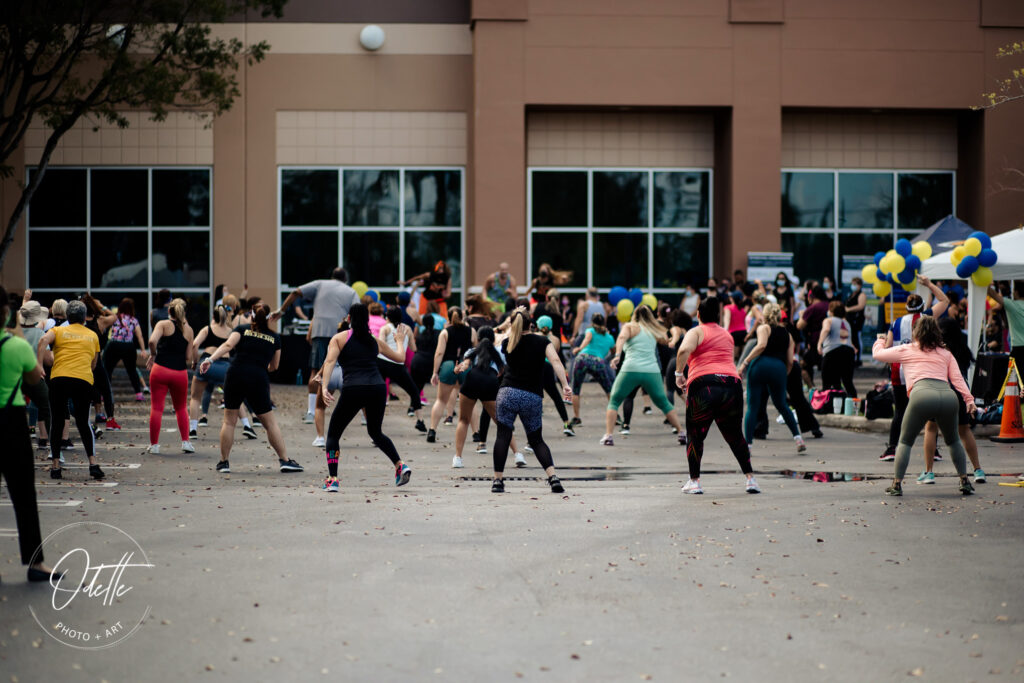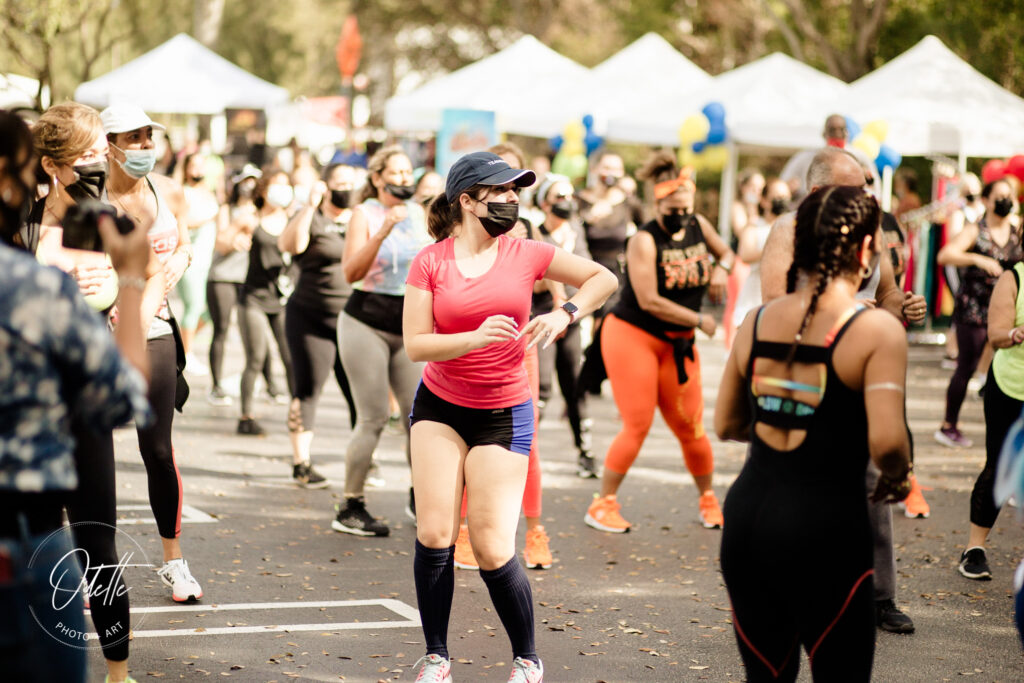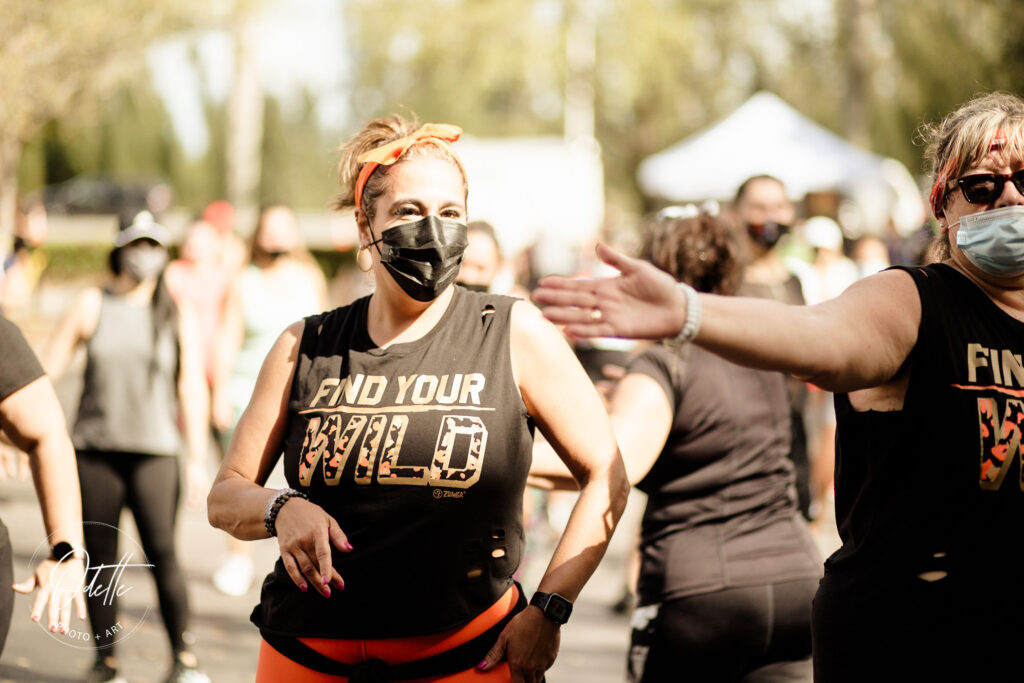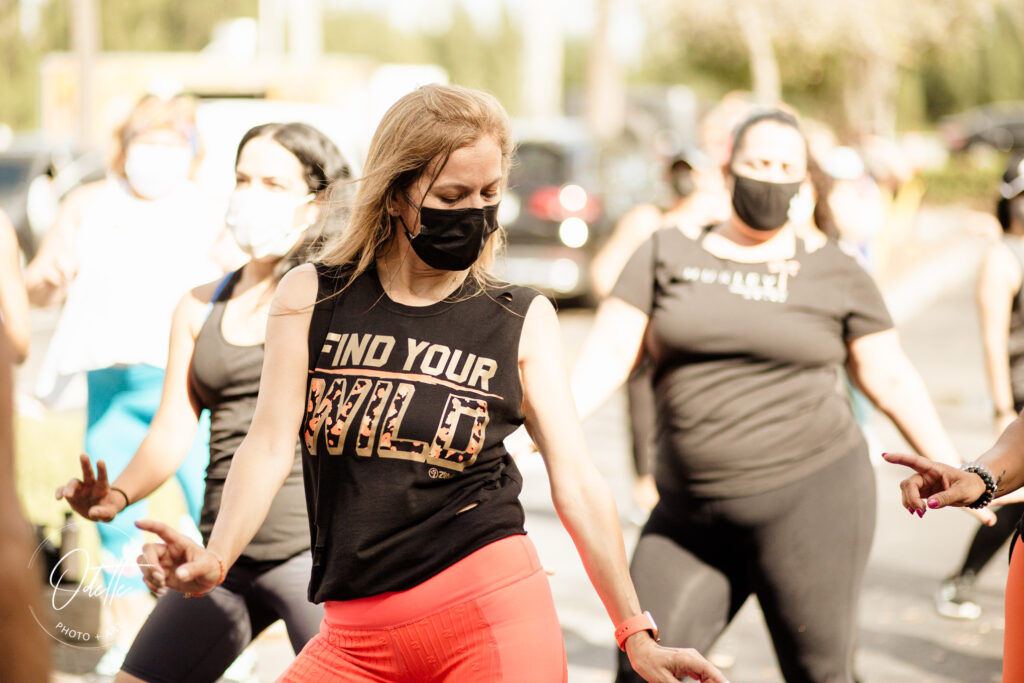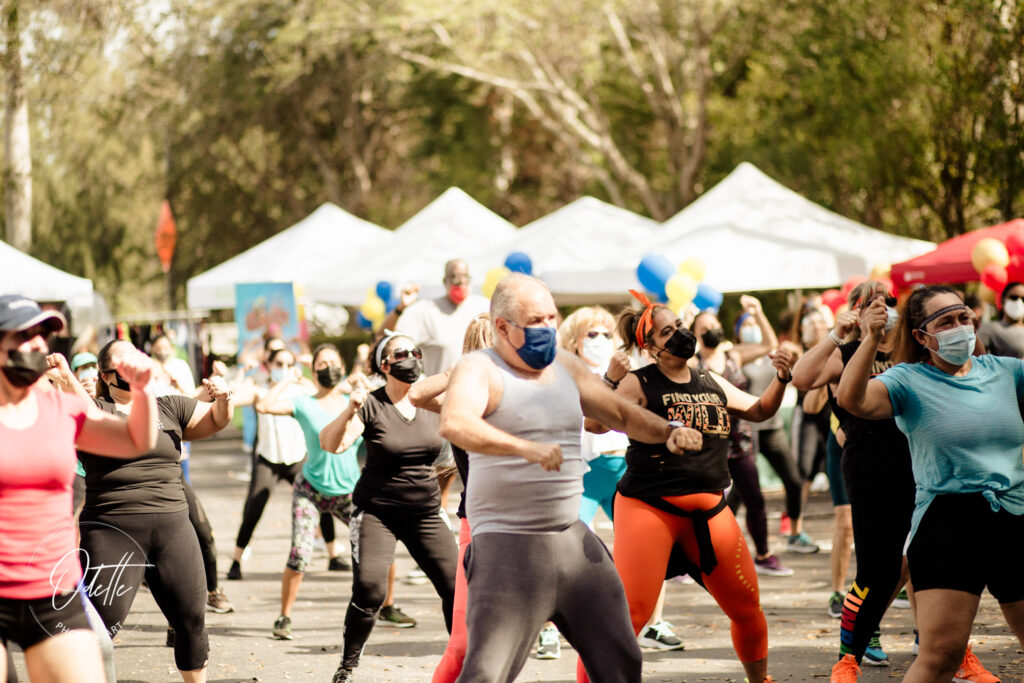 Baila con Micho
Dancer | Instructor | Choreographer | Singer.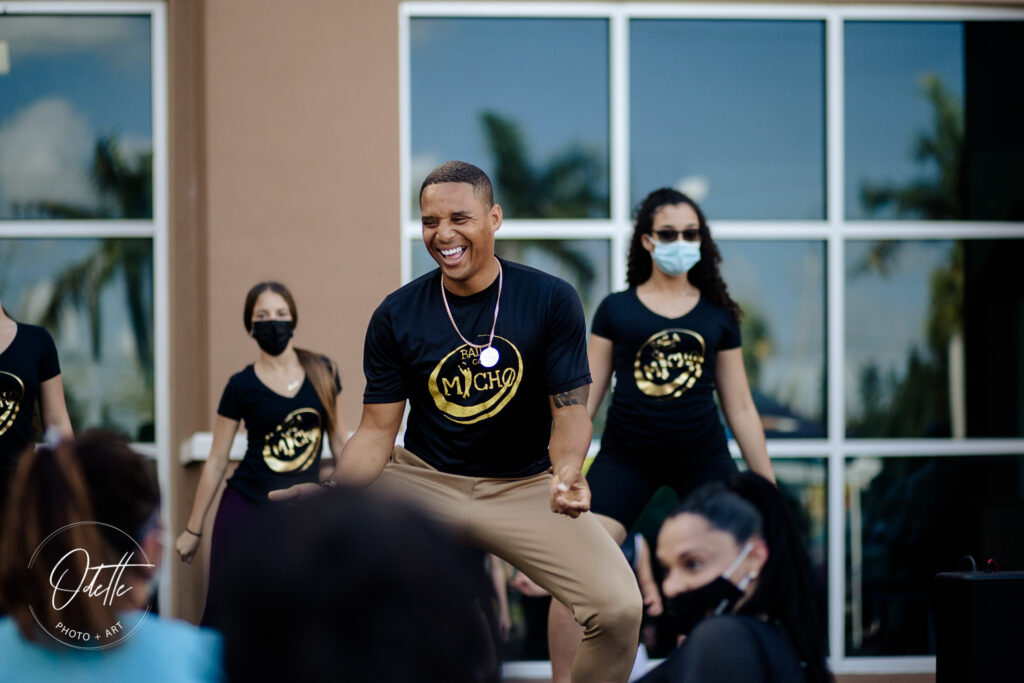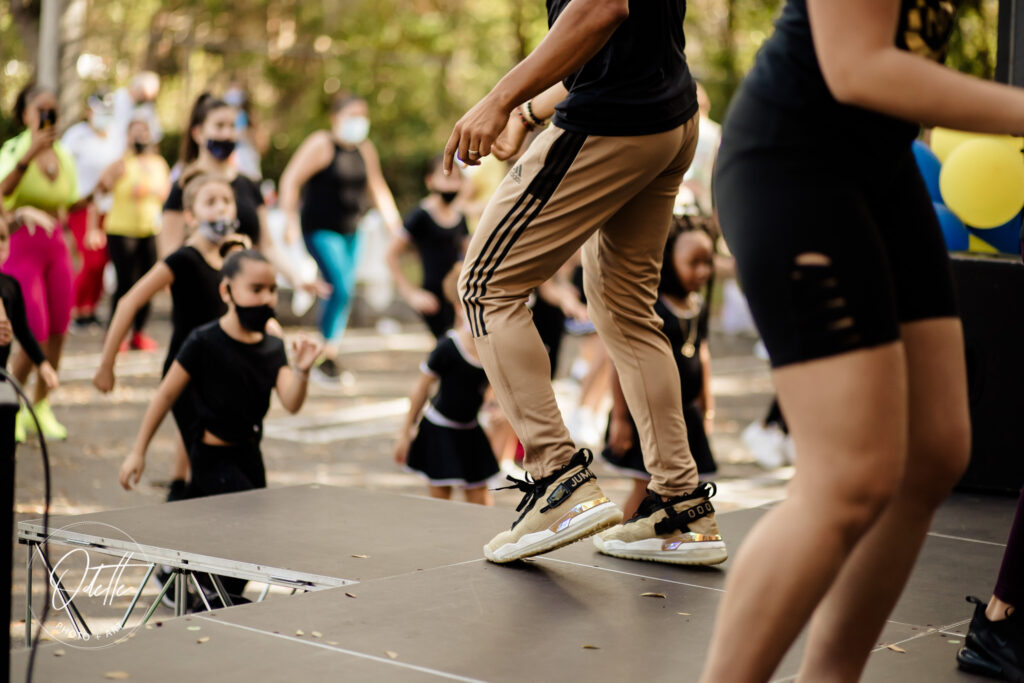 Ely Tumbao
Eliana (@elytumbao)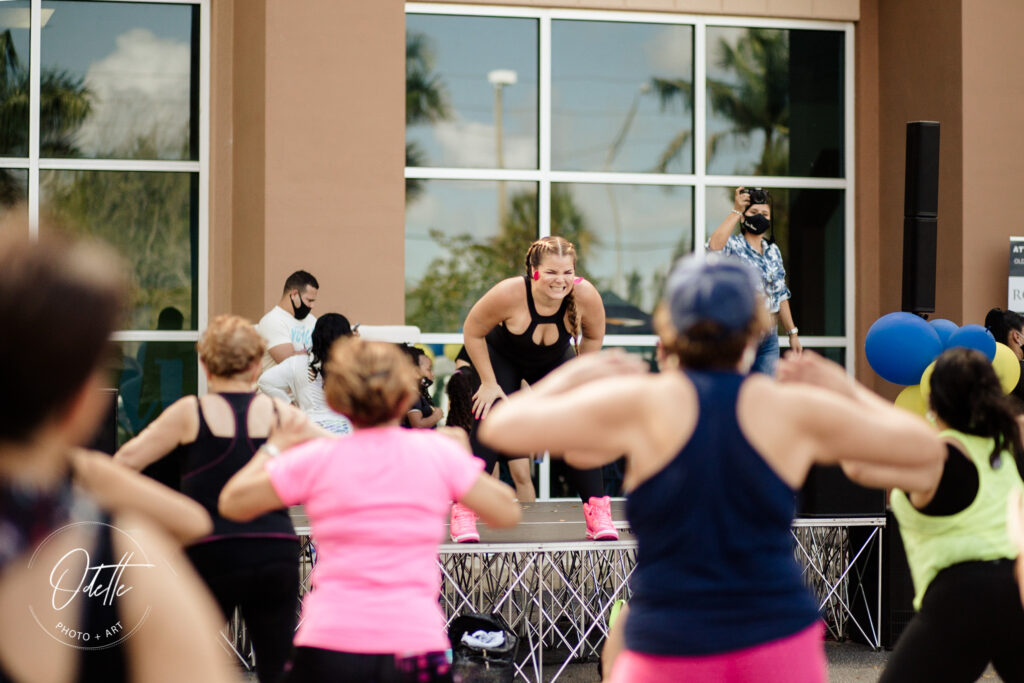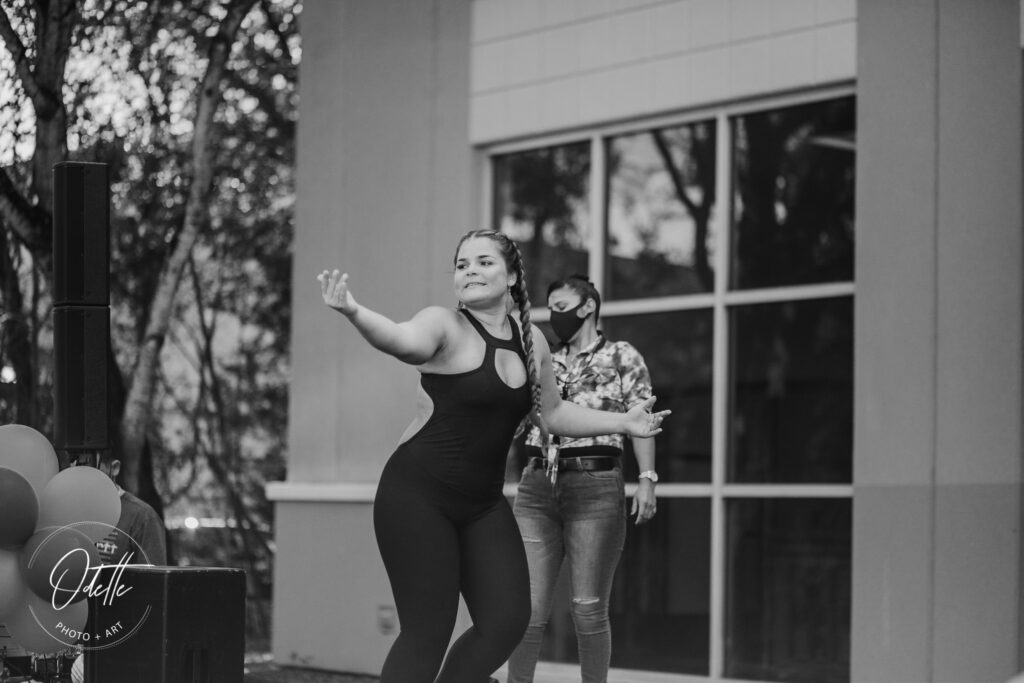 Rina Elena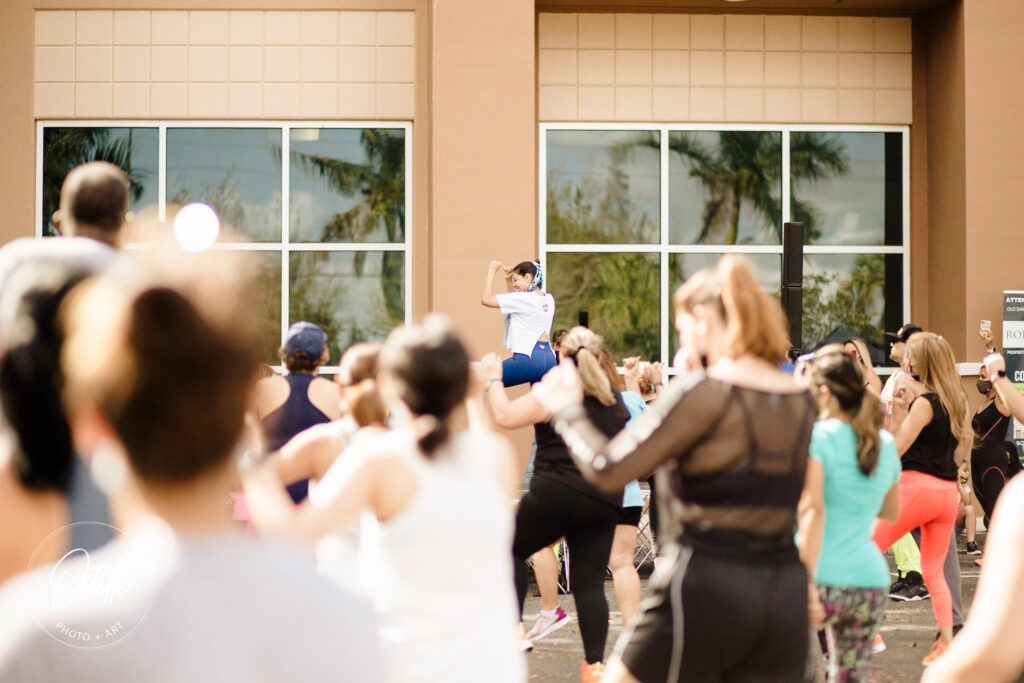 Zumba with Pookie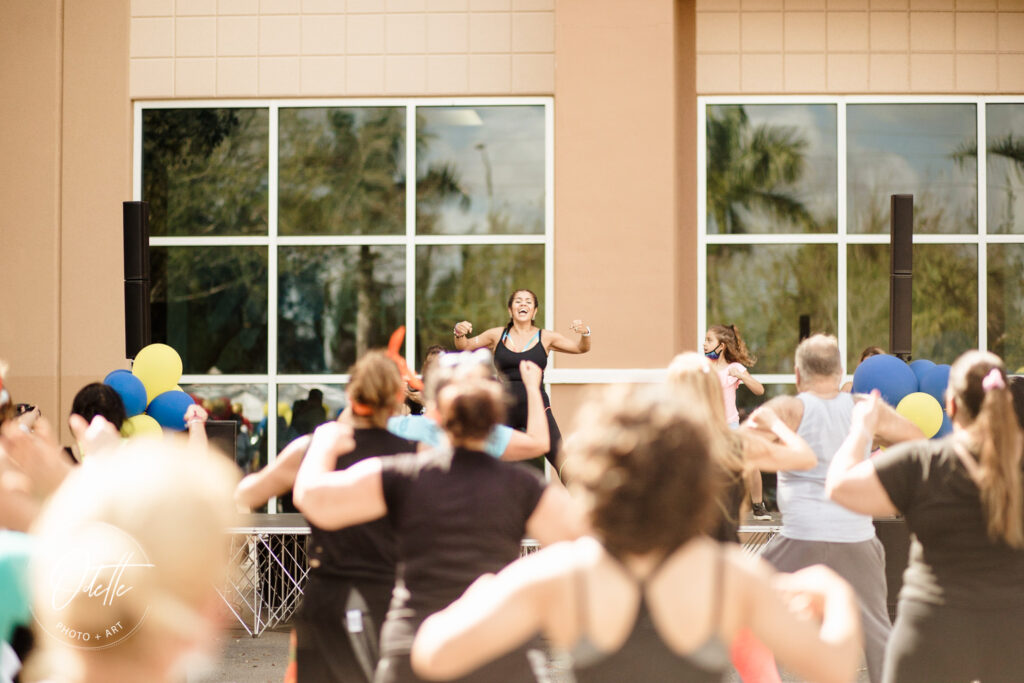 There was also a marketplace for successful local small businesses to sell and promote their services.
Collage HairStudio Miami
Best hair salon in Miami: the place where you go to look good and feel good.
Mention this event for 20% off your visit to this boutique hair salon.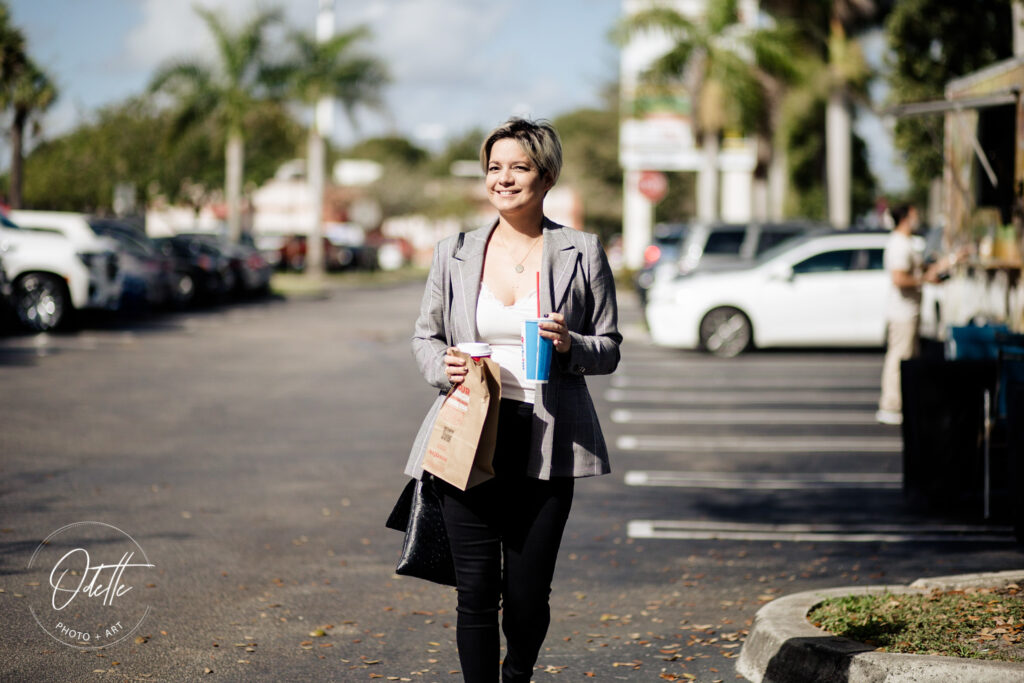 SahilyRealtor
Real Estate Brokerage
Credit Restoration | Credit Builder | Coaching and Education
SahylyRealtor@gmail.com
786-209-4121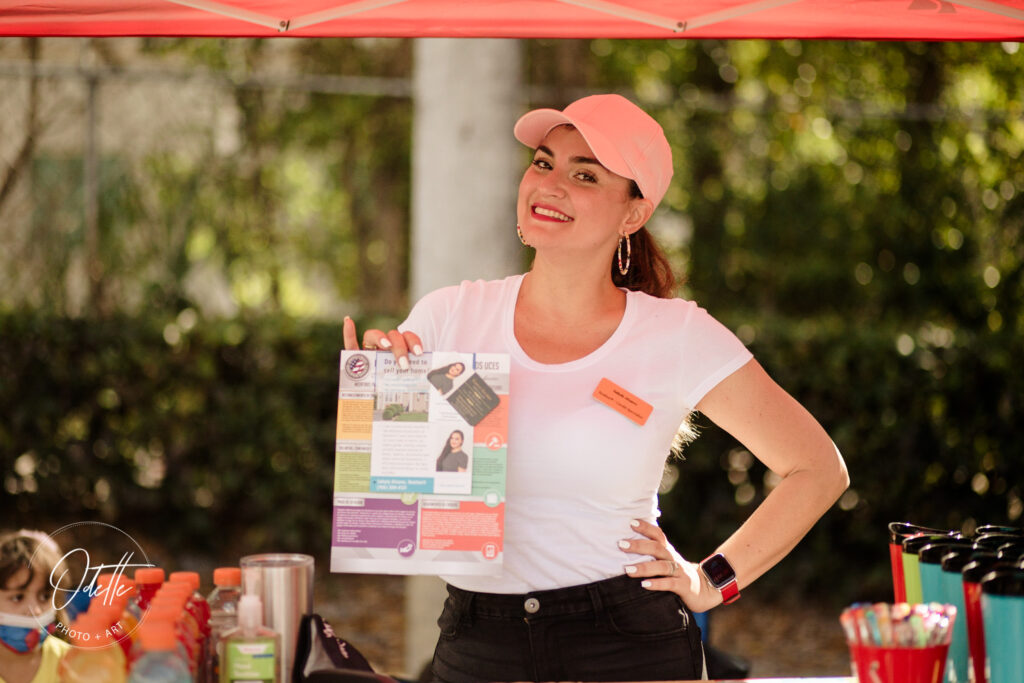 Butina Design
By Sofia Quevedo
📍Miami FL Jewelry Line
📞 WhatsApp: 813.693.0737
www.etsy.com/shop/ButinaDesign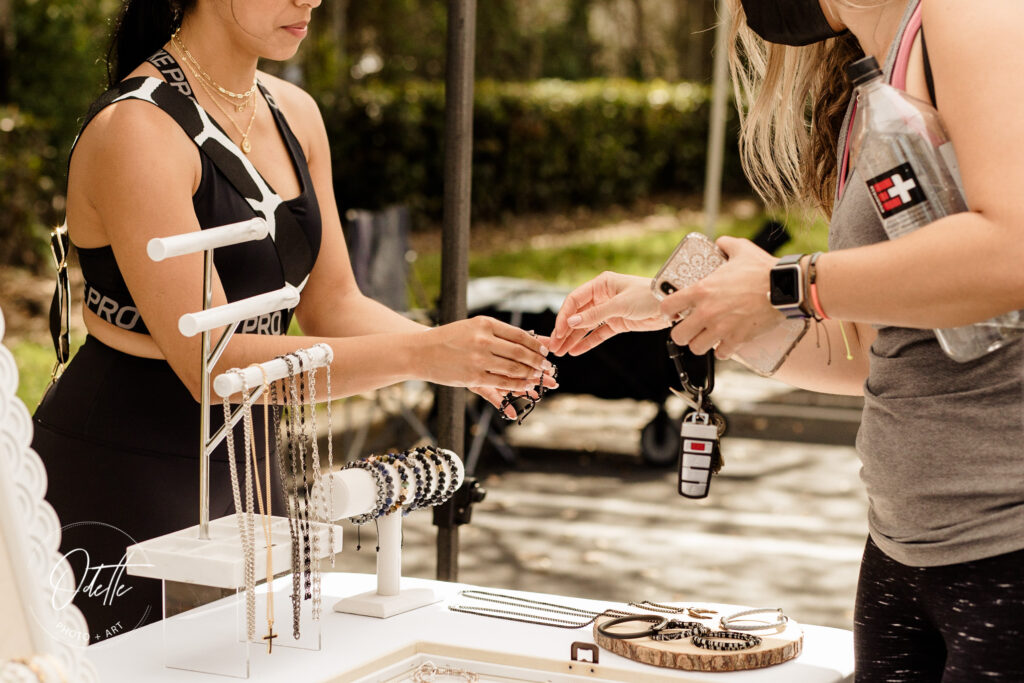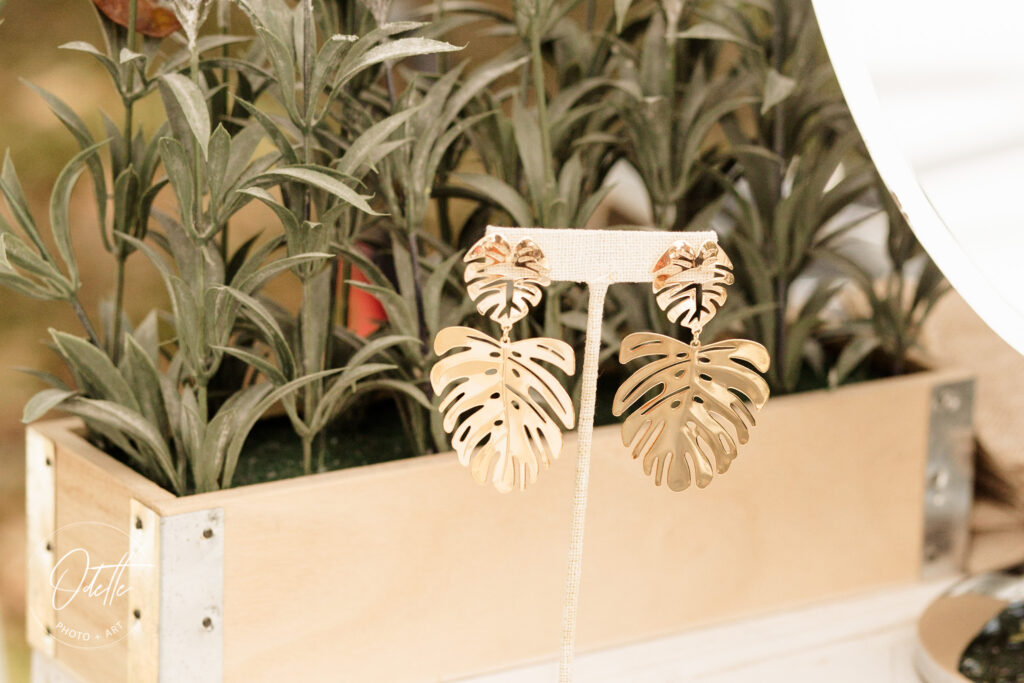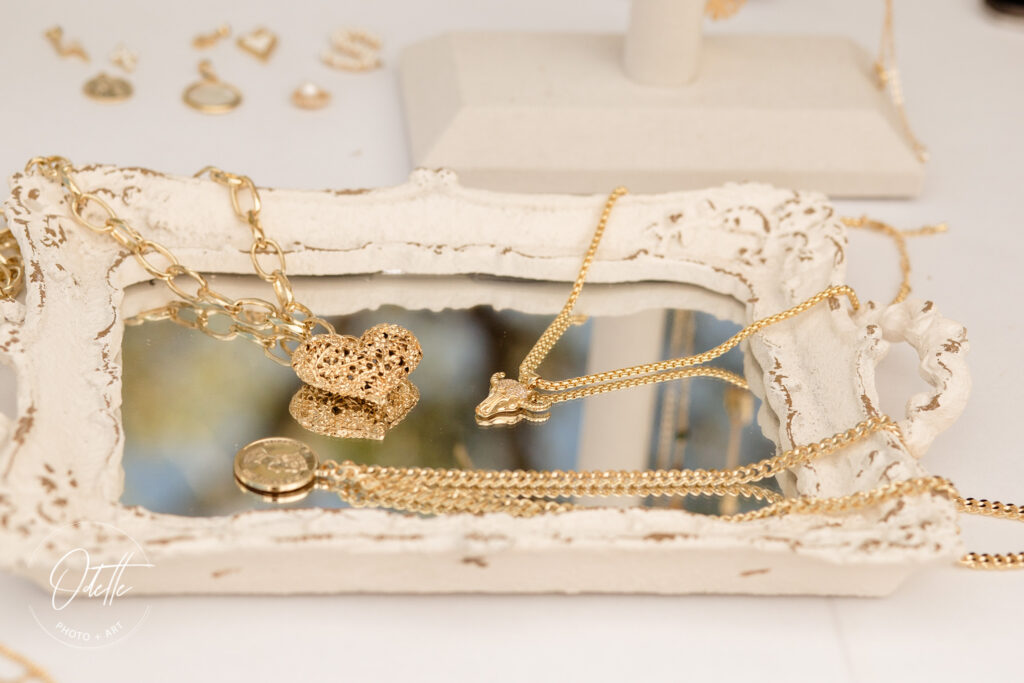 Dagmar Designs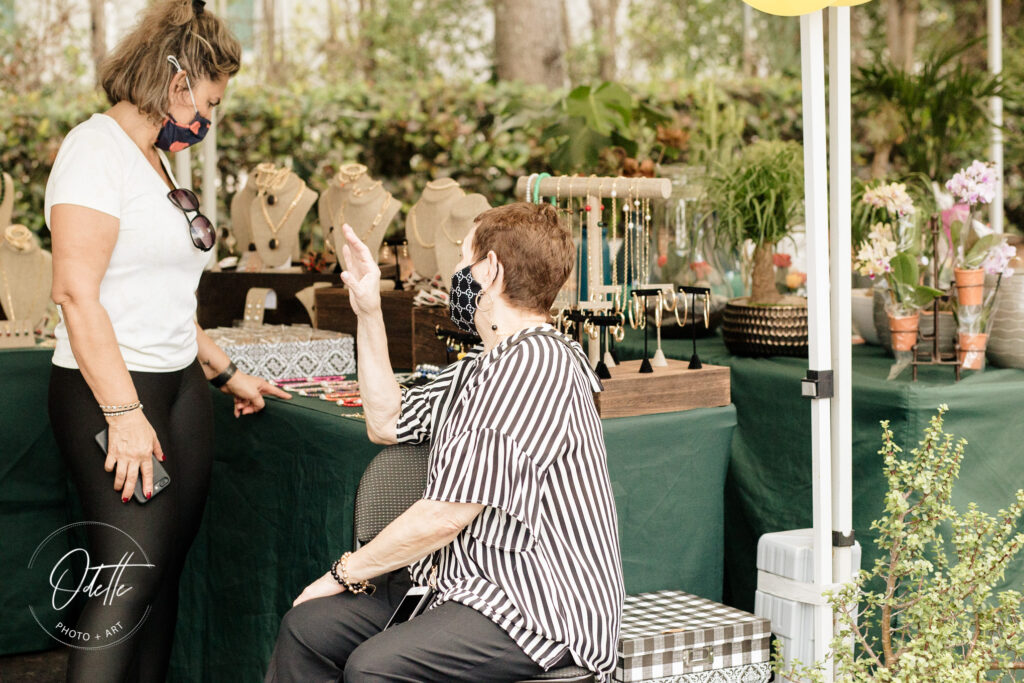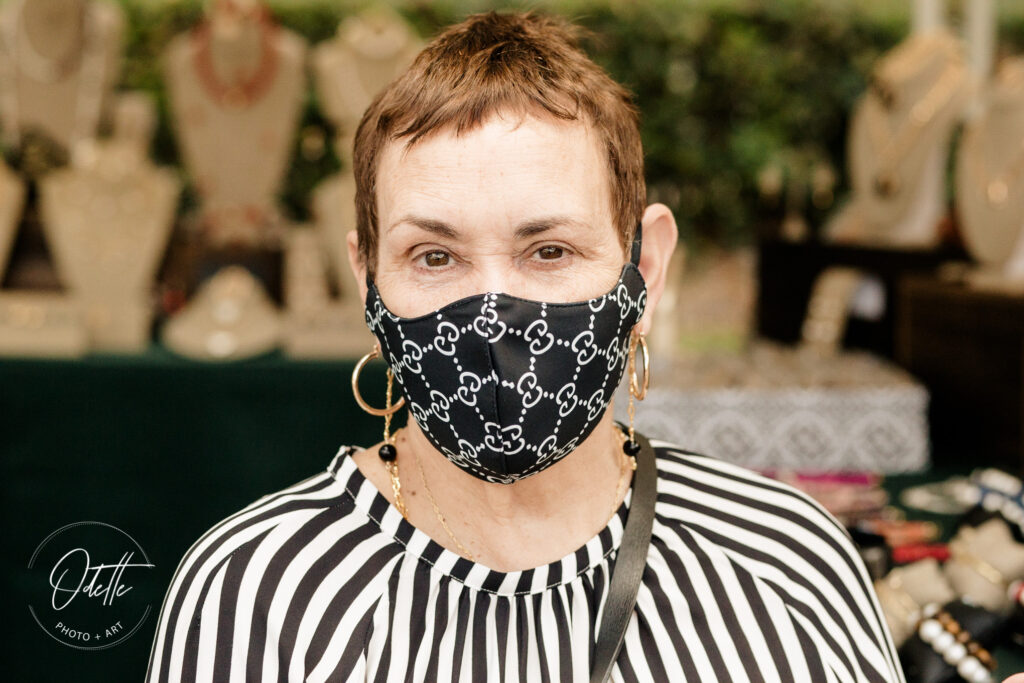 Natural Glow Spray Tanning
Organic Spray Tan
@natural.glow_
my.naturalglow33@hotmail.com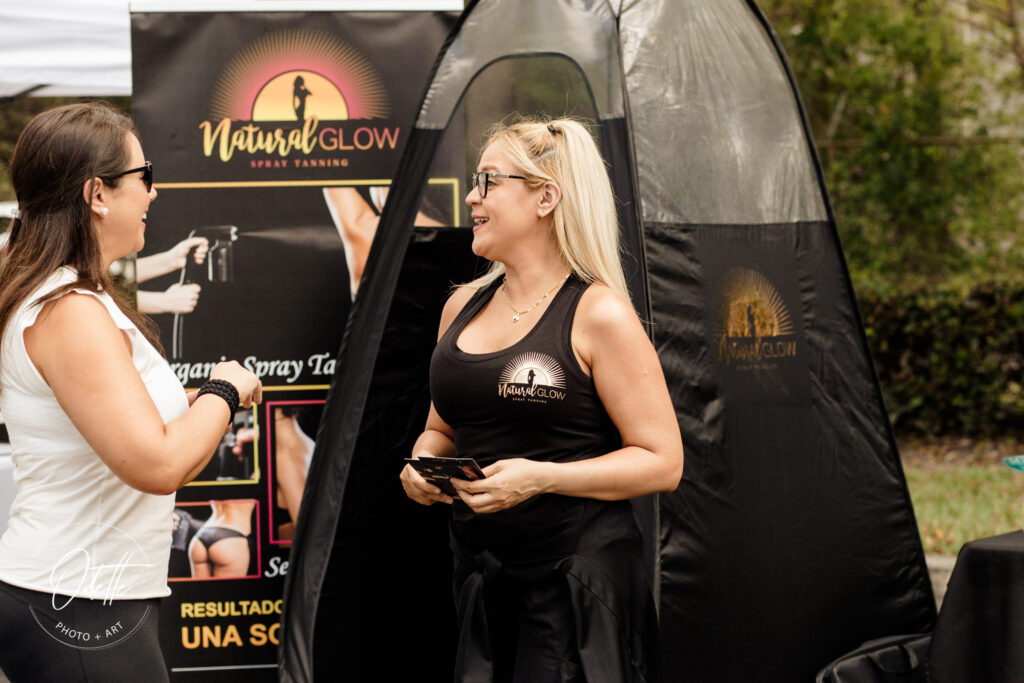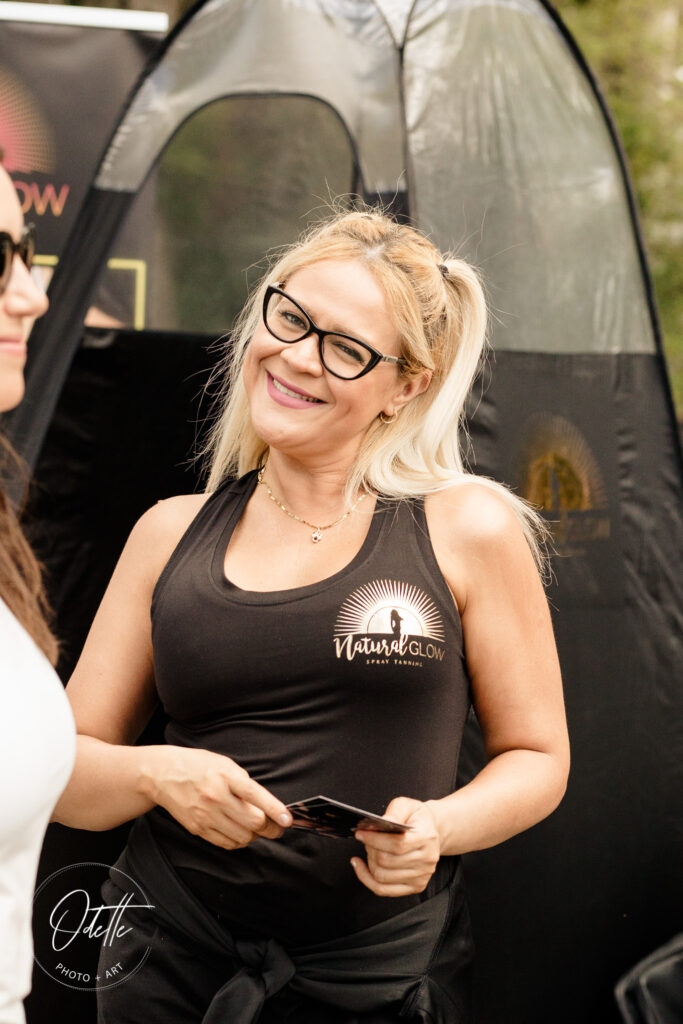 Maxale Fit
Active Apparel Brands
@maxalefit
786-828-0108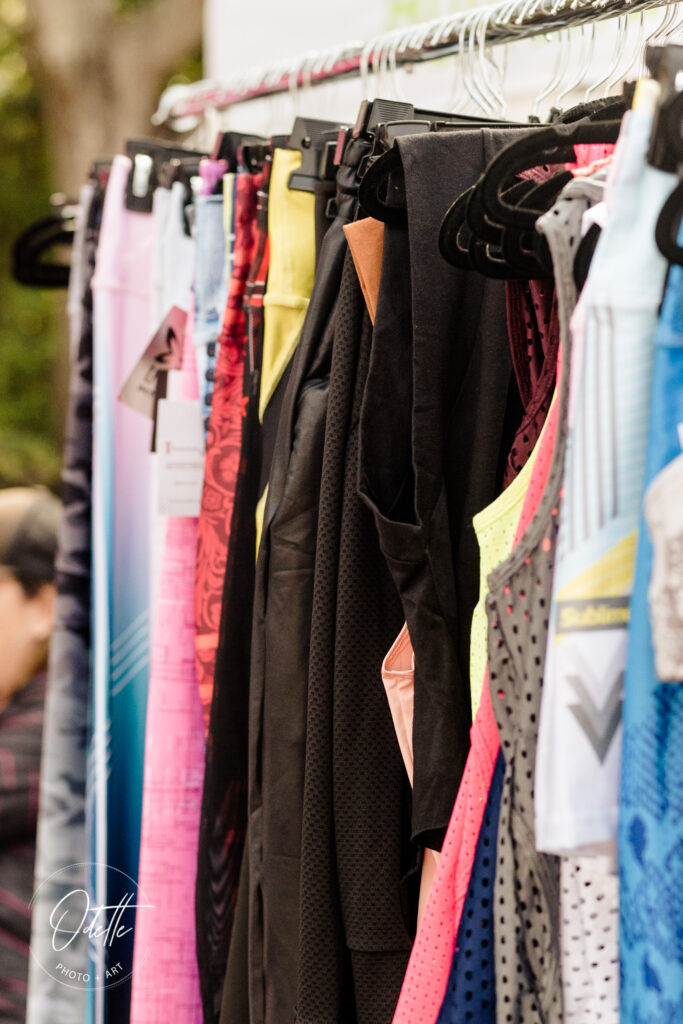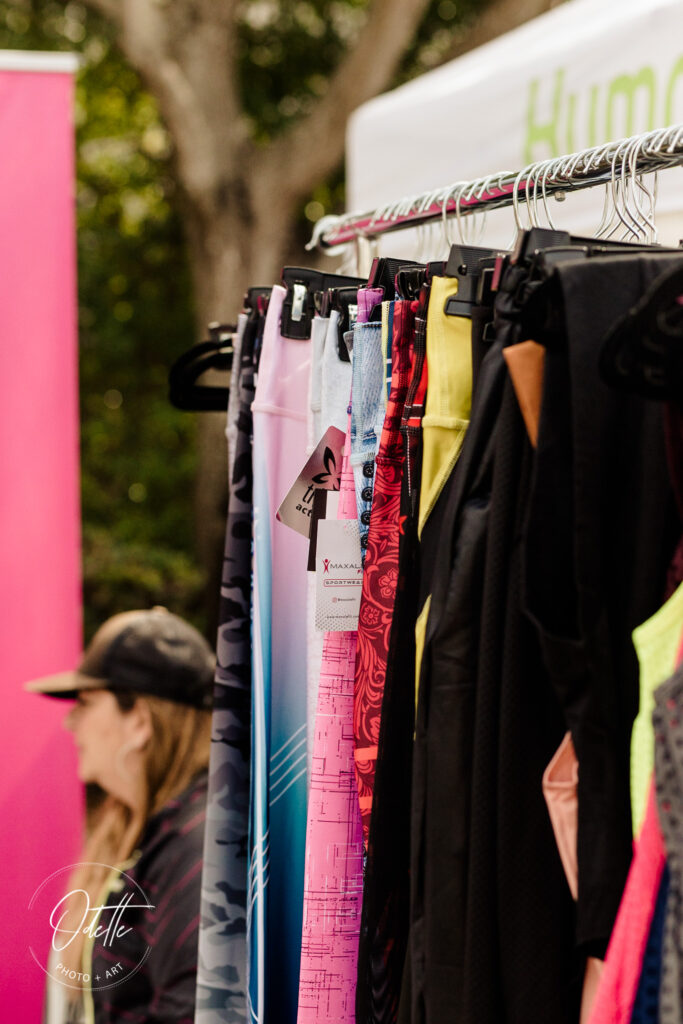 Aditi
786-725-8565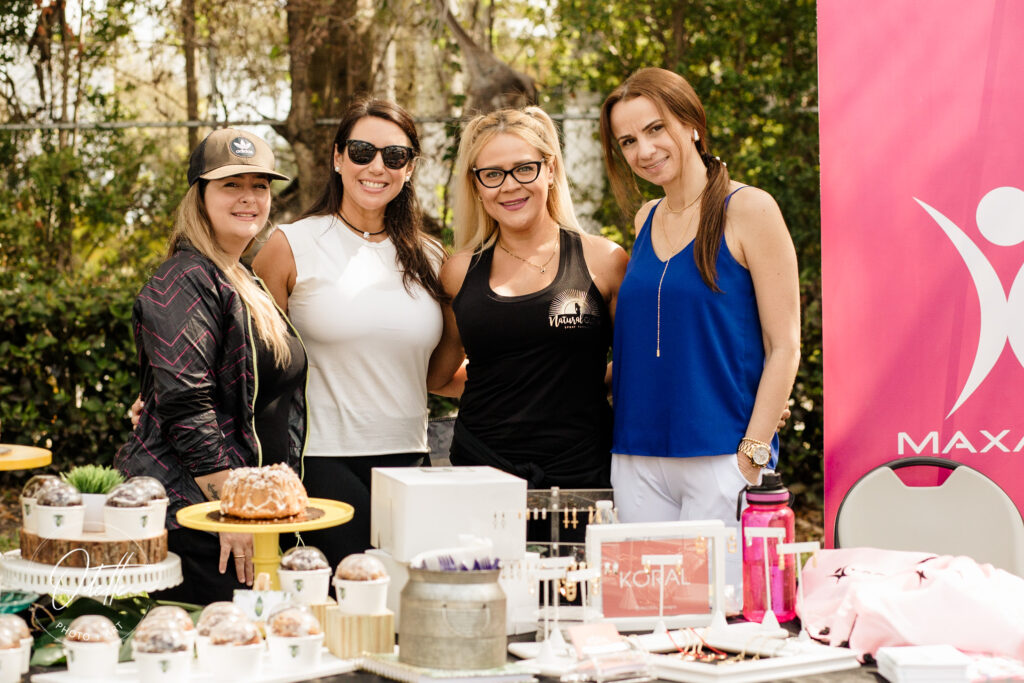 Green Food
Personalized Menu
Catering
305-877-3965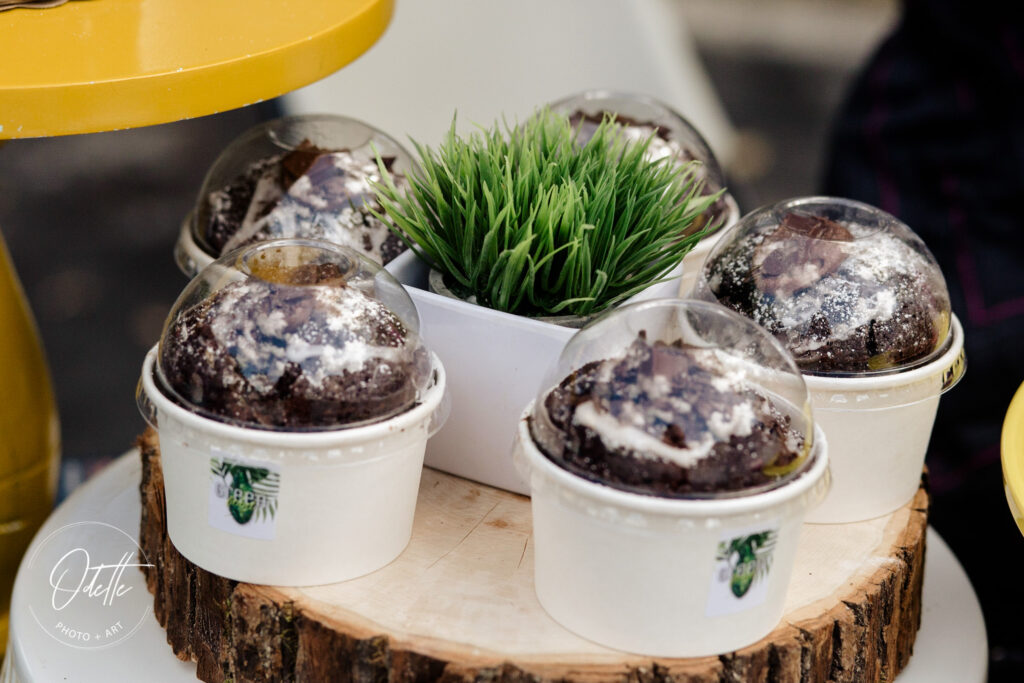 Nature's Touch by Ana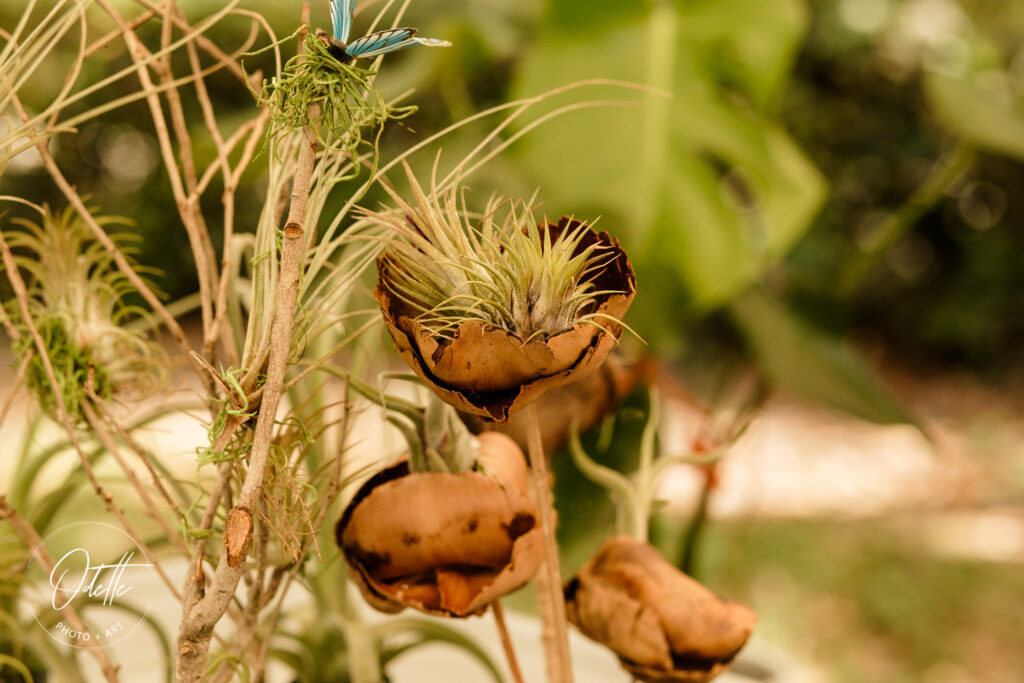 Michael J. Toledo
Robing Hood Adjusters
Licensed Public Adjuster
W566890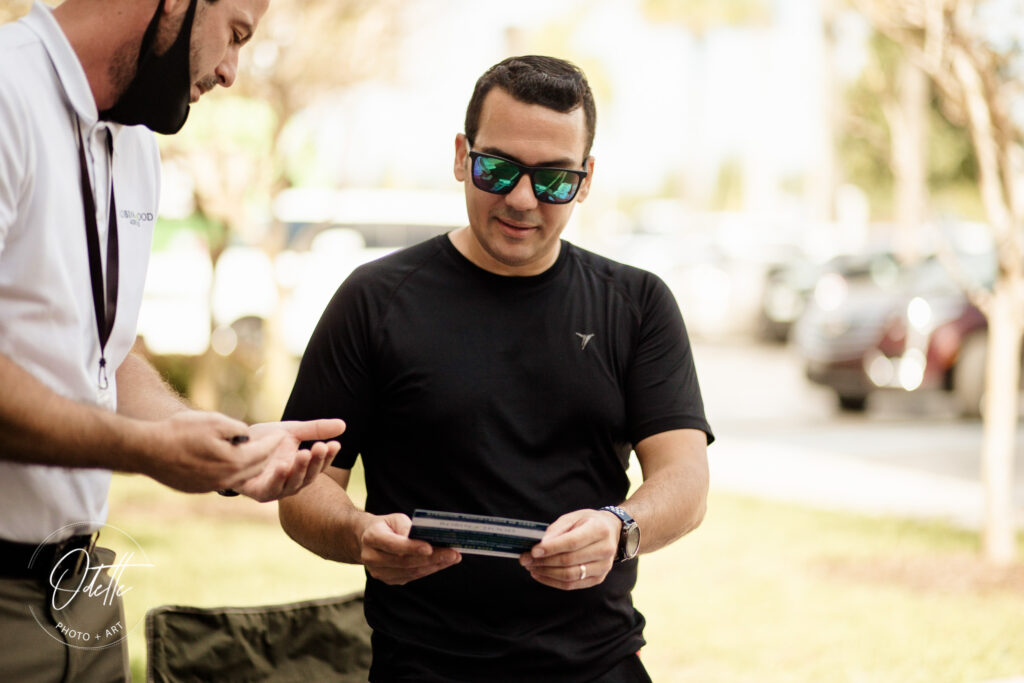 Matisa Bellydance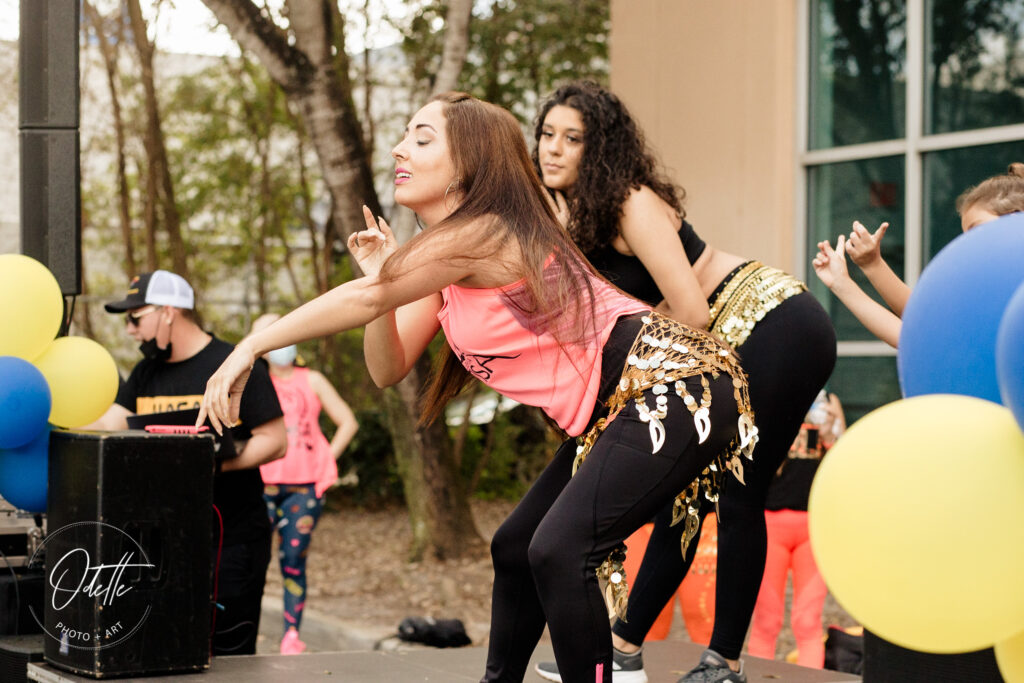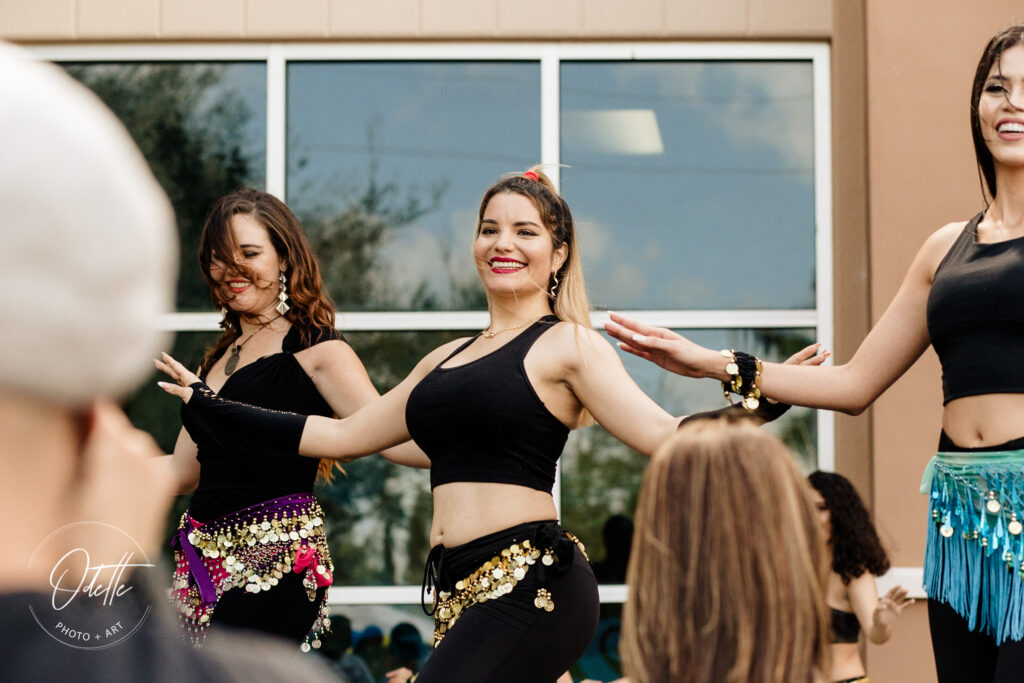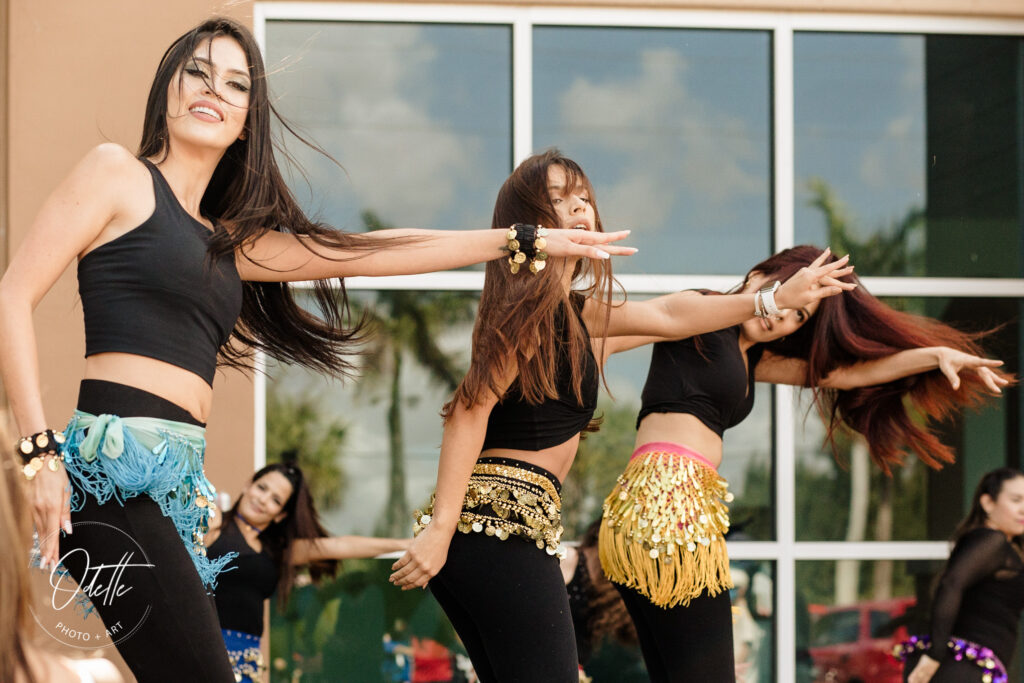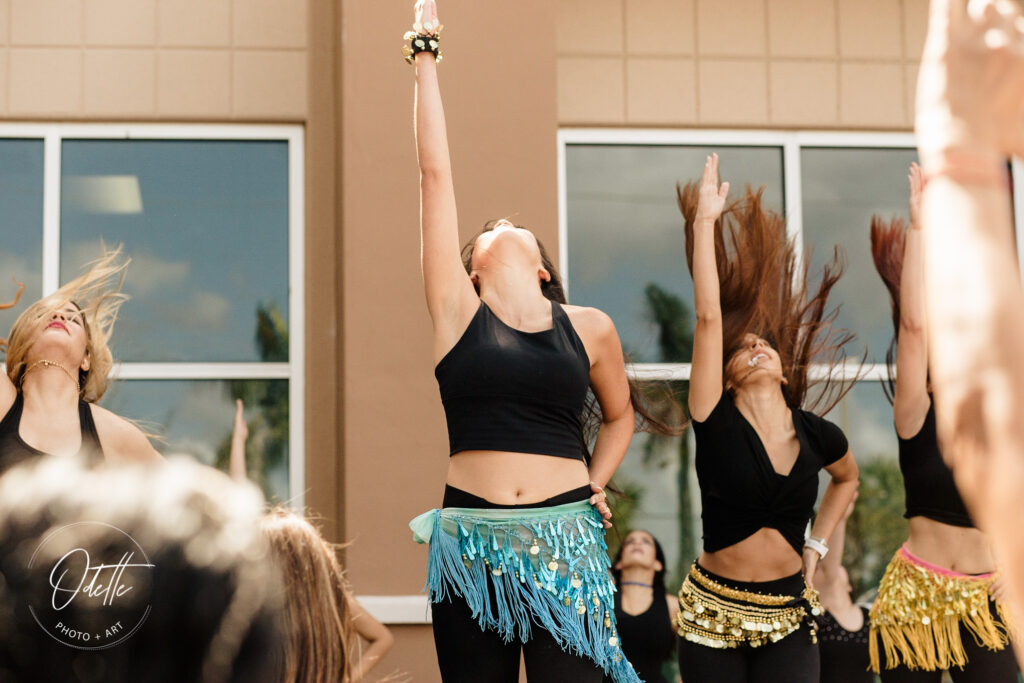 For LA fitness memberships, contact @elytumbao.
For photography services, contact Odette Photo+Art
_______________________________________
Utility Avenue's Spotlight focuses on promoting inspiring businesses every week.
For a chance to be featured, read our guidelines carefully and fill up our questionnaire, or contact us at support@utilityavenue.com with the subject Spotlight.