Our article Ten Reasons to Become an Entrepreneur has been the most read on our blog. We want to thank you for your support. The truth is that, at Utility Avenue, we want to help you become the best version of the business owner and entrepreneur you can be.
Today, we want to share ten great articles about becoming an entrepreneur. In this selection, you might find the motivation to push forward.
Take notes, and bookmark them for later. Come back to reread them when you need to.
The entrepreneurial path might be challenging, especially in times of Covid, but you got this.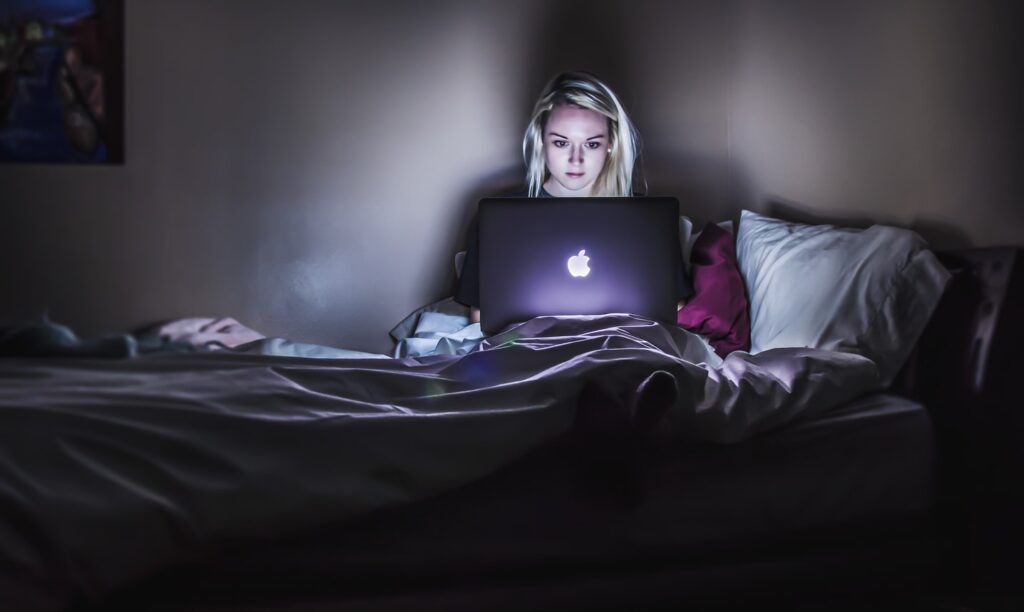 1- "50 Signs You Might Be an Entrepreneur."
Entrepreneurs and business owners have a certain kind of spirit and drive that keeps pushing them forward. Use this business article to find out if you possess the qualities of an entrepreneur yourself. In "50 Signs You Might Be an Entrepreneur," John Rampton shares the signs that make you the perfect small business owner deep down inside.
2- "Richard Branson to Young Entrepreneurs: 'Just Do It'"
If you have been thinking about launching a small business, this article will help you take the plunge. Richard Branson is incredibly inspiring to entrepreneurs who are looking to start young. In Oscar Raymundo's Inc. article, Richard Branson explains why young wannabe entrepreneurs need to get over the inherent risk factor of starting a business. You can have a great business idea for years, weighing the pros and cons of creating it. According to Branson, you have to just do it. If you fail, you fail—and hopefully, you learned something valuable for your next business venture along the way. Feel the fear, but do it anyway. Stop overthinking and start working.
3- "The Psychological Price Of Entrepreneurship."
The stress, worry, and fear that comes with being an entrepreneur can be very intense. Entrepreneur and investor Kumar Arora explains the psychological impact being an entrepreneur can have on a person from his first-hand experiences in his Forbes article "The Psychological Price Of Entrepreneurship." Starting and running your own business can be an isolating and physically and mentally exhausting process. It is essential to keep your mental well-being in mind.
4-"CEOs Share Their Best Advice for College Graduates."
This article shares some of the best advice CEOs had for college graduates. Nevertheless, most of it can also be applied to new entrepreneurs. Both recent grads and entrepreneurs are starting a new chapter in their careers, and the advice in "CEOs Share Their Best Advice for College Graduates" can be helpful to them both. The ability to listen, have patience, and be flexible were all traits CEOs highlighted in their advice to students.
5- "How to Hire the Right Person."
Finding the right people can be challenging. Compiled from more than 500 interviews, the article "How to Hire the Right Person" by Adam Bryant of The New York Times brings together some of the best hiring advice from CEOs he's interviewed. They advise walking candidates around, paying attention to what questions they ask, assigning them a take-home task, and more.
6- "A Study of 3,526 Companies Shows 1 Decision Makes Startups More Successful. Most Founders Do the Opposite"
The appeal of having a business partner is strong when you start a business. Some entrepreneurs feel more comfortable having someone share the work. Nevertheless, research shows that might not give the company the best chances of survival. Research has found that companies with a solo CEO were more likely to succeed. A story from Inc. breaks down the method used to derive the findings, but it turns out going it alone might be an advantage.
7- "7 Tips For Aspiring Female Entrepreneurs, According To A CEO."
This article is based on advice from CEO and founder of the woman-powered app Mogul, Tiffany Pham. It's a compilation of advice from her book (You Are a Mogul: How to Do the Impossible, Do It Yourself, and Do It Now.) While her book offers far more insight "7 Tips For Aspiring Female Entrepreneurs, According To A CEO" gives a quick preview to help other female entrepreneurs.
8-"8 Mistakes First-Time Founders Make When Starting a Business."
When you're just starting, it can be easy to fall into the same pitfalls many entrepreneurs fall into. But maybe with this article, you won't have to. Mitch Zuklie (CEO, business, and legal advisor), wrote about the top mistakes he sees entrepreneurs make. He detailed the mistakes that include growing too fast and ignoring sound advice for Entrepreneur Magazine.
9- "How Things Change."
"How Things Change" is a worthy 30-second read for any entrepreneur who feels discouraged. TechCrunch's Greg Kumparak summarizes entrepreneurship's crazy journey in just three tweets from Brian Acton, co-founder of WhatsApp. Things do change.
10-"10 Things I Wish I Knew Before I Started My Own Business."
"10 Things I Wish I Knew Before I Started My Own Business" is written by entrepreneur John Rampton. He recounts mistakes he made when he launched his business and what he could have done to prevent them. This article might help you effectively build the business with fewer setbacks.
Final Words
If you liked these, feel free to share them.
Come back next week for part II of this selection of great articles about becoming an entrepreneur.