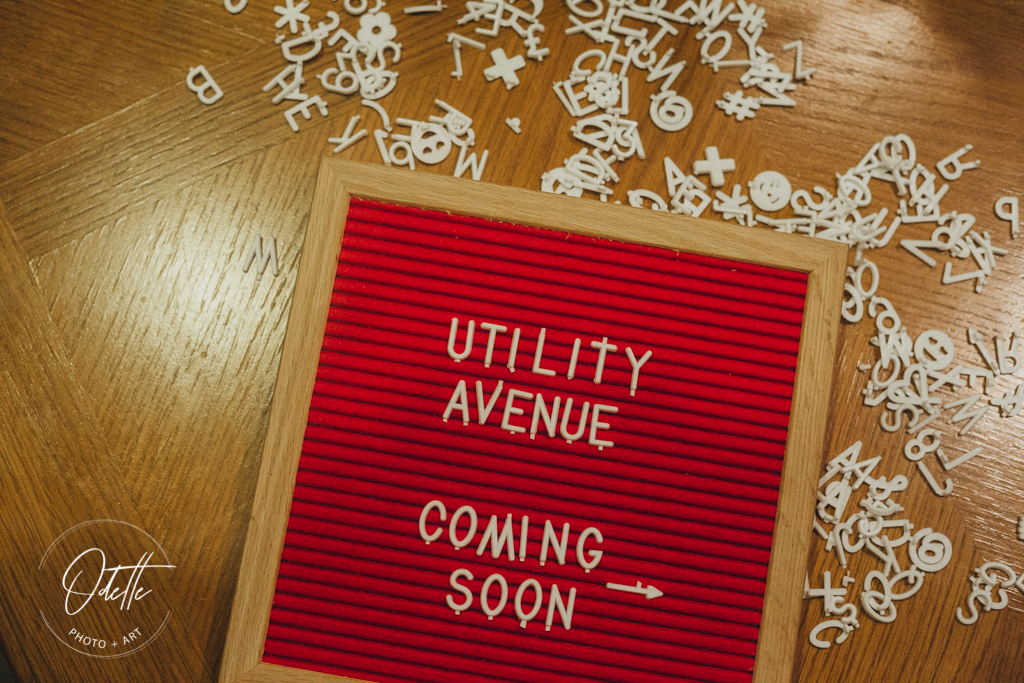 What is Utility Avenue?
Utility Avenue (UA) is a community marketplace that connects you with the right provider when you need immediate service. This platform satisfies the needs and aspirations of its users using a new digital free economy.  It focuses on the service provider as a critical element to offer a first level service to the consumer.
Utility Avenue means an opportunity for everyone.
Who can be a service provider
in Utility Avenue

?

Anyone who has legal status to perform a specific economic activity within a particular territory can be a service provider.
What are the advantages of using Utility Avenue?
UA provides significant advantages in the service arena. It is a community marketplace where you can promote your business without spending a penny to reach your target audience and potential customers.
In UA, the service provider operates with a competitive price because of Utility Avenue's two unique benefits, which did not exist until now in the market:
– Once you get a job, you do NOT pay a commission to an intermediary. You only pay a negligible fee of $ 0.50.
– The negotiation only happens between the service provider and the client, without a mediator. You control all the details of the service, including the price.
Conclusions
If you recognize in Utility Avenue a potential support tool, it is just an example of the true greatness of this company that is committed to your progress. We are a team with aspirations and dreams like yours. We have worked hard to offer the world a platform that will change lives.
This is just the beginning! The difference is that now we will not be alone because there are hundreds of thousands with the desire for good quality of life, just like us.
This is why we exist.
Available here: