Odette Fernandez Lopez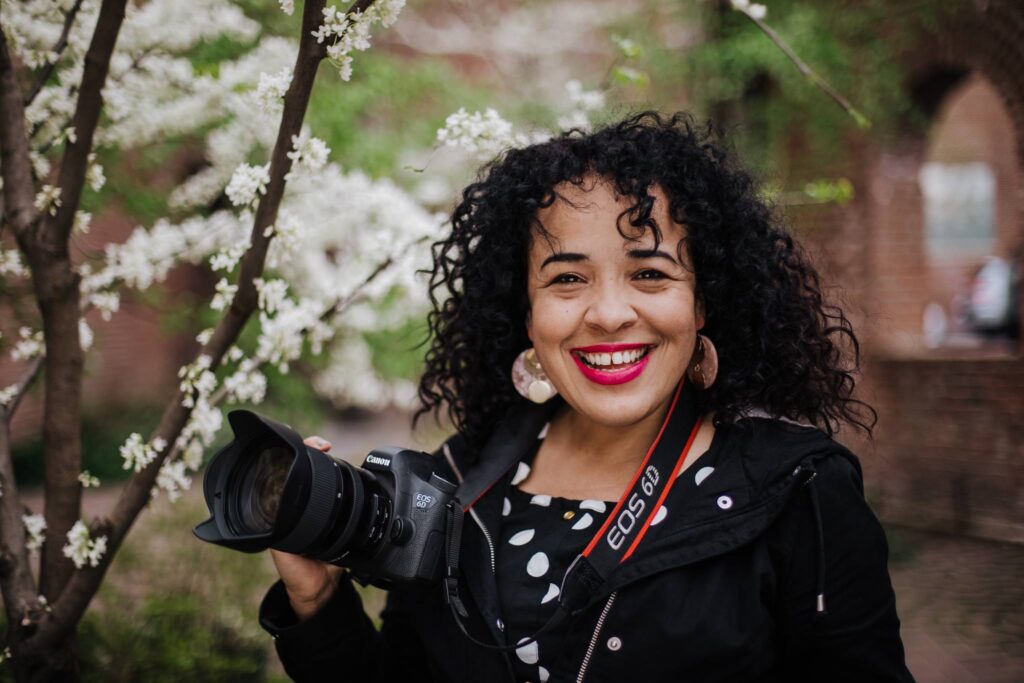 I am Odette Fernandez Lopez. Me in a nutshell? I am a portrait photographer, translator, dreamer, doer. All those paths led me here.
I was born in Russia, from Cuban parents. I lived most of my life in Cuba and moved to the States after a too-brief, but too happy, stay in Canada. Never thought I would end up living here, but here I am.
My family and my friends are my biggest treasures. Today, I'm strong because my mom raised me. I'm resilient because my sister looks up to me, and I must deserve it. They are the family Life gave me, but we're also best friends. That is such an incredible gift! And my friends make me be a better person.
My grampa used to say that knowledge takes no space, and that's my mantra.
I believe in the power of self-education. I like to learn something new every single day and inspire people to be their best selves. That's my biggest drive in life: to inspire and be inspired.
Oh, and I have a severe case of wanderlust!
I can unequivocally say that I am becoming the woman I have always wanted to be. All it takes is dedication, consistency, and long nights. After all, sleeping is overrated.
I am just kidding.
Not.
I just want to live passionately, focusing on what makes me sing inside. Photography and Utility Avenue are my passions. Photography feeds my artistic soul because I like documenting life as it unfolds, and UA has shaped me into a more committed, consistent, and disciplined person.
I genuinely believe Utility Avenue is the beginning of an era. It will change the lives of many, as it has changed mine.
I can't wait to see where life takes me.
In the end, what matters is the lives we touch.