Ana Madalys Cedeño
Last week, we presented Armando Milanés, one of our co-founders. This week, it's Ana Madalys Cedeño's turn.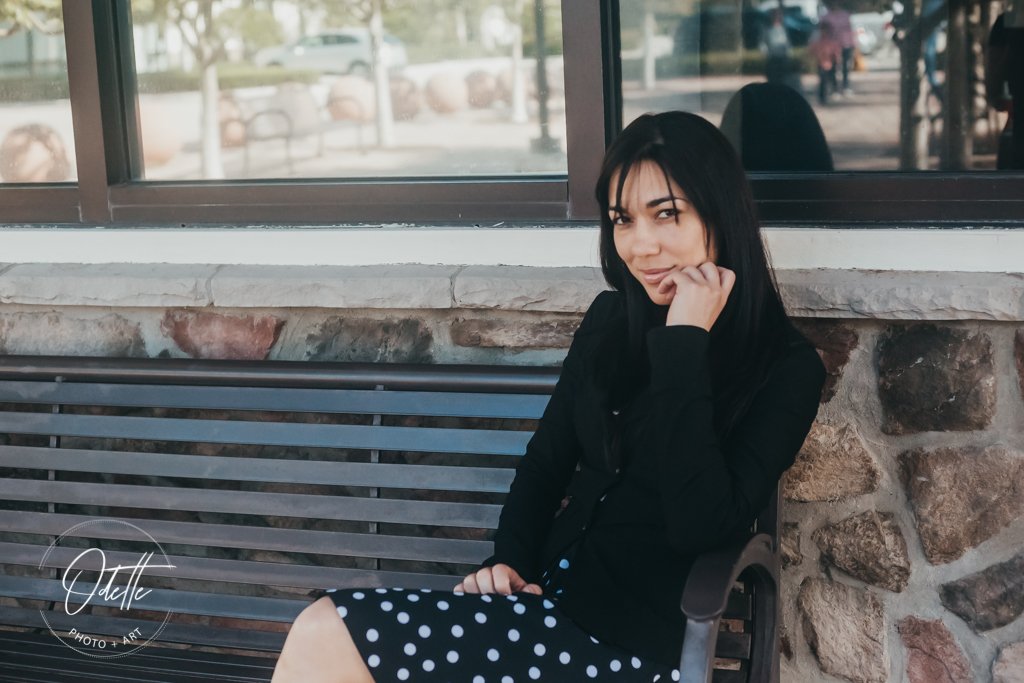 My name is Ana Madalys Cedeño Reyes.
I was born in Cuba.
Ana means "beneficent, compassionate, full of grace." Kindness and sweetness always made me very popular. I can not complain because I made the best friends I could ever have.
My parents had me baptized at age 12 because they thought I would decide what to believe once I was ready. I come from a humble family where everyone has a passion for health and for healing the sick. I used to play doctor since I was a little girl. When I grew up, I decided to become a doctor and graduated as a Doctor of Medicine in 2006.
But it's never too late to start again and reinvent yourself. Being an entrepreneur is not about age. In each stage of life, we can rediscover different opportunities to do new things to love. That's when the idea of ​​being part of Utility Avenue came to my life. It is such an inspiring project, led by young people: full of values and willing to improve the lives of many.
Today's Valentine's Day and, do you know what is most important to me? LOVE! Without it, we are nobody. I love life, and above all, Family!
Thanks for allowing me to share a little bit about me with you.