Unique Christmas gifts for you! Shop small this holiday season!
For the holidays, I decided to share the ultimate list of the incredible gifts I have encountered in the past few months.
I have curated a list of shops that feature artists, and small shops that inspire me.
Check out the amazing products these businesses have to offer.
You never know… you might fall in love and find a perfect unique gift

Cloud 9 Design
High design home products by Sam Golchha.
Perfect for: HER, HIM.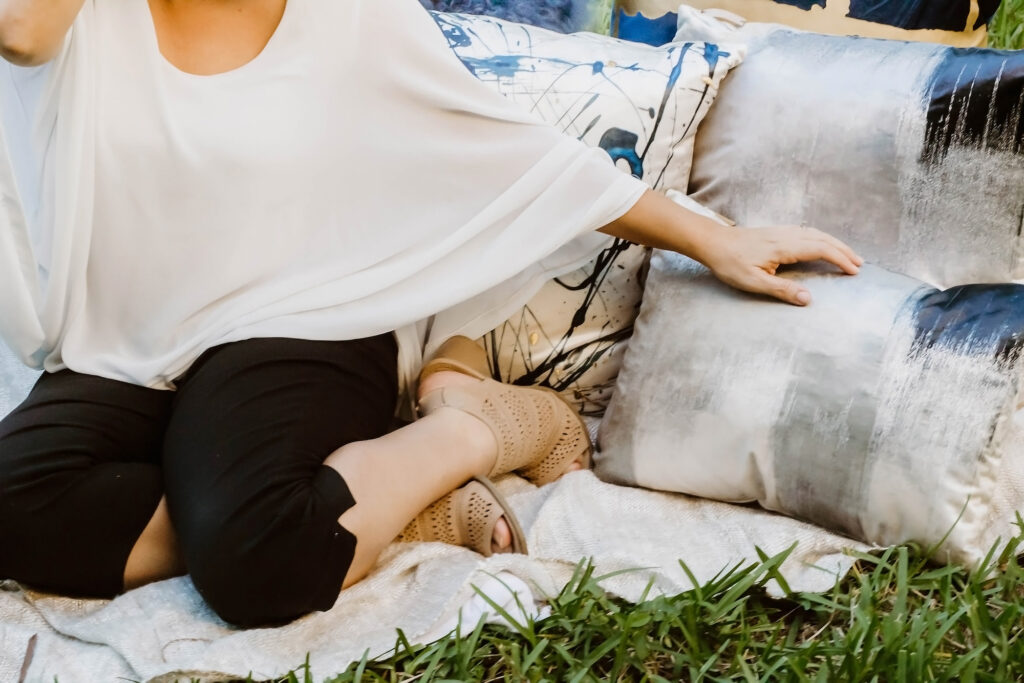 Sumabat Creations
⛰Home Accessories adorned with Crystals
⛰Made in Alaska
Perfect for: HER
https://www.etsy.com/shop/SumabatCreations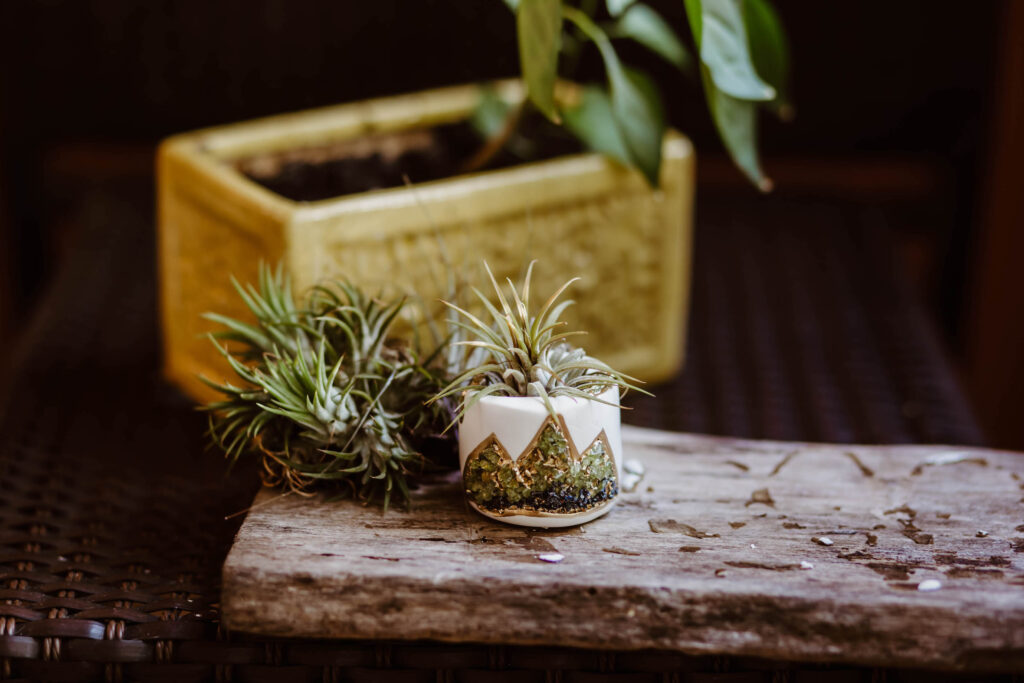 IndePendantJDesigns
From engraved necklaces to engraved rings, hand-stamped jewelry
and accessories to lift your spirits and express your thoughts.
If you love customizing gifts, this is a great option.
Perfect for: HER, HIM, KIDS
https://www.etsy.com/shop/IndePendantJDesigns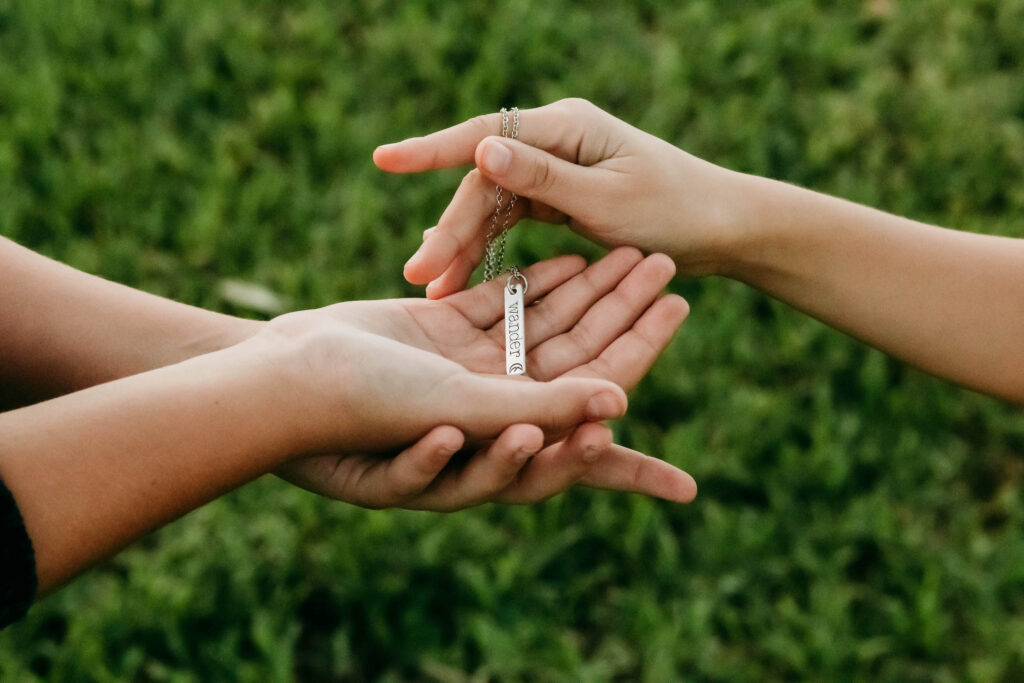 Nymph in the Woods
Wire Wrapped Jewelry by Sara
Wearable art that helps you show off your true self & meet the day with confidence!
This green necklace is such a statement piece! Everyone compliments it!
Perfect for: HER
https://www.nymphglassjewelry.com/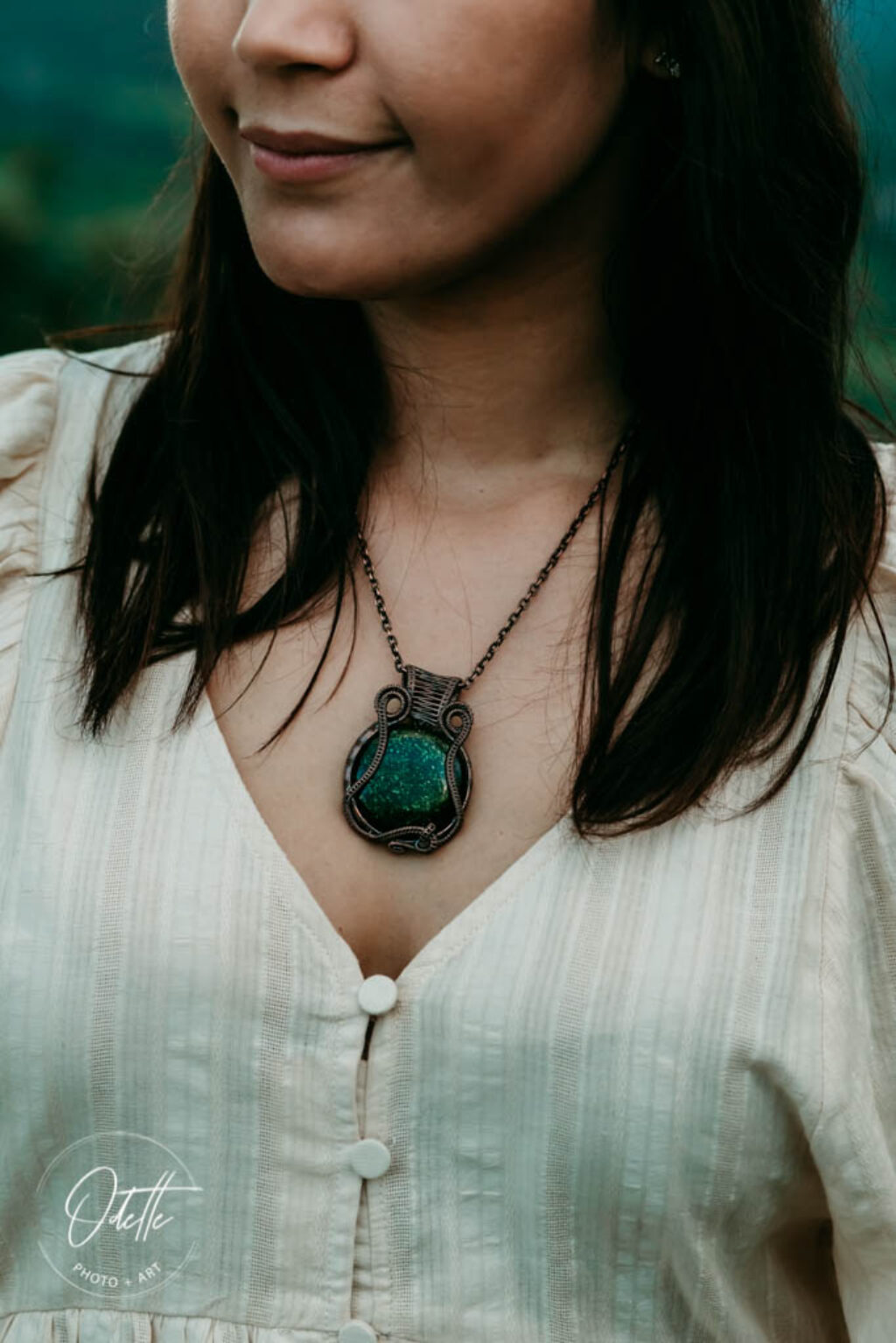 The NapTime Artist
Maryland Art by Rachel Alvarez
FINE ART & ILLUSTRATION
Perfect for: those faraway friends
https://rachelalvarezart.com/shop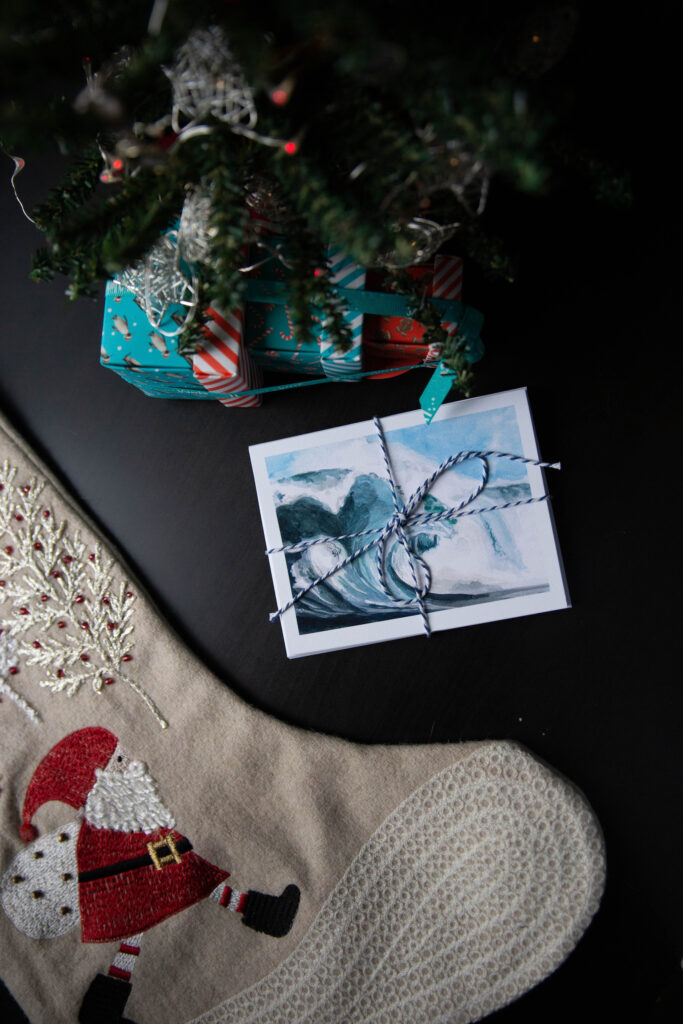 FoxFlyCreative
Unique Gifts made with wood, magic, and creativity
57pc Fraction Montessori Puzzle home school
Good for: Kids and your mom friends who are homeschooling right now.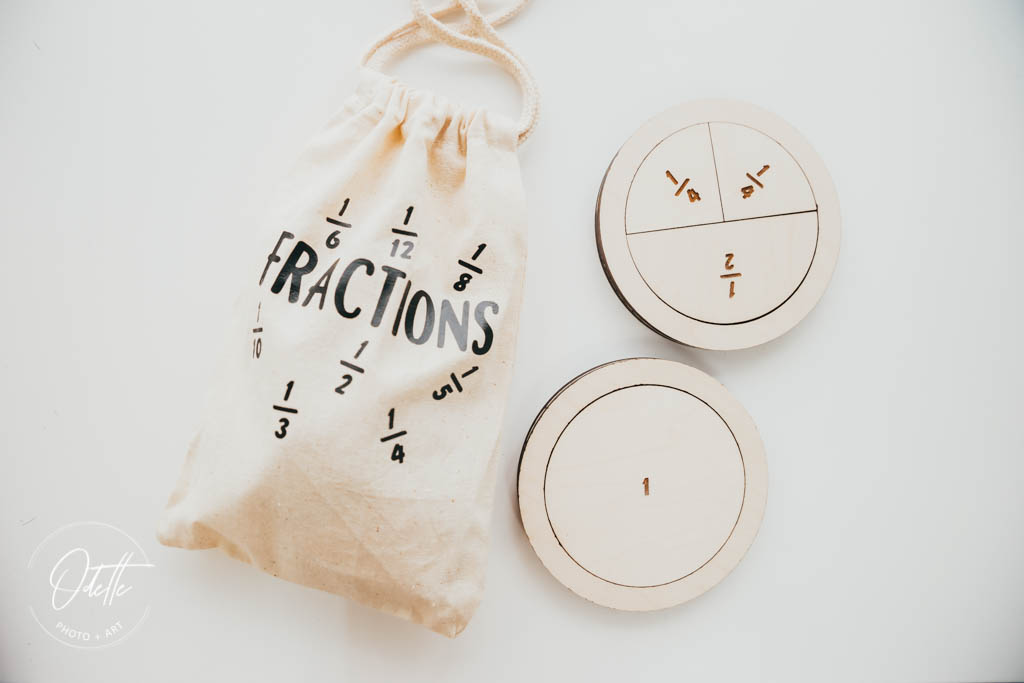 Watercolors
Contact Odette Photo+Art here if you want to turn any of your cellphone photos into works of art.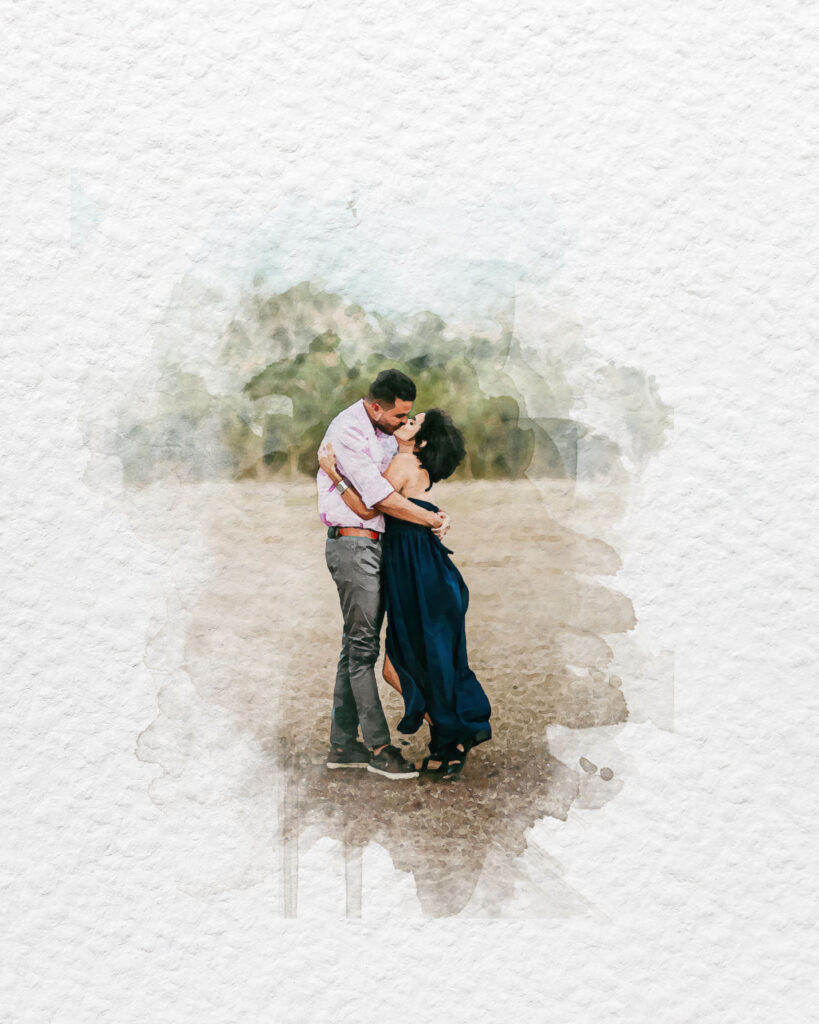 Image Restoration by Odette Photo+Art
Jenny wants to preserve her family history.
Jenny sends me these "old treasures" for me to restore.
We make magic.
Be like Jenny!
Surprise everyone by saving the memories of your family!
See more of OPA photo restoration services here.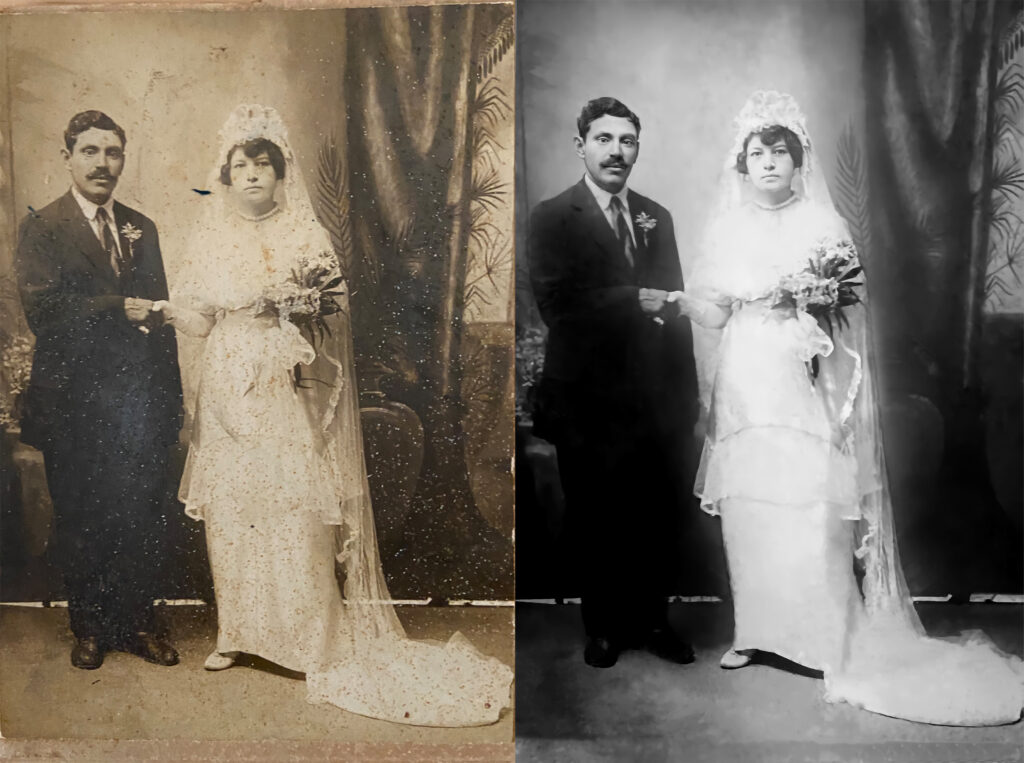 Photo Session with Odette Photo+Art
Give the gift of memories!
Buy a session or a gift card for a session with Odette Photo+Art.
Mention Utility Avenue, and you will get a FREE 8×10 print.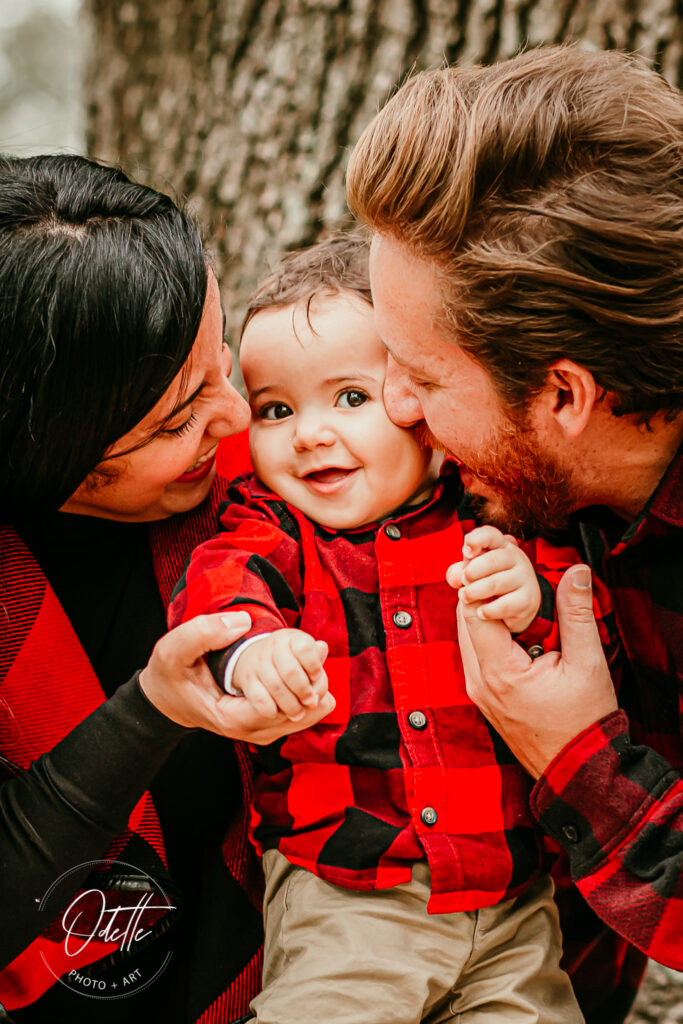 This article was published first here https://www.odettephotoart.com/blog/the-ultimate-christmas-gift-list/