Tracey Hagen Photography
Tracey Hagen, owner and photographer at Tracey Hagen Photography, gets the center stage today in our Spotlight.

Tracey Hagen, photographed by Odette Photo+Art
What can you tell us about yourself?
My name is Tracey Hagen, and I am Miami-based personal branding, headshot & boudoir portrait photographer. I have been a professional portrait photographer in Miami for nineteen years. I am a native of Miami Beach, where my family has lived for almost a century.
I love what I do. Empowering women to look and feel gorgeous with a magazine-style model for a day photoshoot. I want your portrait session to be an empowering, inspiring & luxurious experience. My job is to take the best photographs that you have ever seen of yourself and share with you the goddess I see in you.
I specialize in headshots & personal branding glamour portraits that empower the everyday real woman to shine your essence of who you are and also to have fun being pampered in the experience.
I believe that all people deserve to exist in images. My mission is to show you the beauty others see when they look at you.
My promise is that I will capture the most beautiful portraits you have ever seen of yourself, and that will be your legacy images to pass down to the next generation. Since I have experienced both my parents passing away, I understand the value of having beautiful photographic images exist for the next 100 years as your legacy.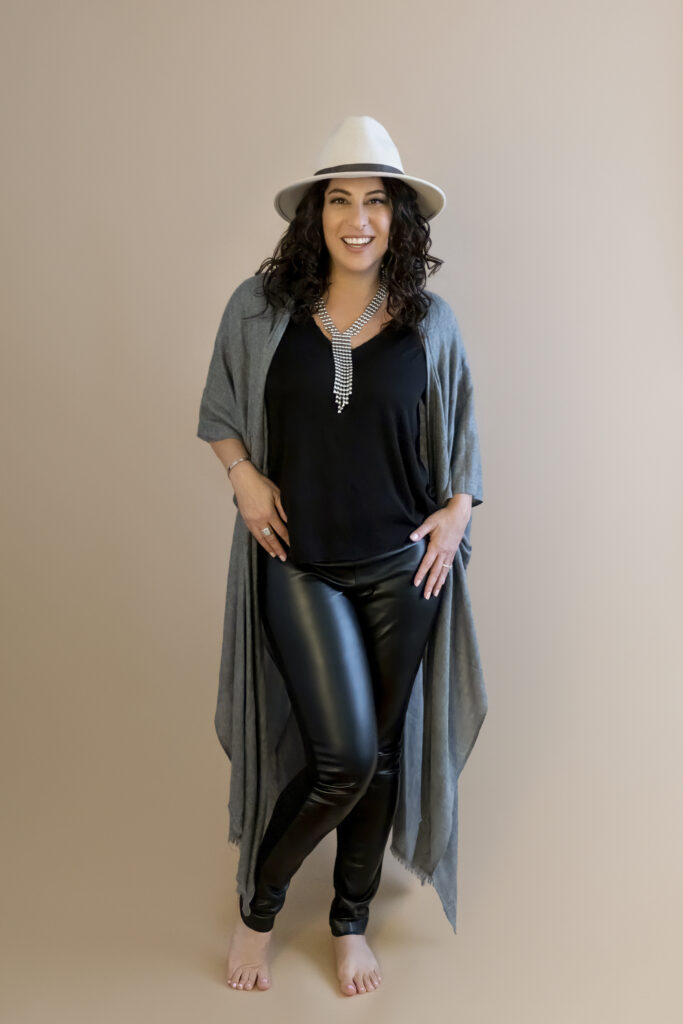 Tracey Hagen, photographed by Odette Photo+Art
What were the origins of your business?
I have been taking photographs since I was a child. I was the one in high school who always had the camera, and you could find me in the art classroom at any given time. I studied photography in college and started my business 19 years ago. I had a juried residency at the South Florida Art Center on Lincoln Road, Miami Beach. After a couple of years, I applied for a juried residency at The Bakehouse art complex in Wynwood, where my studio was located for four years.
What aspects of your background have helped you the most?
I would say definitely my creativity. I have had a real estate license since 1996, and my background in reading and writing contracts and the business side of things has helped my photography business.
What were the main challenges you encountered at the beginning?
My main challenge, in the beginning, was juggling being a Realtor and a portrait photographer. When I would go to networking events, I was not sure which card to hand out.
Who was the most supportive of your idea?
My Mom.
Have there been any changes in your business approach after Covid-19?
Yes, I actually opened a photo studio in 2020 during Covid! Crazy, right! Since my son was homeschooling, my husband was working from home, and my dogs were home from doggie daycare, I needed my own space for my portrait sessions. My team and I wear masks, social distance, fans, air purifiers, wiping down high contact services, and only one portrait session a day.
What makes your offer unique?
I am offering a unique experience. You will feel empowered and be pampered with a model makeover for the day and a magazine-style photoshoot at my studio. Your chosen image will be exhibited as a work of art in an exhibition to share with and empower other women worldwide. The story of your life experience since 40 years of age will be shared, and you will be featured in my limited edition printed magazine. Plus, you get promotional savings with a value of $700 for just $400.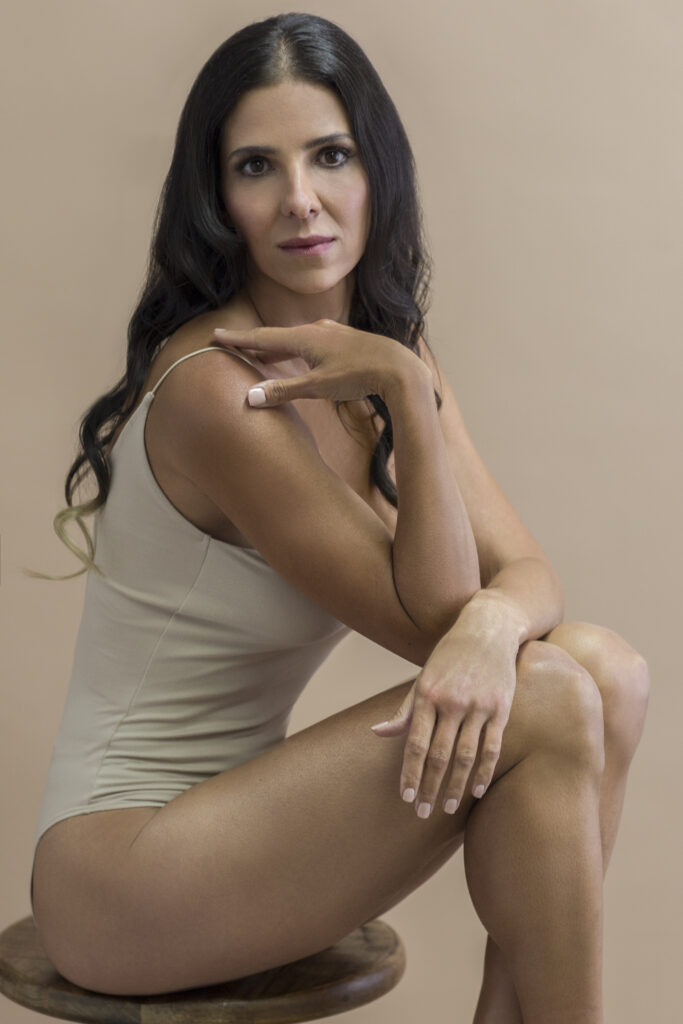 Do you have any other passions?
Besides photography, my other passion is rescuing animals. I love all animals. I have at home 2 rescue cats and 2 rescue dogs.
If you could go back in time, what would you do differently?
I would start meditating as a teenager.
What challenges do you see ahead?
The challenge I see ahead is not having assistants and being too busy with portrait sessions. With Covid, I am keeping my staff to a minimum at the studio.
What future projects does your business have?
I am currently launching THE EMPOWERED 40 OVER 40 PORTRAIT SERIES. I would also love to do a boudoir series as well in the future.
What message would you send to your followers?
YOU ARE BEAUTIFUL, CONFIDENT & EMPOWERED at any age!
If you were to define your business in one sentence, how would you do it?
Empowering women to look and feel gorgeous with a magazine-style model for a day photoshoot.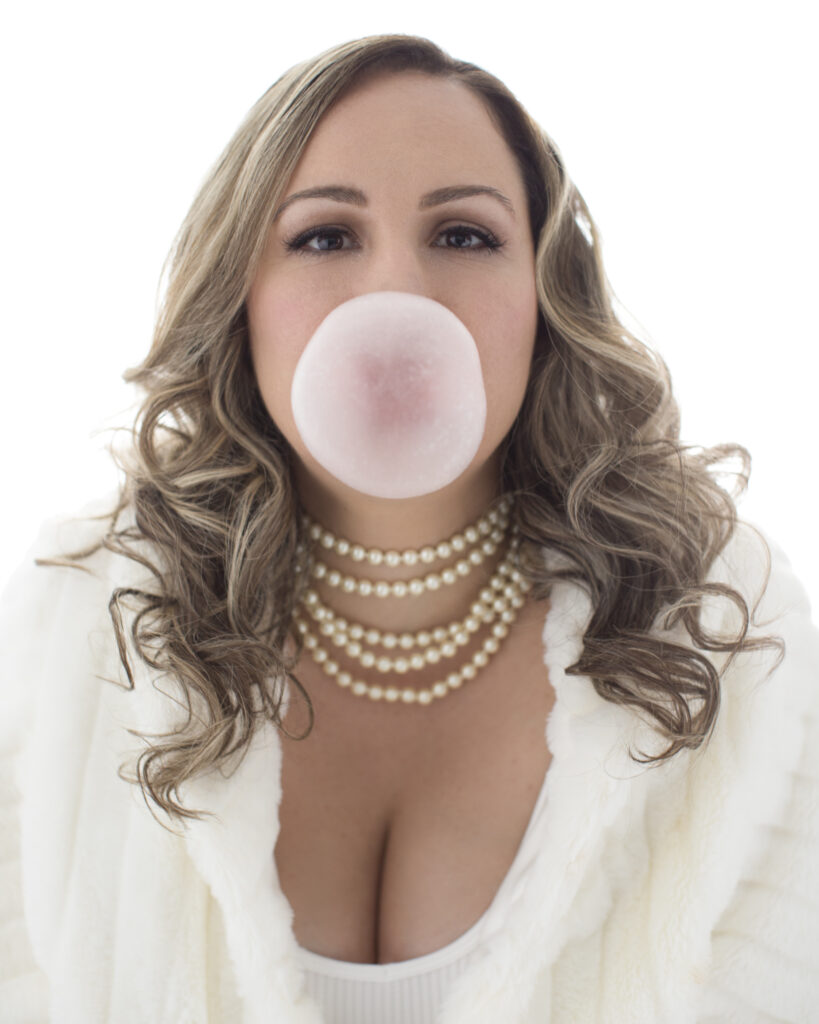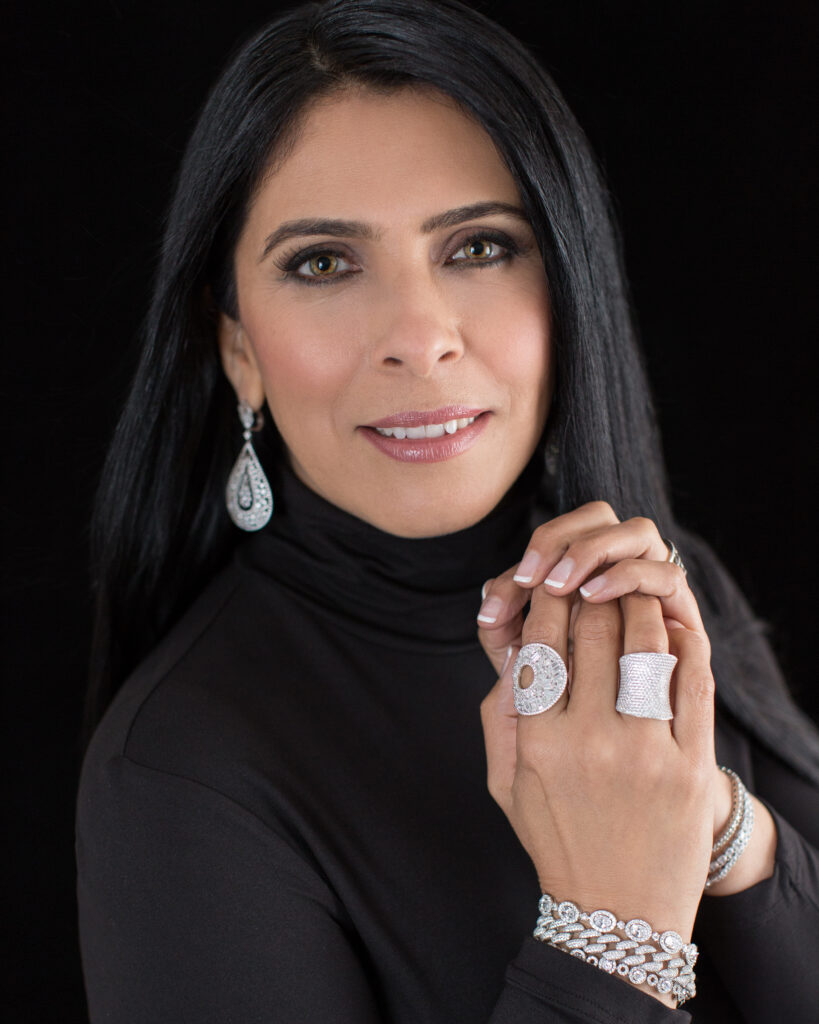 Tracey Hagen's Contact Info
FB @traceyhagenphotography
IG @traceyhagenphotography
305-586-3584
Email tracey@traceyhagenphotography.com
https://www.traceyhagenphotography