#SupportYourLocalGirlBoss with Karma Bath & Body Co.
It is a fact. "Empowered women empower women".
This time, female-owned local businesses teamed up in their first #SupportYourLocalGirlBoss event in Coral Springs, Florida. Hosted by Karma Bath & Body, the first part of the event was very successful. In our weekly Spotlight, let's know more about it.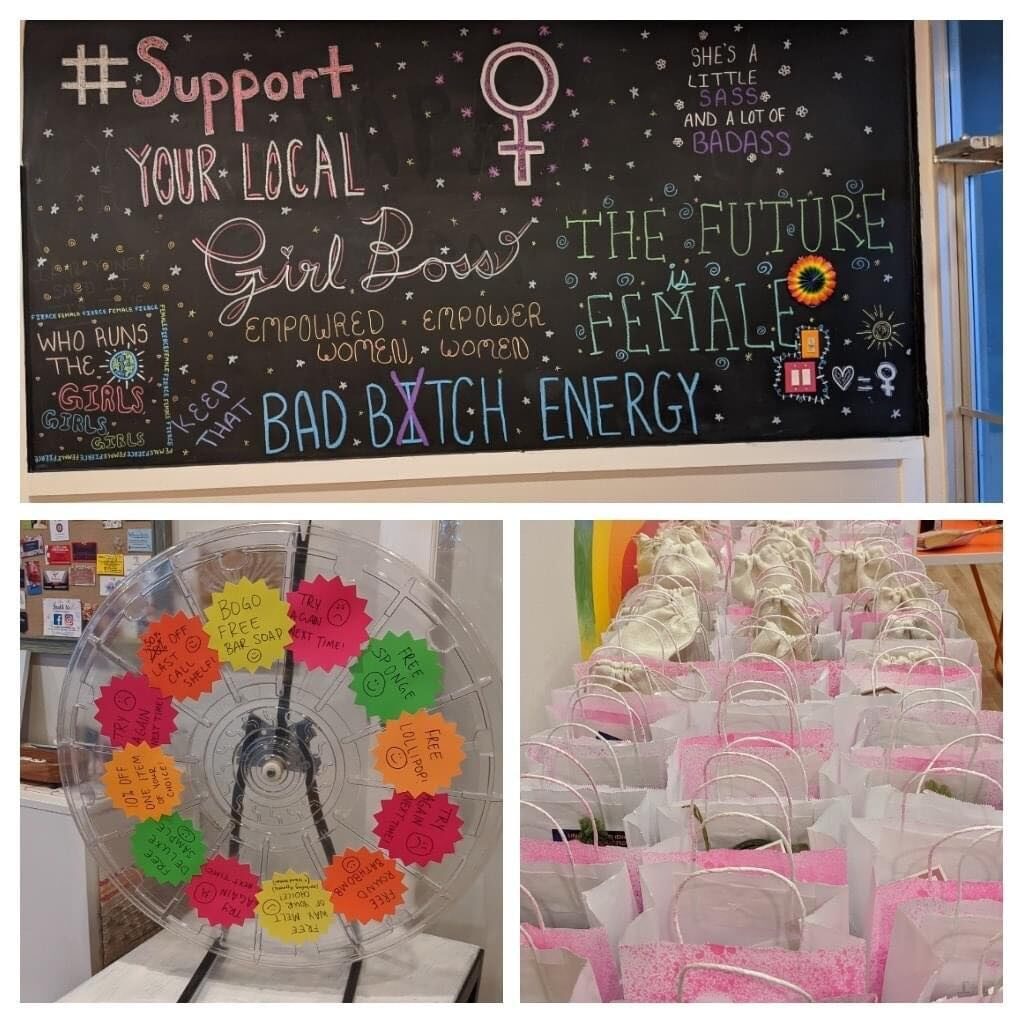 Who is KARMA BATH & BODY CO?
Karma Bath & Body Co is a small family-owned, cruelty-free, handcrafted skin & body care business. We are passionate about creating products that are good for you and your pockets!
Where can we find you?
We are located at 11471 W Sample Rd, #2, Coral Springs Florida, 33065. Directly across the street from Pizza Time!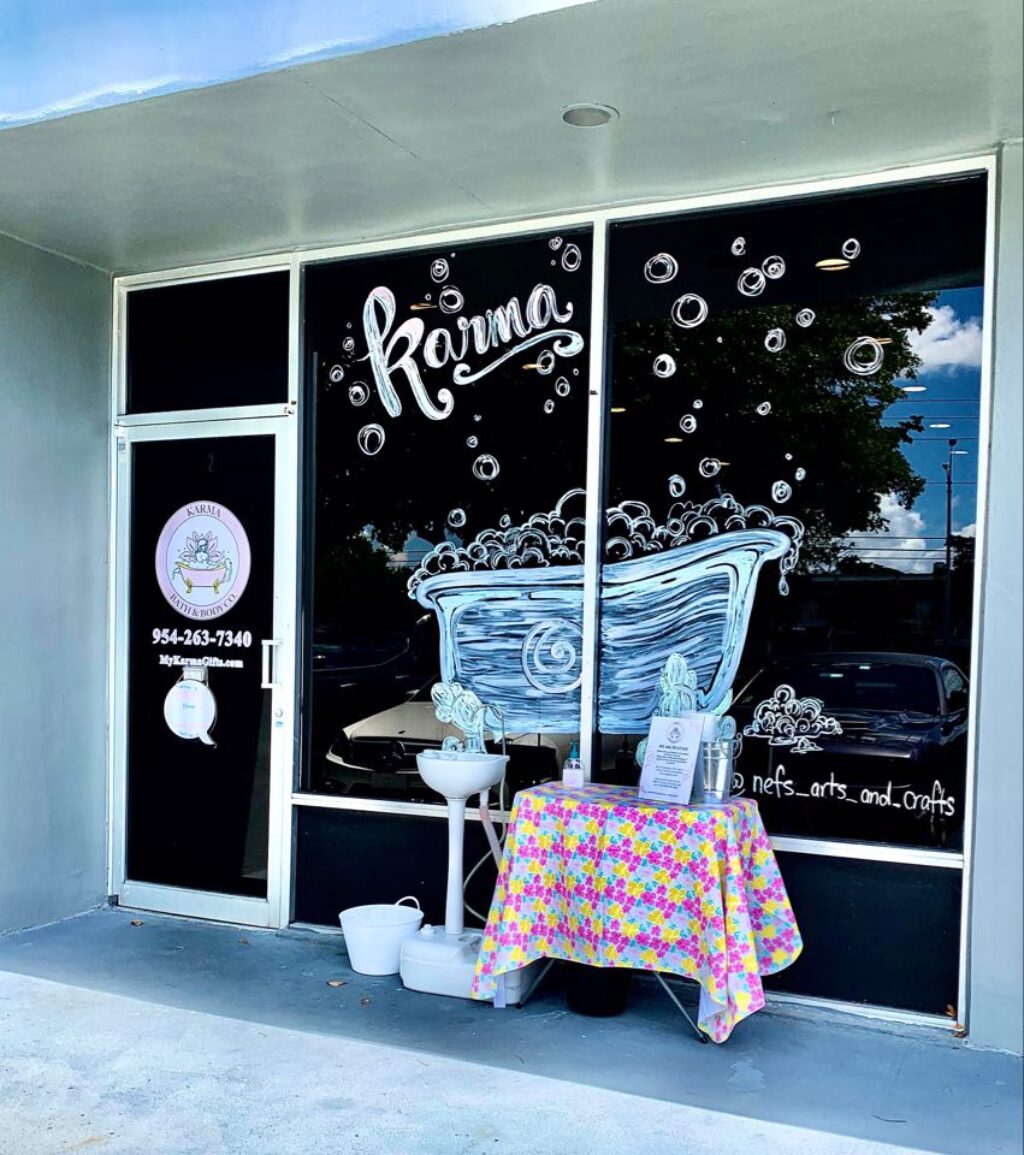 What's the most popular Karma product?
Aside from our Whipped Soap Scrub, we'd have to say our #CreateYourOwnKarma line! In-store, we carry various unscented & uncolored products such as Sugar Scrubs & Body Butters that you can personalize on the spot! With over 300 fragrances that rotate every other month, you can create over one thousand different combinations!

Can you describe KARMA BATH & BODY CO in one sentence?
A unique, fun & personalized experience to fit all your body care needs!

What is it like to run a local small business in times of Covid-19?
Definitely interesting! As challenging as this Virus has been, it has allowed us to form new and strengthen existing relationships within our community.  With the support of our wonderful customers, we have been able to grow our business during these difficult times, and we look forward to being a part of the Coral Springs community for many years to come.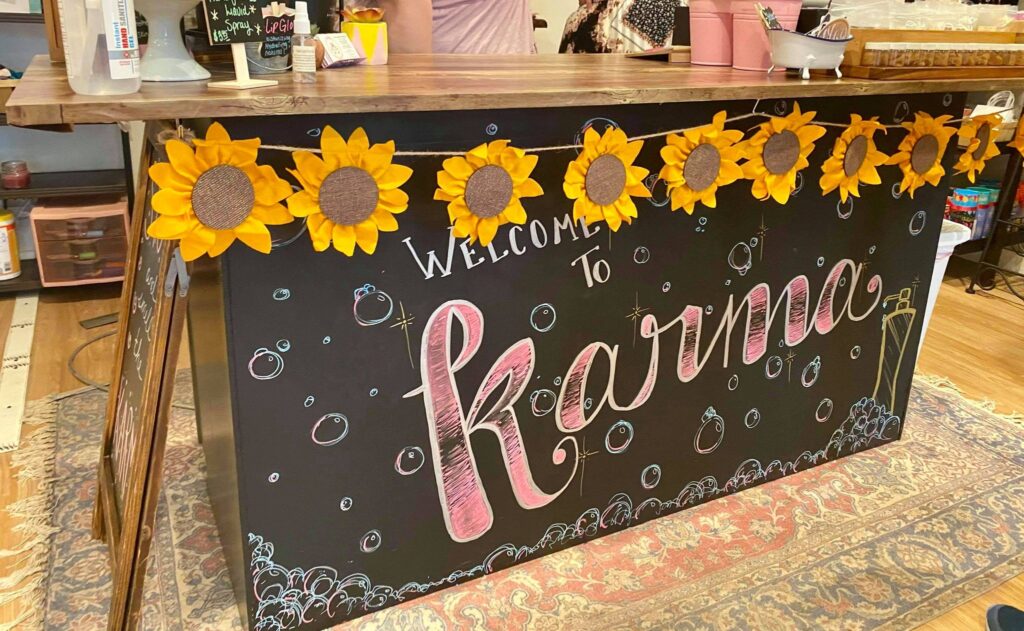 What can you tell us about the #SupportYourLocalGirlBoss event?
This is an event we created to bring all Female Owned businesses together to support one another. It's essential to work together, especially during a time like this. We had a blast at weekend one and plan to make this a recurring event!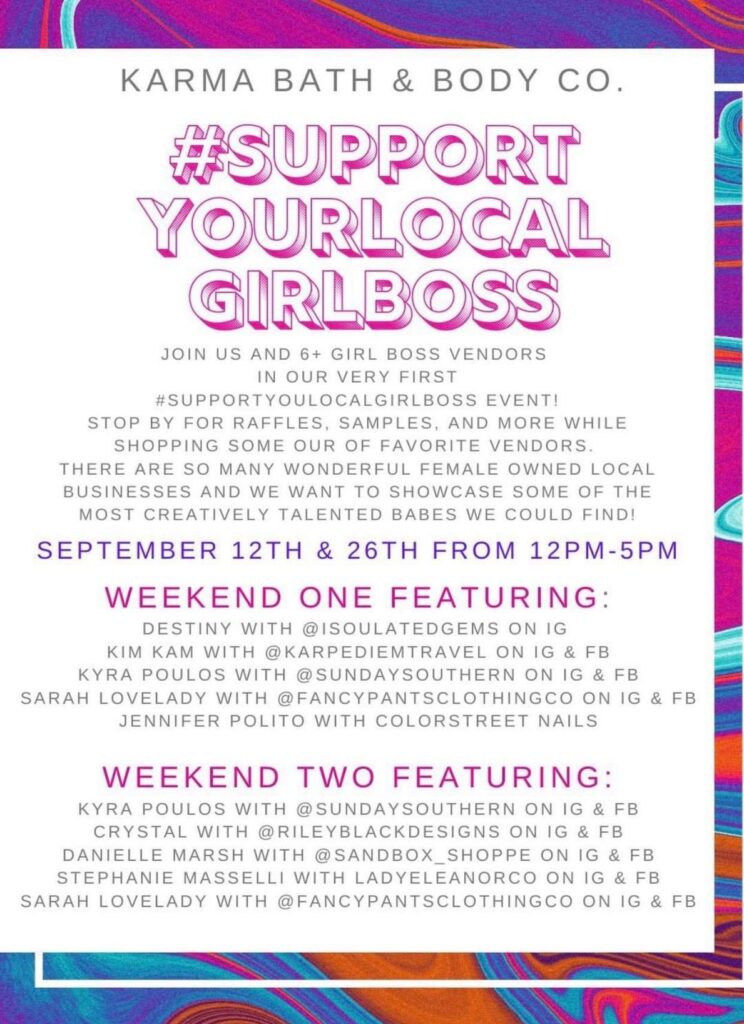 Which were the main takeaways of the first part of the event?
The love and support that our new & existing customers showed not only us but to each girl boss that attended that day. We are so fortunate to be surrounded by such talented & creative ladies.
GIRL BOSS WEEKEND ONE
GIRL BOSS WEEKEND TWO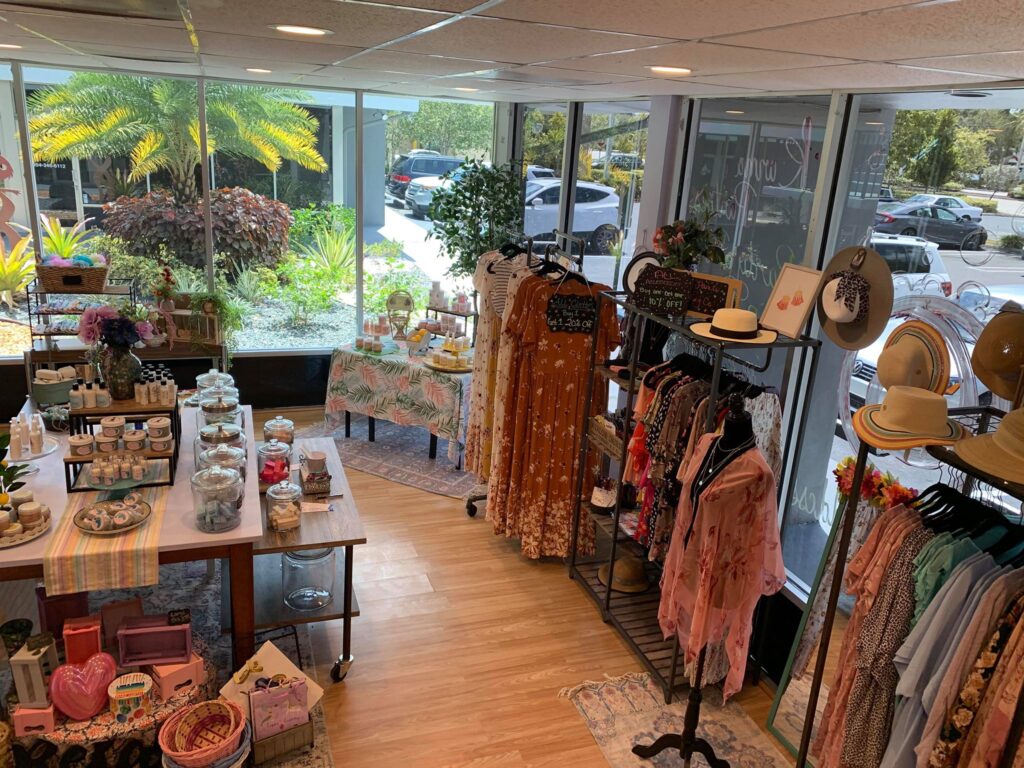 What future projects do you have?
We are always working on something! To share a few, we have a huge line of Halloween themed hand-painted bath bombs coming soon, as well as a Trick Or Treat event, more #GirlBoss events sprinkled throughout the upcoming months, our Holiday line, and our annual fill your own Bath Salt Christmas ornament party!
What message would you send to your customers?
We are forever grateful for your support and your business. Without you all, we would not be able to follow our dreams every day. Thank you for everything. We appreciate you all.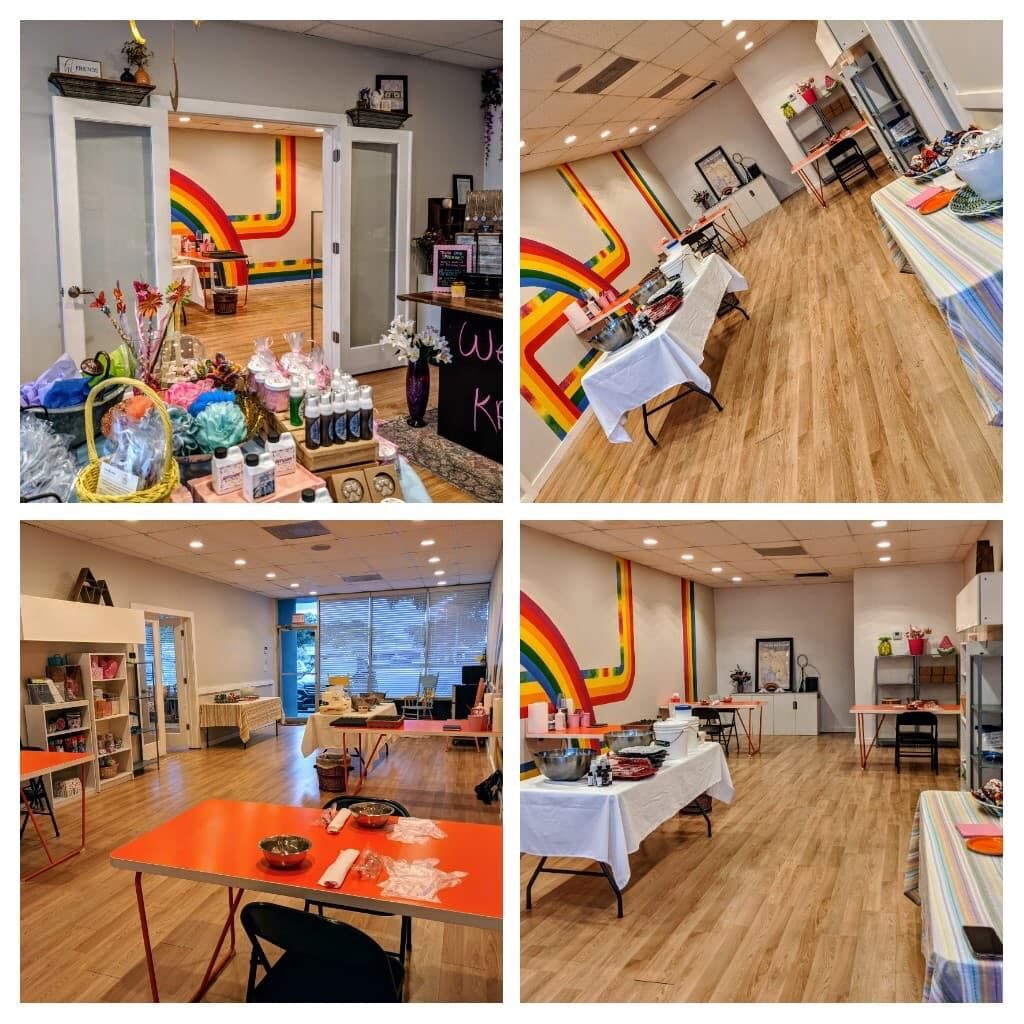 Is there anything you would like to add?
We want to let the community know that we are providing a safe space for you and your kiddos to come & create their very own bath bombs, with a private entrance and bathroom. We are adhering to all of the social distancing guidelines and sanitizing all utensils and molds used. Our employees will be instructing your group on how to make your experience the bomb! We have over 25 fragrances, 12 colors, and ten shimmers to choose from to make each bath bomb personalized. It is a fun way to get creative & work together with your group. It is an excellent experience for kids, teens, and adults!
Final words about #SupportYourLocalGirlBoss
So, the invitation is made.
Make sure you #SupportYourLocalGirlBoss with Karma Bath & Body Co this weekend, and for your local skincare needs. They want to offer a special code for you and your readers. Use coupon code YAY10 to get 10% off each participating person in your group.
Karma Bath & Body Co.'s Contact Info
KarmaBathCo.com
954-263-7340
IG @KarmaBathCo
FB @KarmaBathC
Email: MyKarmaGifts@gmail.com
_______________________________________
Utility Avenue's Spotlight focuses on promoting inspiring businesses every week. For a chance to be interviewed, contact us at support@utilityavenue.com with the subject Spotlight.