This week, our Utility Avenue's Spotlight spotlights Pooja Doshi, founder, and owner of Miraya Arts. She wants to promote globally, Indian art and craft and create an ecosystem for our Indian craftsmen. Her incredible work supports many local craftsmen in India
Today, we share her own words about her journey. Without further ado.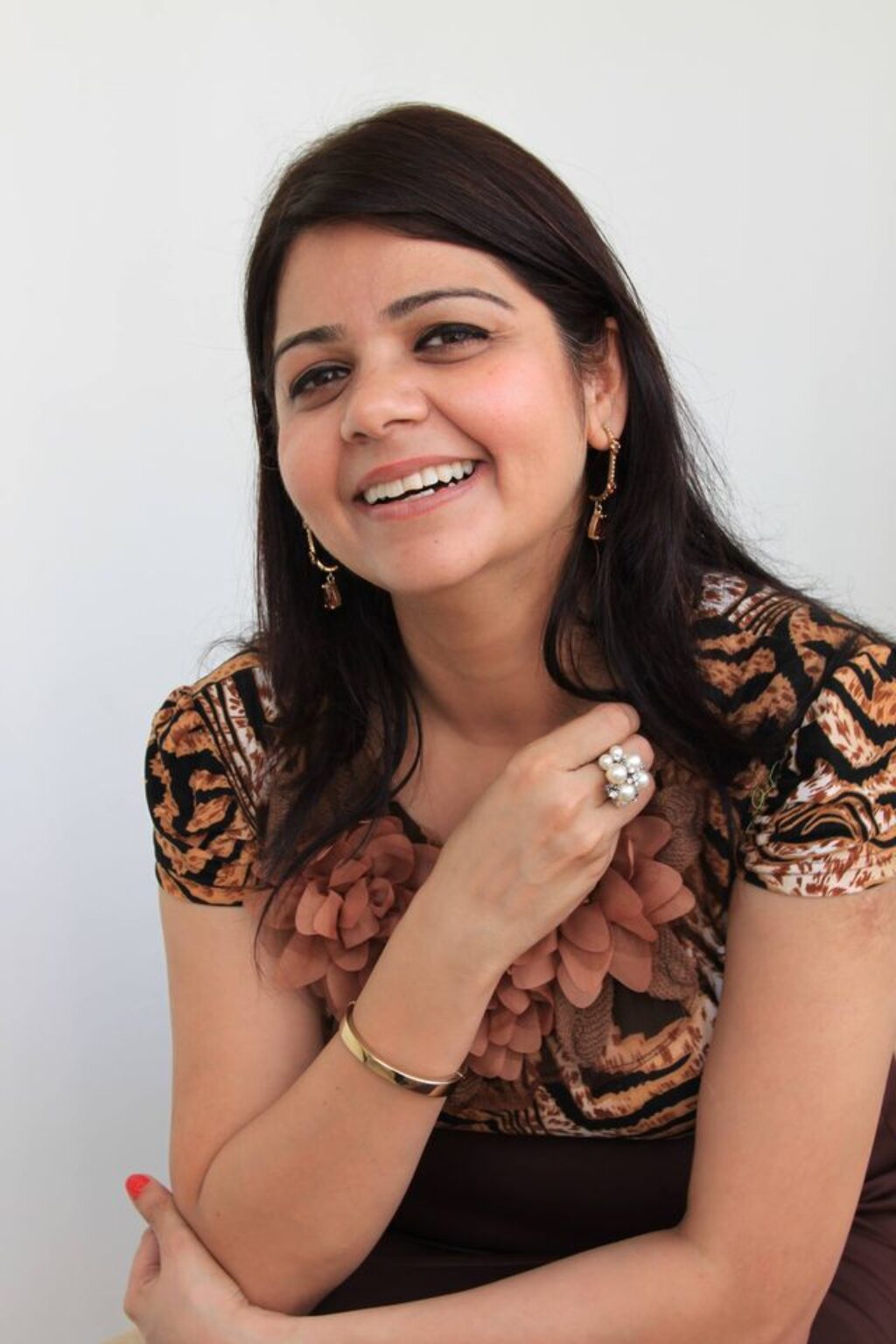 Pooja Doshi, founder and owner of Miraya Arts
I am a commerce graduate and post that did a course in designing from NIFT, Delhi. I am blessed with a loving and supporting family. My venture Miraya Arts is an outcome of my interest in art and creativity.
"I believe that when Your Passion becomes your profession, it's a blessing and a dream come true!"
This is true for my venture, Miraya Arts which is a bespoke gifts and gift packaging solutions provider.
My Venture is five years old and completely running on self-funding. To date, we have successfully delivered products and services to more than 800 clients globally. It feels proud to have more than 400 products in my collection and my work supports close to 25 skilled artisans who make our products.
I have a vision to curate and deliver innovative and quality gifts for our clients and organize the gifting sector. Through my work, I aim to promote globally, Indian art and craft and create an ecosystem for our Indian craftsmen.
I am an active member of organizations like the Ficci Flo-Pune chapter and other groups that help in women empowerment and to support Indian art and craft. It was a pleasure to be an active volunteer for Flo Pune Haat 2019 organized by Ficci Flo-Pune Chapter where we brought together 130 Indian craftsmen, artisans, Self-help groups, and women entrepreneurs on one platform to exhibit and promote their talent and skills.
Achievements
I won the Rising Star Award in November, 2017 in the Entrepreneurship Category by We are the city Organization (U.K based) which was organized on the National level.
I was also nominated for Nari Shakti Awards, 2018 in the Business and Entrepreneurship category.
My venture Miraya Arts won the Burgundy Achiever Award at the Digital Women Awards 2018 organized by She the People.TV.
Miraya Arts has been selected as one of the finalists in the Best Wedding Favors Category in Wedding Vows Awards 2019, Asia largest wedding related event.
Awarded as one of the 51 most influential women in Pune, 2019 in the Entrepreneurs category by Brijbhoomi Foundation.
Awarded The Digital Women Awards 2019 (Ecommerce category) organized by SheThePeople.TV and Google.
Featured in Flo National Compendium of 100 successful women in MSME sector, supported by ministry of MSME, Govt of India
Write-ups
Various write-ups published on different platforms for Miraya Arts and my entrepreneurial journey:
https://www.facebook.com/narishaktiawards/posts/876151709234001
https://www.efcink.com/poojas-dreams-became-reality-dared-believe/
http://3.wearethecity.in/pooja-doshi-miraya-arts/
An interview on my Entrepreneurship journey has been featured by Woman TV IN 2018.
Miraya Arts' Contact Info
https://www.youtube.com/channel/UCO9tU16qZo24mHeaSaul9ow
Email:mirayaarts@gmail.com
Call/Whatsapp:+919920181895
_______________________________________
Utility Avenue's Spotlight focuses on promoting inspiring businesses every week. For a chance to be interviewed, contact us at support@utilityavenue.com with the subject Spotlight.