Social Media Marketing Success Stories
As we have discussed, marketing teams and social media marketing can be beneficial for the development of a business. Both big enterprises and small companies have relied on social media marketing to grow and expand their reach. There are many inspiring stories of companies that have found success while using these strategies.
Who are they? What has been done differently? How have they done it?  There are many questions but it is essential to understand that what has worked for a car dealer might not work at all for you if your business is a small restaurant. 
Be different
Everything changes. The target audiences might not be the same and should be targeted differently. Besides, every business has its interests, and according to their products or services, they should have other types of advertising. 
Marketing through your social media accounts alone does not guarantee success. It would be helpful to be creative, unique, and appealing. It would also be useful to make your audiences feel that you are talking to them and catering to their needs. Proper hashtags, trending topics, and other elements will not be enough if you don't use them with intention and timing.
Success stories
Several small businesses are currently being very influential on social media, according to a piece just published in Small Business Trends. The article focuses on 30 unusual social media campaigns. These fascinating examples could be handy for a business like your own. We now offer the list with some takes from the site:
Maes Beer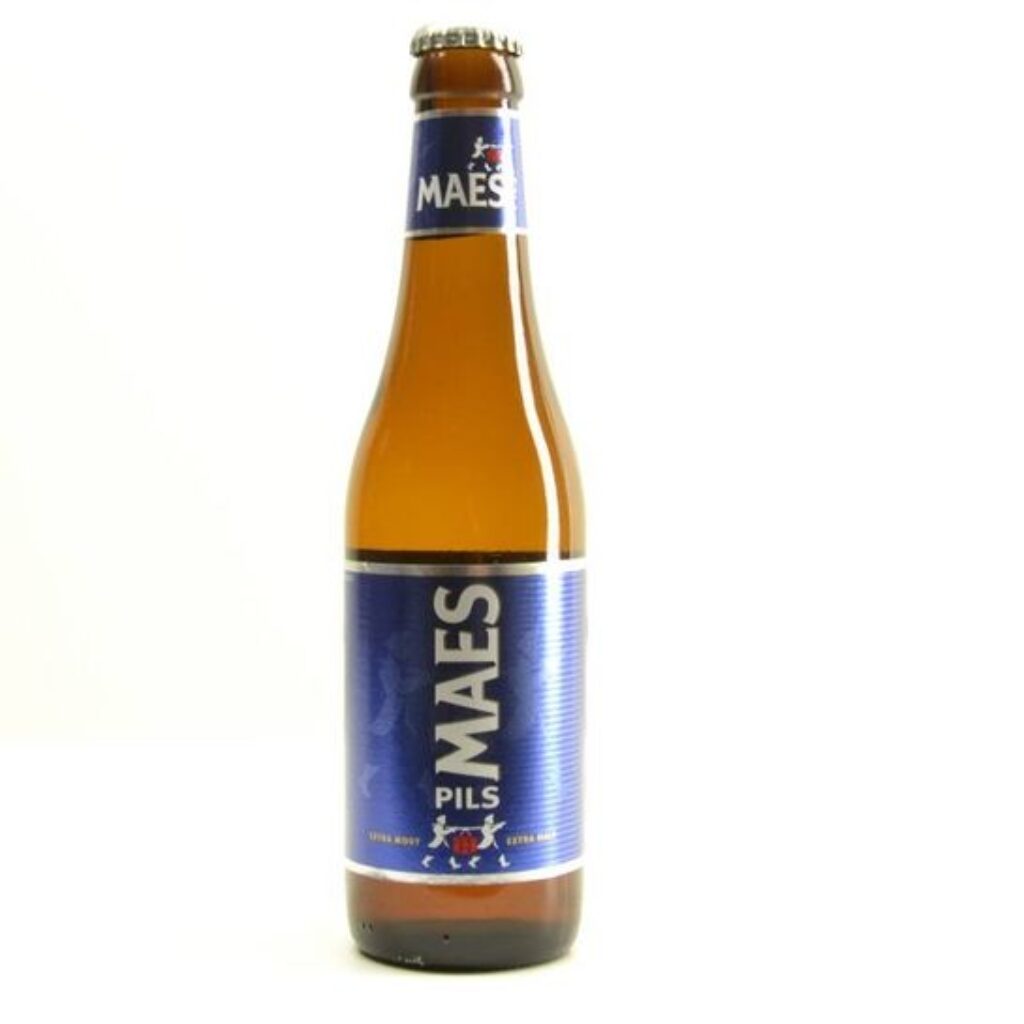 Strategy: Giving a barrel of free beer to people with the last name 'Maes.'
Reaction: 7,000 people changed their last name to 'Maes' on Facebook.
Result: 75,000 Facebook likes in a day and a half million visits in six weeks.
Sevenly
Strategy: Using social influence to raise awareness for charities and nonprofits as well as the Sevenly brand, teaming up with a different charity every week, creating a design to promote the charity and selling online, and giving $7 to the charity for every T-shirt sold.
Ushuaia
Strategy: Giving a free RFID wristband to guests of the Ushuaia hotel. The wrist band allows them to: share all their activities within the hotel on social media at their will. It also allows them to chat, play games, enter contests, or create playlists.
Uniqlo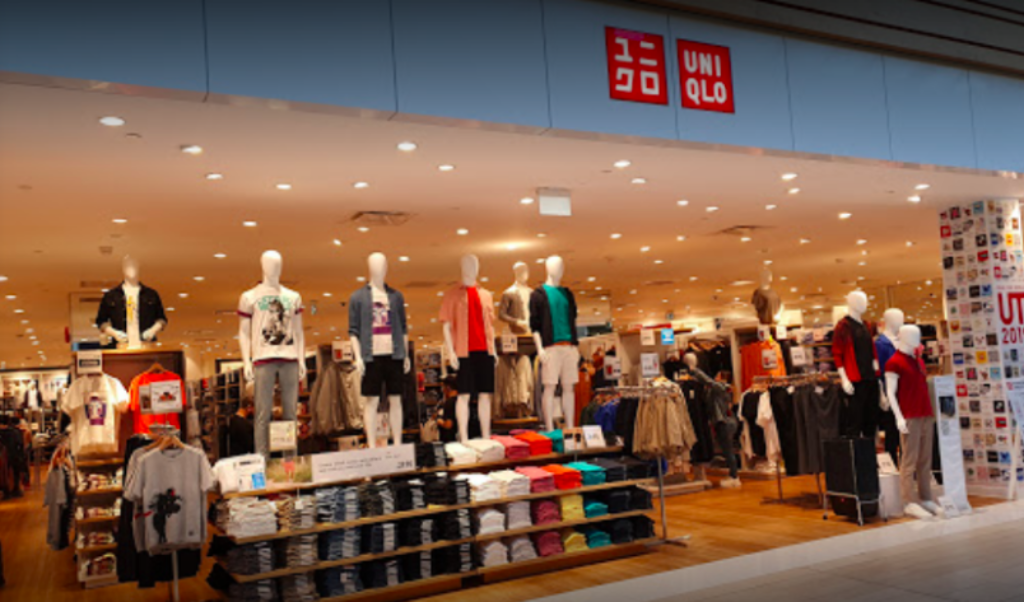 Need: Raising awareness for their 'Dry mesh T-shirts.'
Strategy: Using Pinterest to promote and hijack the streams of pinners that were logged on at the time.
Result: Users got to see Uniqlo's T-shirts turning, flipping, and changing colors as they scrolled.
Reaction: 55 million impressions and 6,000 mentions on Twitter.
Plated
Strategy: Using its YouTube channel to show customers how to make the recipes (chef style) with the ingredients they deliver.
Result: Users feel attracted by the food and thus order the ingredients from Plated.
Tippex
Strategy: Creating a 30 second YouTube video entitled "Hunter shoots a bear" to let viewers choose the ending.
How it works: Not actually harming any bears, the hunter reaches out of the frame to grab a Tippex and whites out of the word 'shoot.' The viewers decide what happens next by typing.
Result: More than 21 million views on the video.
Folly Theater
Strategy: Allowing audience members to keep their phones during the show, using an app to help direct the show.
How it works: The audience can vote on everything, from outfit to songs.
Result: Immediate buzz for the theater.
Burger Revolution
Strategy: Keeping fans informed on the number of burgers left for the day.
Result: Sense of urgency among users.
Other Strategy: Post a 'comment of the day' in a picture with a comment made by a user.
Final Results: Over 2,000 likes on the burger joint's Facebook page.
Airbnb
Strategy: Creating a short film named "Hollywood and Vines" using videos submitted by users (Airbnb paid $100 to the chosen 100) following the director's instructions.
Reaction: 750 submissions.
Result: First short film directed via Twitter. Wide exposure. Attention and retweets of actors like Adam Goldberg and Ashton Kutcher.
Tweet-a-Beer
Strategy: Waggener Edstrom teamed up with 'chirpify' to develop an app to share a beer via Twitter.
How it works: Users can send $5 to any twitter handle they decide.
Results: Countless face to face meetings. National attention and mainstream media coverage.
Baublebar
Idea: Opening two locations combining real-world shopping with the web.
Strategy: Integrating social media, allowing users to see how other women (not only models but also other customers) look with the jewelry on by pulling them from Instagram.
JustBought.it
Strategy: Encouraging users to tweet every time they purchase to let others see it and get information about the product.
Result: JustBought.it is currently integrated with Shopify, Microsoft.net, Magento, and more.
The Quechua Experiment
Need: Raising awareness for their hiking gear.
Strategy: Posting over 300 sequential images of a man hiking up a hillside. 
Impact: Fans could get an experience seeing everything the man did before and while hiking.
Sidecar
Strategy: Teaming up with bloggers, designers, and fashionistas to take over and decorate three sidecars. Giving special attention to commuters who end up in one of the three cars. Adding a contest in which the user posts a picture of themselves in the sidecar on Twitter with the hashtag #tastemakertakeover for the winner to win one month of free rides worth $1,000.
Burger Records
Strategy: Promoting shows held by fans all over the world. 
Result: Numerous shows are promoted all over the world.
Reaction: 34,000 Facebook fans, 20,000 Twitter followers, nearly 18,000 Instagram followers.
Body Form
Strategy: Releasing a video response to an angry man's comment on Facebook.
Result: More than 5 million views on the video. More than 104,000 likes and 5,000 on the comment made by the user (whose name is Richard Neil).
Sensu
Problem: Needing to have a crowd for a music video of Artist Ben Howard.
Strategy: Creating a Facebook event page telling people there was going to be a free concert with free beer.
Reaction: 500 people attended.
Result: Newspaper, radio shows, and blog coverage. Over 1 million views and 8,000 likes on YouTube.
Tweet Bra
Need: Raising awareness about breast cancer.
Strategy: Ogilvyone created the tweeting bra, which tweets when unclasped, reminding women that they should get monthly breast exams.
PODZEMKA
Strategy: Allowing user-generated content on their website.
How they did it: Creating a page within their website where users can upload pictures using templates and pre-written slogan.
Result: a 50% increase in traffic, 1,000 new advertisements created.
Razorfish
Strategy: Giving a Twitter account to 20 bikes available for free in the annual SXSW festival in Austin.
Result: Creating buzz as bikes shared their location while people rode them.
Thinkable Digital
Strategy: Creating "Guess the Campaign," a contest on its Facebook page to have fins identify the brands behind social media campaigns.
What they did: Give a full social media evaluation to the winner, a Twitter evaluation to the second place, and feature on the company's Facebook page to the third place.
Threshers
Problem: Sending a 40% voucher to its customers, then noticing a loss.
Solution: Saying publicly, it had been sent out "accidentally," and the vouchers were for suppliers use only.
Result: Local buzz.
Blendtec
Strategy: "Will it blend" campaign with videos in which incredible things were pureed in a blender.
Result: Millions of views and imitators.
Recruit Military
Strategy: Creating Facebook events to be used as job fairs to find work for military veterans. Holding the 'Find a job Friday' event.
Result: 68,000 likes on the page.
Canadian Tire
Strategy: Creating "The Canadian Way," a digital catalog of their products using user-generated content.
Result: More than three million page views (15 on average per visitor).
Tourism Australia
Strategy: Creating the "Best Job in the World Campaign," offering jobs to six people for six-month salaries of $100,000.
How it worked: Applicants had to make a short video explaining why they had to be chosen.
Result: over 330,000 entries from 196 countries. Facebook page growth from 400,000 to 5.5 million.
SmartBear
Strategy: Creating a game similar to 'Where's Waldo', having visitors find a SmartBear developer by the name of Dain in different spots on SmartBear.com.
How it worked: Users had to send a Twitter message including @SmartBear and a unique hashtag.
Result: Increase of 120% in traffic.
Optimal Run
Strategy: Creating a personalized video for each shoe they sell, providing detailed information, and answering questions taken from their Facebook and website.
Result: Increase in traffic of over 150%.
Cloak
Strategy: Allowing you to see if any friend is nearby using information from a social network.
Why they did it: Helping people avoid unwanted run-ins.
Morton's Steakhouse
What they did: Respond to a tweet from entrepreneur Peter Shankman, in which he asked for a porterhouse to be delivered to Newark Airport, by sending someone 24 miles away to make the delivery—doing a lot of things on the sidelines to accomplish it.
Result: Exposure and reliability. Shankman shared the story, and it has over 6,700 tweets and 10,000 shares on Facebook.
Final Thoughts
About Social Media Marketing Success Stories
There is one variable that remains constant. Customer satisfaction comes first. If we look into any of these 30 examples, the follow-up to comments (of happiness or complaints) is essential and brings results.
Marketing on social media implies giving a lot of attention to each customer or potential customer. Answering their comments or messages, paying close attention to them, and providing meaningful answers to each follower (whether a customer or not) with a lot of attention. Being bold and adventurous can also help a lot.
These companies have proven how specific innovative and unusual social media campaigns brought them success. Many of these strategies could work for you. But more importantly, they will give you an idea of things you can do to draw clients and audience to your social media page. 
Remember that the more people you attract to your social media channels, there more potential clients there are going to be. Right now could be an excellent time to start your social media campaign.
Which one will it be?