Resources for Small Businesses Recovering from COVID-19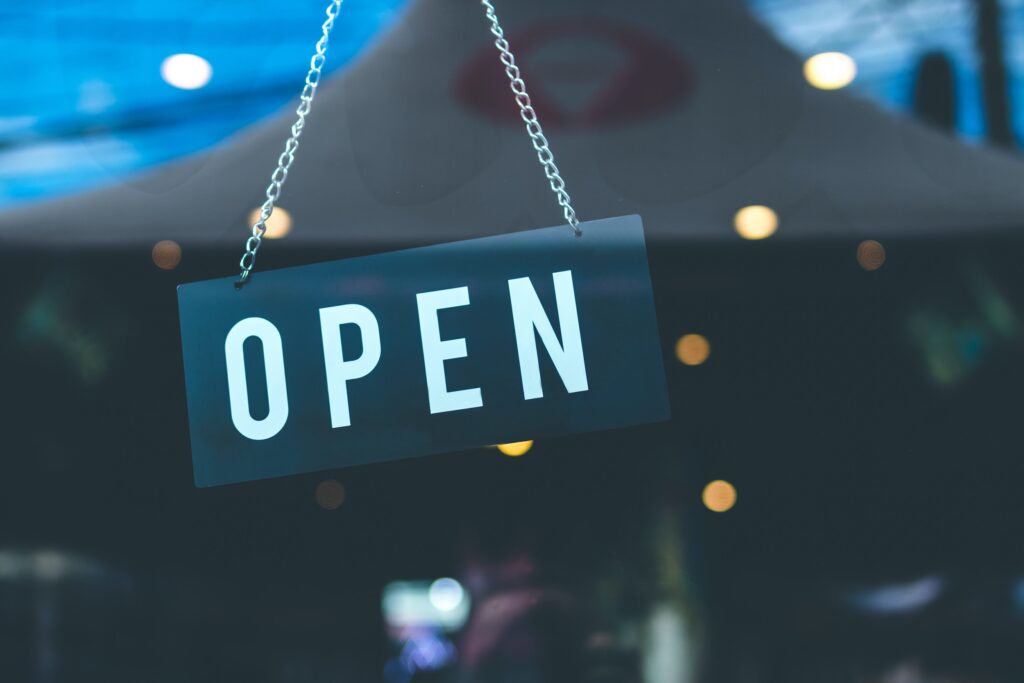 No matter what industry you're in, the pandemic has certainly made the last year more complicated. Fortunately, however, we're approaching the finish line. Here are some resources to help you successfully transition out of pandemic mode, presented by Utility Avenue.
Remain Flexible For Your Team 
The pandemic has helped us see the power of an adaptable workplace. 
Except in cases where remote work isn't possible, consider continuing to

offer remote options

to employees who have thrived while working from home. 

Remote collaboration tools can help your employees

work together

no matter where they are. 

Where possible,

expand schedule flexibility

as well in order to make your workplace suit your employees' most productive times. 
Embrace Technology 
The pandemic drove customers online – meet them there.
Studies have shown that the pandemic

significantly increased

how much time people spend online. 

Consider adding new forms of online marketing, such as expanding your blog or starting a podcast. Be sure to hire a pro to ensure you create a polished, professional product. 

Focus on ways to bring your services into a virtual setting – check out

our approach

for inspiration. 
Plan for the Future 
Are you ready for the post-COVID world?
If your business struggled through the pandemic, know that you're not alone. As vaccines roll out and cities can open back up, the economy is expected to recover. With the right moves, you'll be able to thrive in the post-pandemic world! 
Article written by Gloria Martinez for Utility Avenue
Photo Credit: Pexels