Podcasts for Entrepreneurs and Small Business Owners
Podcasts are a very easy way to consume knowledge on the go. If you are working out, or commuting, or driving, it's easy to get your daily source of inspiration. These are our suggestions.
Podcasts for Entrepreneurs and Business Owners
Hyper Conscious Podcast, with Alan Lazaros and Kevin Palmieri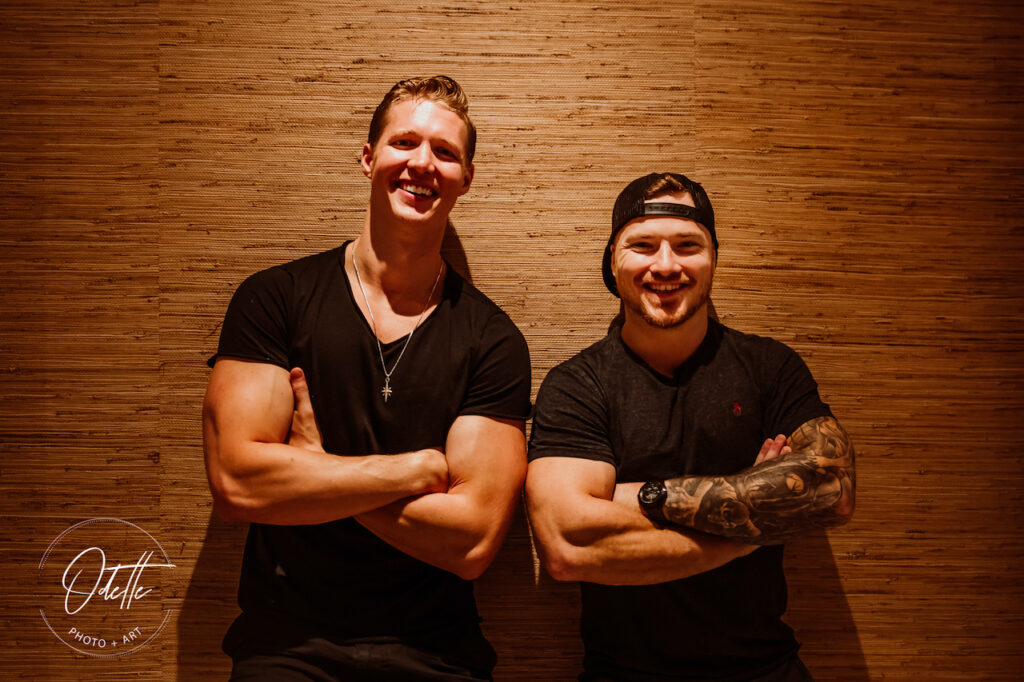 Alan Lazaros and Kevin Palmieri genuinely want to help us become the best version of ourselves. They interview top entrepreneurs and thought leaders and share their life stories. The best lesson is that, when we change the way we think, we change the way we act and the way we live.
Episodes:
#372. Creating your System of Success – LIVE Mastermind.
#380. Dean Graziosi – The Underdog Mentality.
#392. Selling with Integrity – LIVE Mastermind.
#369. Revisiting your 5 Favorite Episodes.
#402. Overcoming Overwhelm – Breath Work Mastermind with Samantha Skelly.
If you want to live a life by design and be the best version of yourself, this podcast is for you.
Building a StoryBrand, with Donald Miller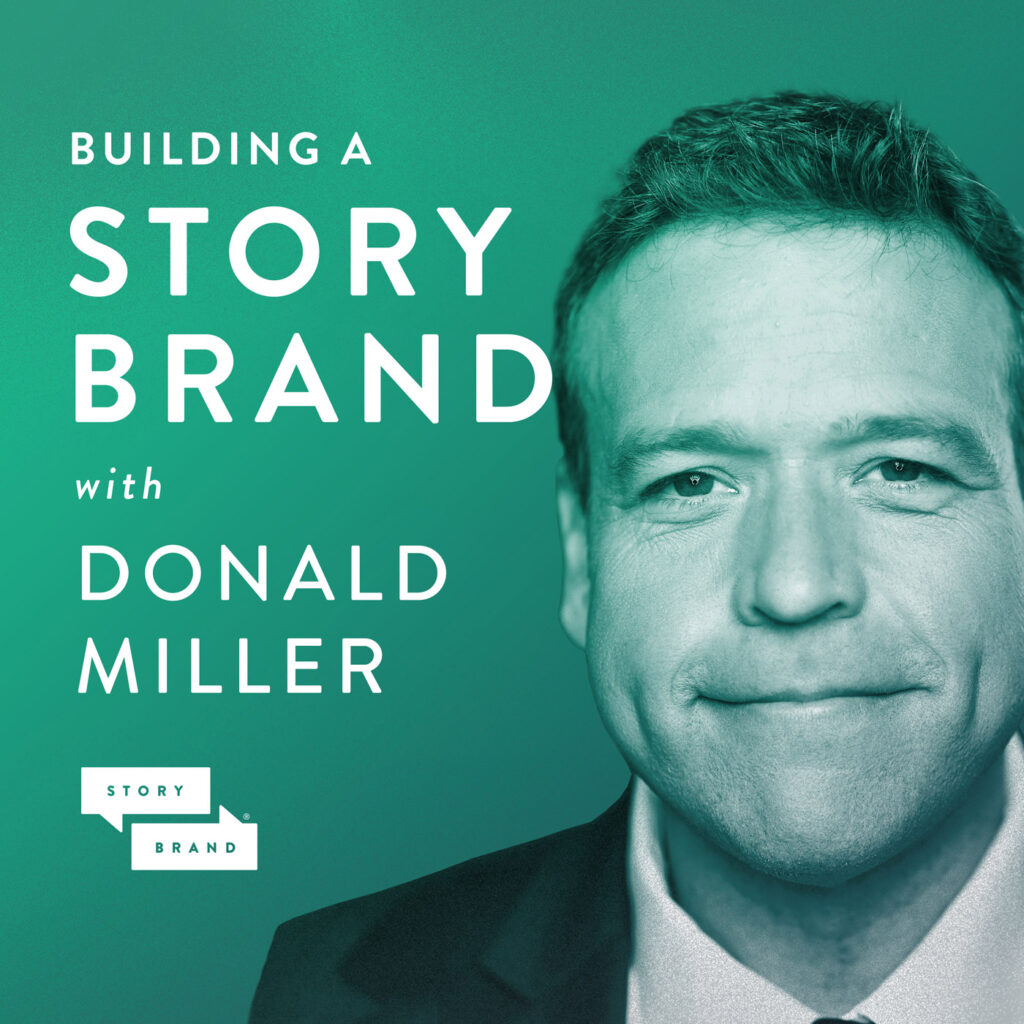 Donald Miller has carved a name for himself with his marketing approach. In his podcast, he teaches how to clarify our message to improve our business. Right now, we are following his Storybrand framework to update our website (www.utilityavenue.com), and I use his actionable content to update our marketing strategy. The most valuable lesson is that unclear marketing costs because a confused mind says 'No.'
Episodes:
#197. Joel Peterson – How to Rebuild your Business After a Crisis.
#187. How to Create a Magical Brand.
#181. The Best of 2019 – Our Biggest Takeaways for Business Leaders.
#130. Aaron James – How to Define What Your Customer Really Wants.
#65. The Framework that Makes Marketing Easy.
If you are a business owner and you want your marketing message to be clear, this podcast is for you.
Youpreneur FM, with Chris Ducker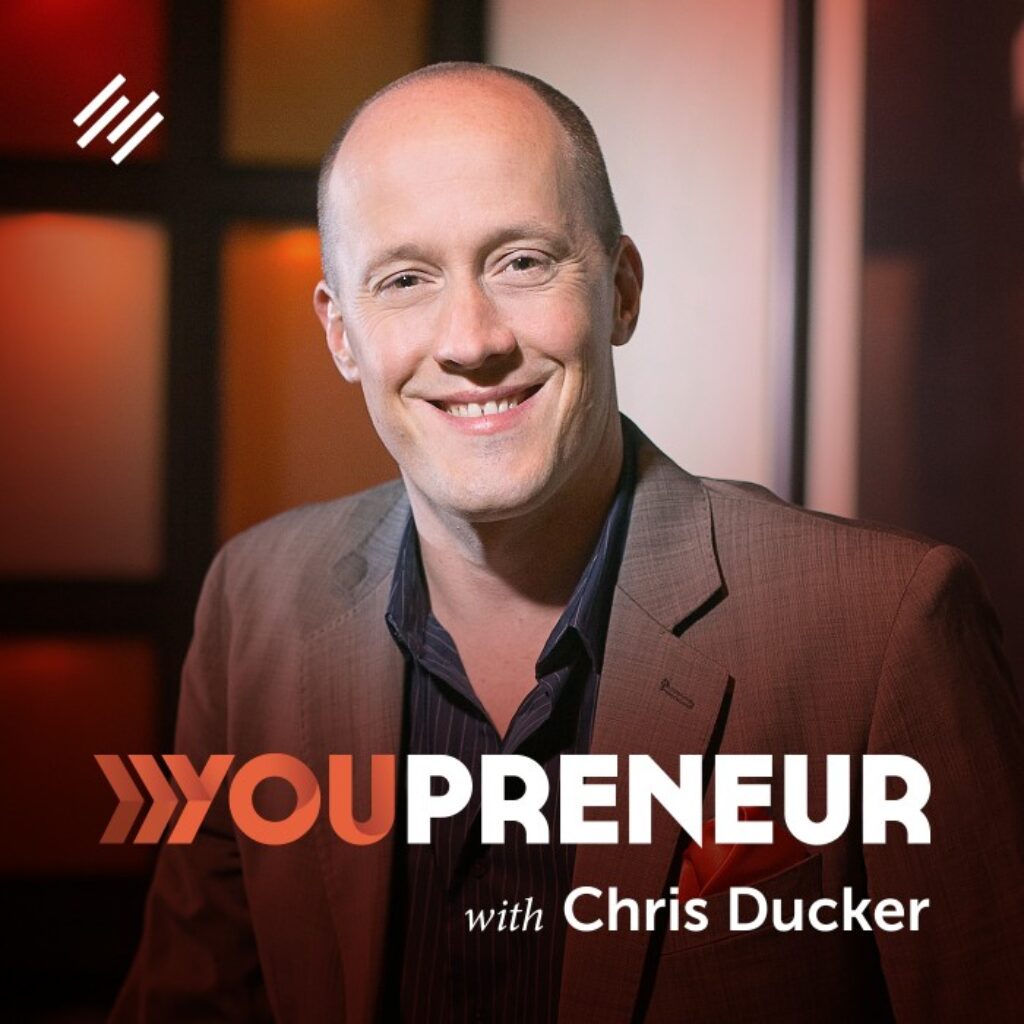 Youpreneur FM is a weekly podcast that introduces top online business leaders and personal branding entrepreneurs. Topics include how to build a personal brand, how you can market yourself as an industry expert, and how to launch online products and services.
Episodes:
Rank #1: How One Youpreneur Made $100K in 30-Days, with AJ Jomah
Rank #2: How to Create Your First Online Course, with Amy Porterfield
Rank #3: 8 Ways to Finally Start Monetizing Your Personal Brand!
Rank #4: The Quick-Start Guide to FINALLY Getting Started with Your First Virtual Assistant
Rank #5: How to Use Instagram Stories to Build Your Brand & Business
If you are a solopreneur, consultant, blogger, or freelancer, you will love this podcast.
Humans 2.0, with Mark Metry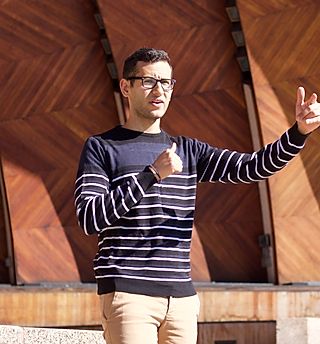 Once upon a time, Mark Metry couldn't make direct eye contact with anyone and suffered from social anxiety from health issues & not living the life he was designed to live. Today, he interviews the world's most successful renowned experts, athletes, CEO's and talks about mental health, self-improvement, and entrepreneurship. His podcast ranks #96 in the entire world.
Episodes:
289. Gary John Bishop | End Self-Sabotage and do the Work
282. Ishveen Anand | Journey to  Inc 100 Top Female Founders
Live Q&A #3 – Mental Health, Side Hustle, and Food.
266. Nir Eyal | Becoming Indistractable in the Age of Distraction
257. Patrick Bet David | Changing the World with Entrepreneurship
If you are shy, or ever suffered from social anxiety, and you want to change that, and take the world by storm, you will love this podcast.
Final words
This is our list of podcasts for entrepreneurs and business owners, but what's YOUR favorite podcast?
What should we listen to next?