Impact of the Pandemic-Caused Recession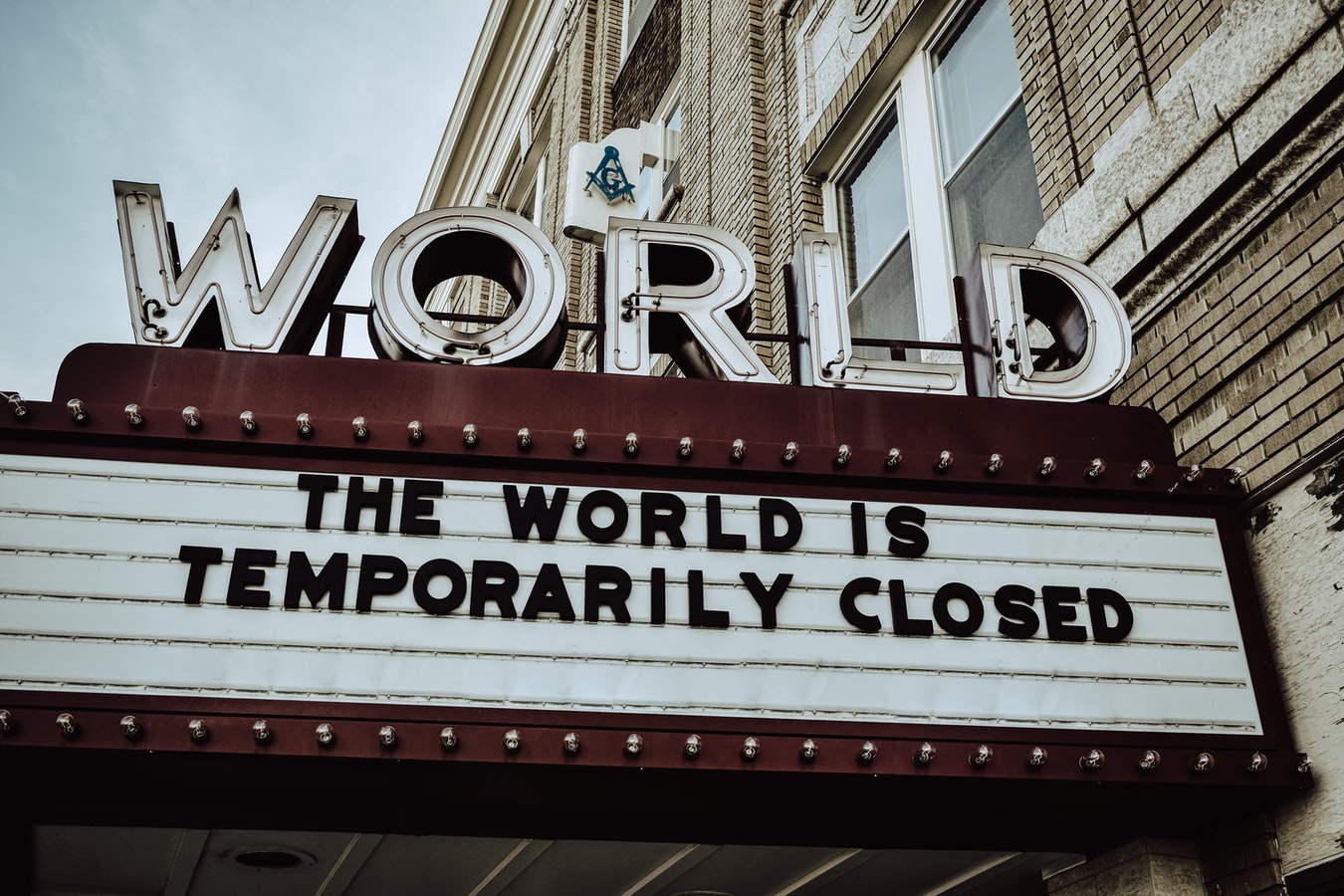 COVID19 has caused a challenging situation worldwide, with over 15.5 million confirmed cases and over 634,000 deaths. The United States, for instance, stands at 4.12 million cases and 147,000 casualties (as per last Friday). Although recovering, the US is facing a severe economic problem, which reflects on the rest of the world.
With social distancing measures and the closing of businesses, some people found themselves looking for a way to make ends meet. Some were able to work from home, find side gigs to perform remotely, or had reduced working hours, but continued to make some money. For those who were not considered essential workers, the government approved a relief package. Nevertheless, the economy of the nation needs people to work. The more people are going back to their normal lives, the better for the economy and the faster the recovery.
Impact of the Pandemic-Caused Recession
According to a UN report, the global economy "is projected to shrink by 3.2 percent in 2020. Under the baseline scenario, GDP growth in developed countries will plunge to –5.0 percent in 2020, while the output of developing countries will shrink by 0.7 percent. The projected cumulative output losses during 2020 and 2021—nearly $8.5 trillion—will wipe out nearly all output gains of the previous four years." 
And adds:
"Lockdowns and the closing of national borders enforced by governments have paralyzed economic activities across the board, laying off millions of workers worldwide. Governments across the world are rolling out fiscal stimulus measures—equivalent overall to roughly 10 percent of the world GDP —to fight the pandemic and minimize the impact of a catastrophic economic downturn."
Is every country affected?
Nations with strong economies will get severely damaged, but they will find their way back to the right track, as long as they manage to control the pandemic. However, those countries will have worrisome numbers in terms of unemployment and the damage inflicted upon small businesses.
Developing countries, on the other hand, will suffer even more. With the pandemic came travel restrictions, and trade was severely affected. Some small countries, mainly islands in the Caribbean, the Mediterranean, etc., will rely on tourism to increase their GDP. No tourism, no growth. No growth, more crisis.
This situation is not exclusive to countries that have reported cases of the virus. If the economy gets almost paralyzed in most of the planet, there is little to zero chance that any nation will come out of it unscathed. Nearly every state needs trade to survive.
As a result, some countries or regions had to open up for tourism without having completely eradicated the disease. What followed for many was a resurgence of contagion and a return to the lockdown measures.
According to a World Bank report entitled The Global Economic Outlook During the COVID-19 Pandemic: A Changed World:
"In the face of this disquieting outlook, the immediate priority for policymakers is to address the health crisis and contain short-term economic damage. Over the longer term, authorities need to undertake comprehensive reform programs to improve the fundamental drivers of economic growth once the crisis lifts."
How has this affected the US?
The number of cases in the United States increases dramatically with the day, while mortality rates have gone low. The situation has led to a very high level of concern in America. The government took measures that included a stimulus check. A relaxation of the quarantine made it possible for people to go back to work. Besides, the government announced a second stimulus bill.
CNET offers a list of coronavirus updates in Coronavirus recession: When will recovery start and what it means for you:
Latest coronavirus recession news:
– An average of about 1.5 million people per week filed for state and federal unemployment benefits in June, according to the Labor Department, marking 16 straight weeks of over 1 million unemployment applications. Before coronavirus, the record was nearly 700,000 claims in 1982, the New York Times reported.
– According to the US Bureau of Labor Statistics, the unemployment rate, which had surged to 14.7% in April, fell to 11.1% in June, which is still higher than in any year since 1940.
– The Federal Reserve predicts US gross domestic product will shrink by about 35% for the second quarter of 2020.
– We're still waiting on new numbers to confirm two consecutive quarters of economic contraction — the definition of "recession" used by most economists.
– According to the World Bank, humanity has experienced 14 global recessions since 1870, the last being the financial crisis of 2007 to 2009. The organization projects that this one will be the worst since World War II.
What to expect? What to do?
With these things in mind, there is room for concern, but also a reason to push forward. The pandemic has generated despair not only because of the infected people and the many casualties. Both the global and individual economies are taking significant hits. Entrepreneurs are among the most affected since some made considerable investments to start or expand their businesses.
Countries that have relapsed should reconsider their reopening strategies and measures because obviously, they did not work—the examples of those that are successfully reopening stand for others to follow.
Without a vaccine, the reopening of the countries should come along with measures in terms of restrictions, social distancing, and sterilization, whether we like them or not. Entrepreneurs will need such measures to resume their business operations. The longer it takes for them to open, the more money they fail to make, and the longer to recover financially.
Some entrepreneurs have found success during the pandemic. This happened because their businesses worked remotely or because they focused on trading essential goods or services. Others decided to readapt to the new reality and add safety protocols so they could stay active. Restaurants, for instance, turned into food delivery, something they can add to their services once the crisis is over.
Others have stopped providing services, but are working on strategies to reopen successfully and with better safety measures. Small business owners always try to figure out ways to get better. This downtime has allowed them to regroup. It has also been useful to find better methods to advertise, provide their services, and make more money.
Final Thoughts about the Impact of the Pandemic-Caused Recession
The impact of the pandemic-caused recession is evident. It is essential to understand that, for the time being, we need to learn to coexist with Covid-19. Even after they find a vaccine, there will continue to be contagion for a while. What is also worth noting is that even with the spread still active, the number of casualties has dropped. This shows that most countries are doing a better job with contact-tracing and testing to stop the disease.
A vaccine will come one day. 
This crisis is not going to be over soon. We need to find a way to cut the spread so that we can go back to normal. In the meantime, it is time to plan, redesign, and restructure business strategies, focusing on a post-pandemic scenario. Finding an online side gig might also be a solution, at least for as long as this crisis lasts.
If you find yourself in any of these situations, do not let any of this discourage you.
You are alive, and you are healthy. As challenging as this might be, there will be a way out.
We just need patience, determination, creativity, and drive to find it.