Odette Photo+Art is a Miami family and branding photographer. In Utility Avenue's weekly spotlight, she shares her journey.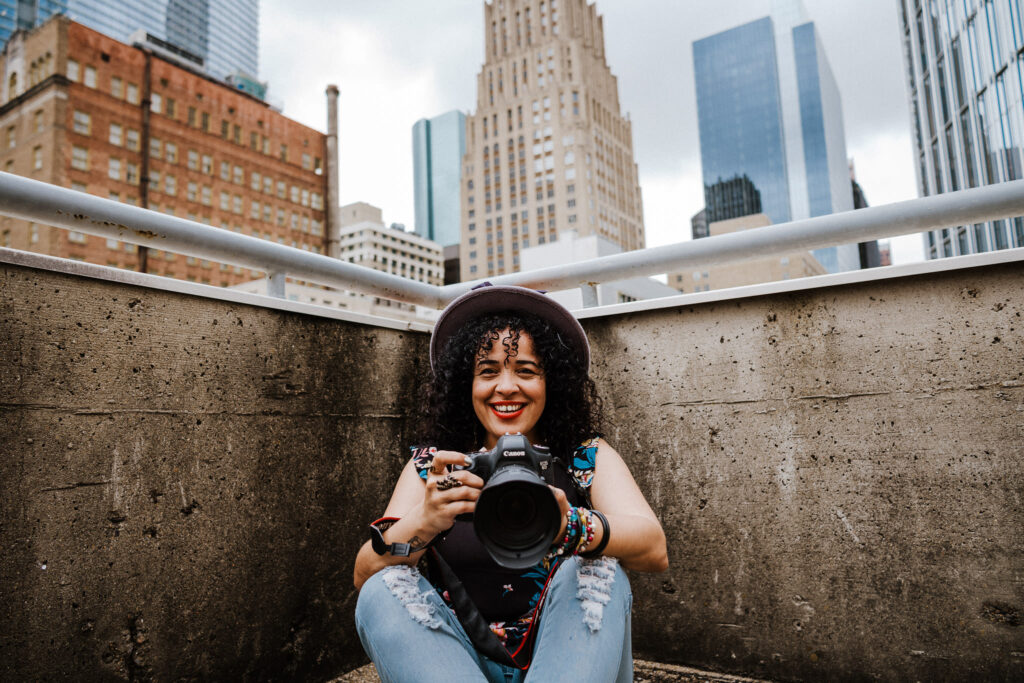 Who is Odette Photo+Art?
Odette Photo+Art is a Miami based business, specializing in family and brand photography. My photography is known for documenting real connections and emotions. 
How was Odette Photo+Art born?
In 2007, I got my first point-and-shoot camera and started documenting the lives of those around me.
In 2017, I started photographing my friend's children on the weekends, and then, one day, it was not a hobby anymore.
That's how Odette Photo + Art was born.
Today, I am a photographer, an artist, a storyteller, an entrepreneur, a dreamer, and a doer.
What were the main challenges?
Taking a photograph is just a beginning
.
At first, I didn't know anything about running a profitable business. When you are a solopreneur, you wear way too many hats. Becoming an entrepreneur and artist has been a journey. As a result, I have spent countless nights studying business, marketing, and sales. 
Learning is a never-ending process. My grandfather used to say that knowledge takes no space, and that's my mantra. 
Now I want to help others.
Who is the most supportive of your business?
I have the most supportive family and friends.
My sister, my niece, and my mom are my muses, and my friends
cheer up for me. They believe in me.
Without their unwavering support, I wouldn't have been able to build two businesses from the ground up

.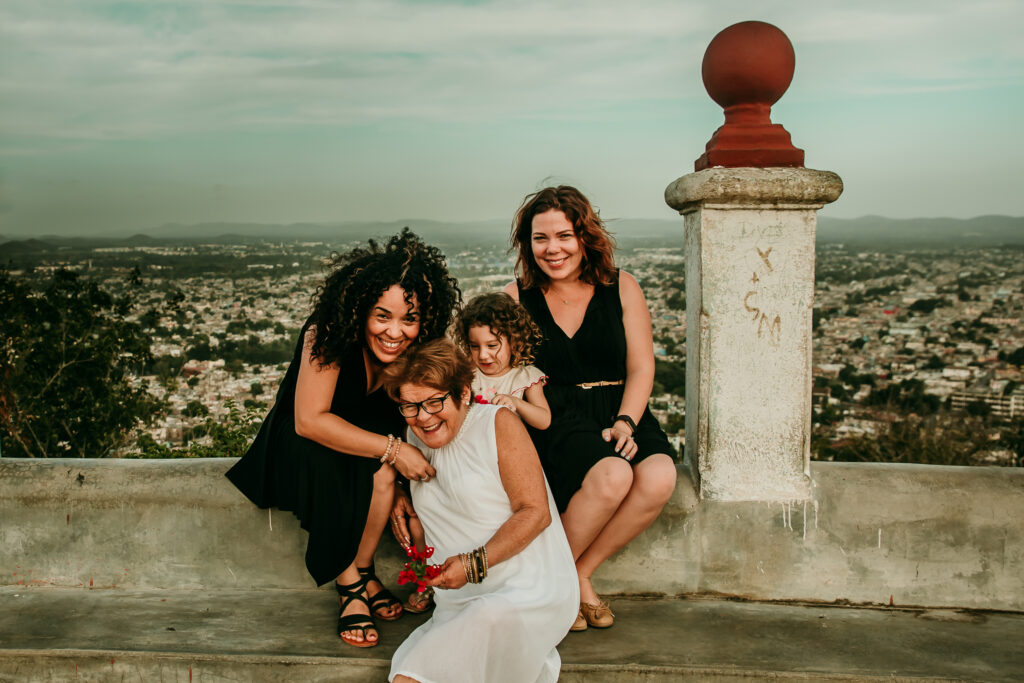 How did you become a brand photographer?
I started with family photography, and I love it! There is something extraordinary about being invited into a family to document who they are. But there is also a need for businesses everywhere to create a brand that clearly communicates why they do what they do.
What makes you different from the business across the street who does the same kind of business, but cheaper

?
YOU.
You make the whole difference.
Simon Sinek said it: "People don't buy what you do. They buy why you do it. And what you do
simply
proves what you believe."
I can help you create a compelling brand that sells while you sleep.
My mission is to document life and to help entrepreneurs have a thriving business.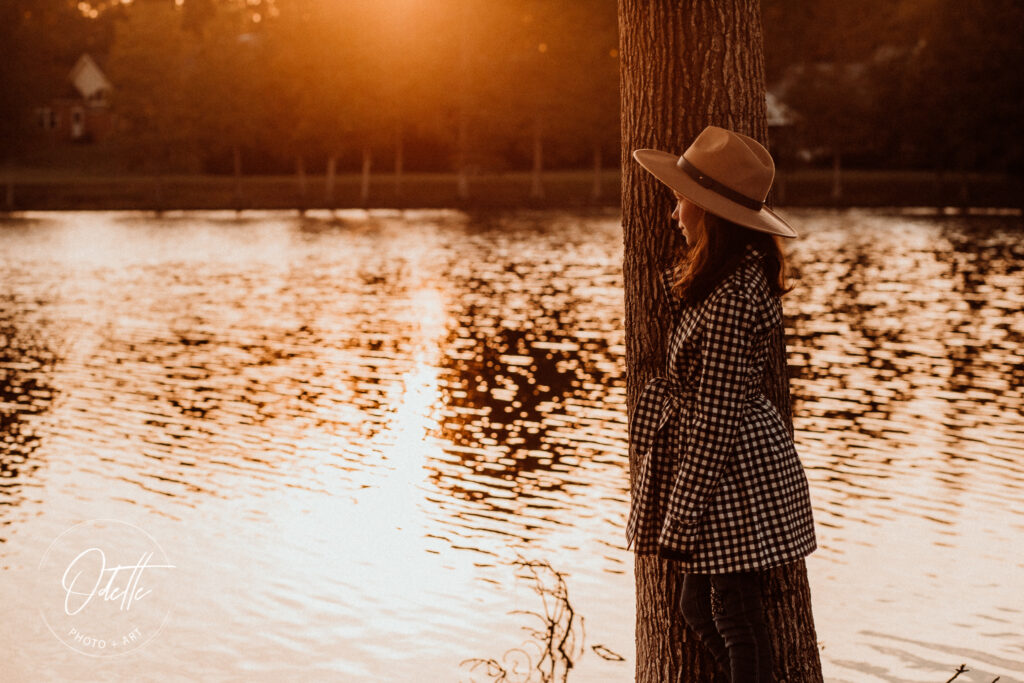 What's branding photography?
Branding photography is the visual representation of you and your business.
It establishes and enhances your brand through professional images that show your character, what it's like to work with you, and what makes you and your business unique
.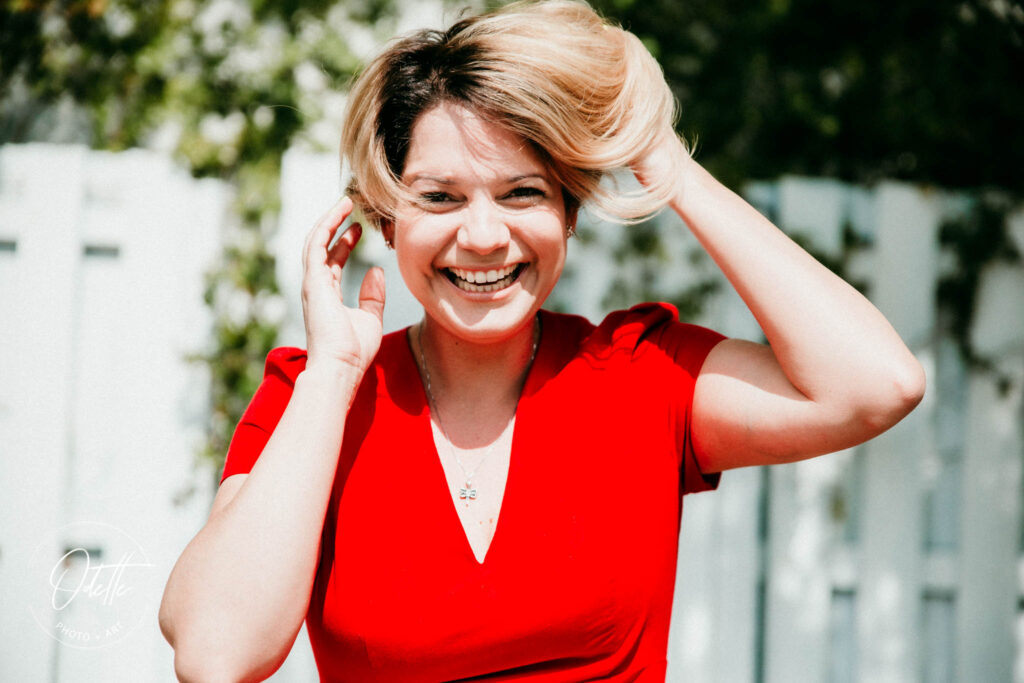 Why is it essential for a business?
Branding photography makes it a breeze for customers and future clients to know you and your brand
.
You can use your on-brand photographs to enhance your online presence.
– Social media (LinkedIn, Instagram, Facebook, Pinterest)
– Email campaigns, newsletters, and email signatures
Or in traditional marketing materials:
– Print collateral (business cards, brochures, direct mail, sales sheet, flyers, magazines, newspapers)
– Sales pitches or presentations
The options are limitless.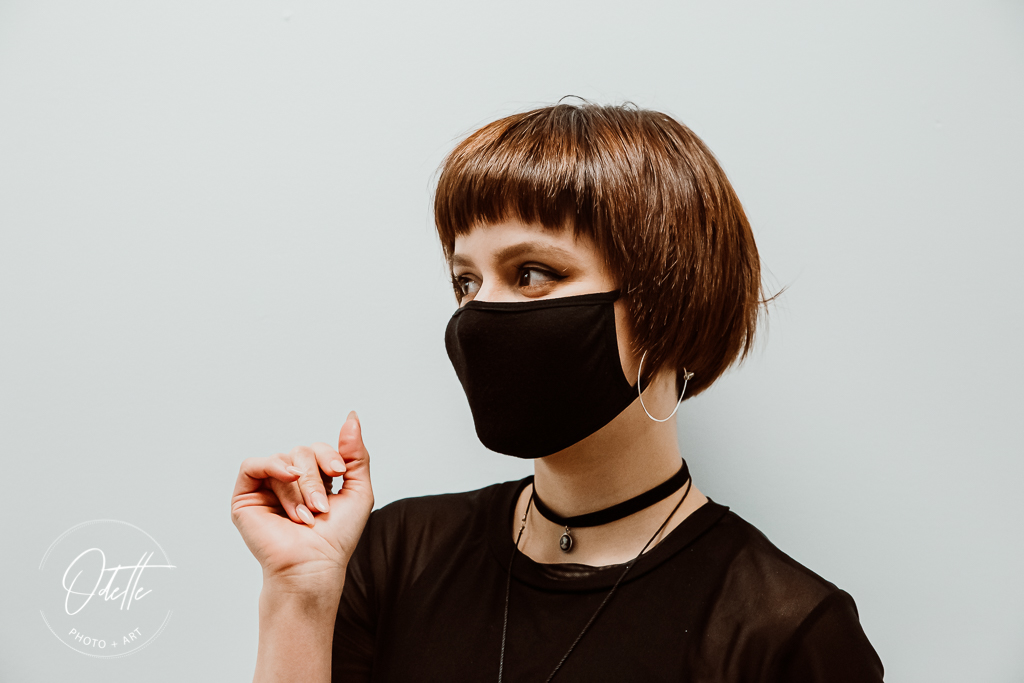 What future projects does Odette Photo+Art have?
I have teamed up with brilliant minds.
We are creating a virtual
assistance
agency to add marketing services to my branding photography packages
.
Additionally, we are creating a magazine to promote the work of local entrepreneurs.
I also want to create a magazine to promote female entrepreneurs.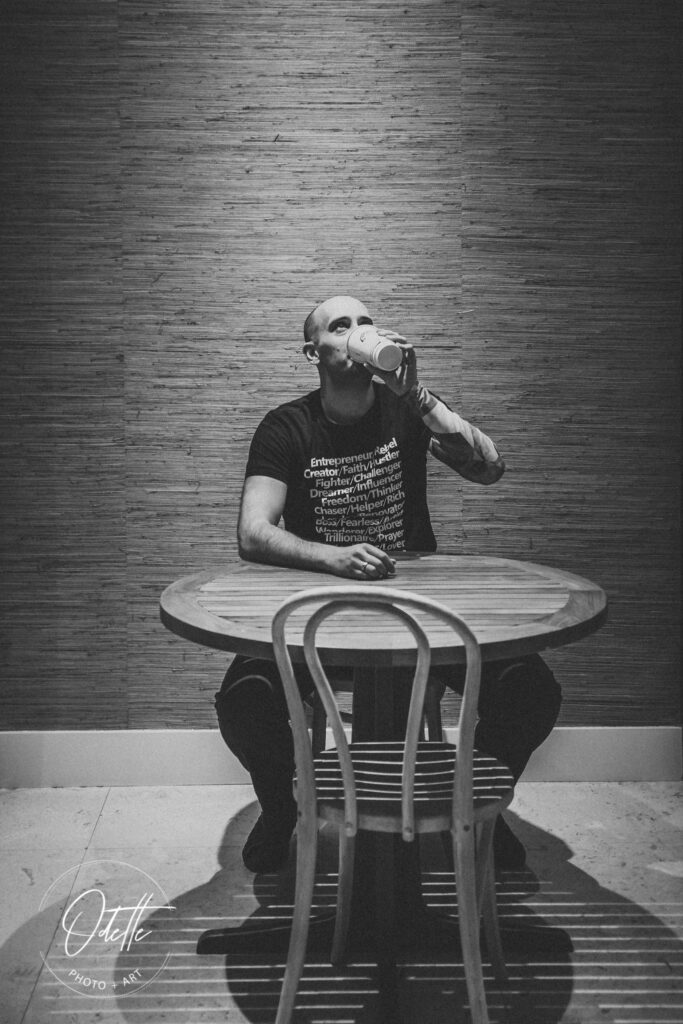 What would you advice to other entrepreneurs?
Coronavirus has changed the way we face the world. We have had to pivot and find new ways to keep our businesses afloat.
Use this downtime
wisely
:
Read.

Learn something new every day.
Work on your website, on your client experience, on your offers.
Never stop honing your craft. B
ecome so great at what you do that people think of you as the only choice to hire in your area of expertise.
Also, stay healthy. Wash your hands and practice social distancing. It might be painful now, but it won't last forever. It will get better.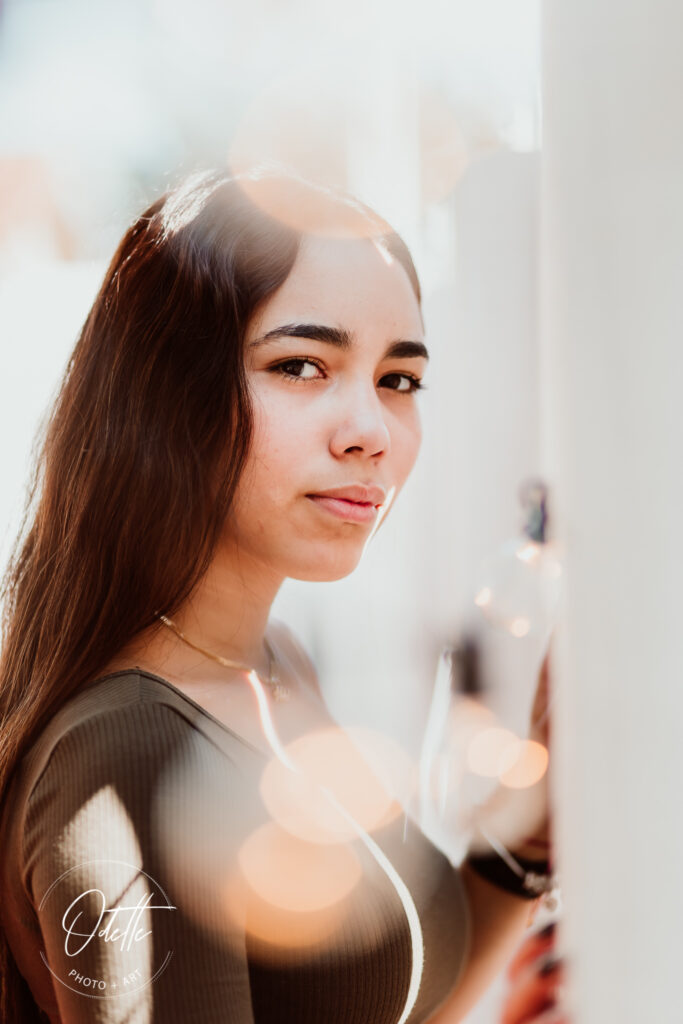 If you were to define Odette Photo+Art in one sentence, how would you do it?
Odette Photo+Art documents who you are.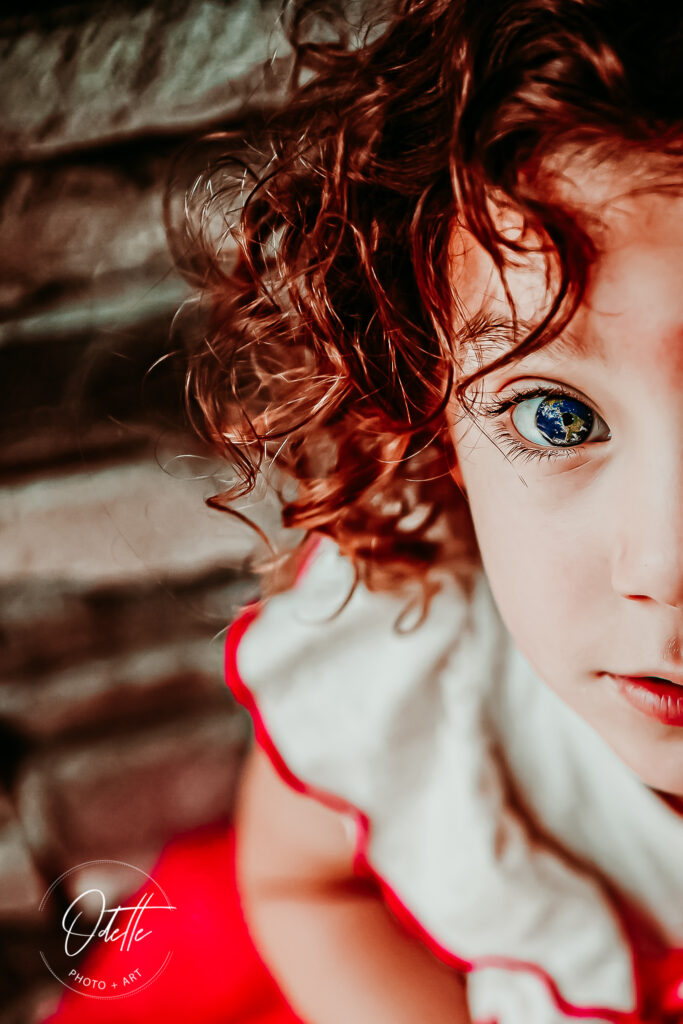 My business was waiting for a platform like Utility Avenue to thrive. It makes advertising and creating real connections with my clients a breeze. Utility Avenue is the beginning of a new era. It will make a difference in your business as it did with mine.
Odette Photo+Art's Contact Info
Website: https://www.odettephotoart.com/
Phone: 239-600-9019
Email: contact@odettephotoart.com
Instagram: https://www.instagram.com/odettephotoart/
Facebook: https://www.facebook.com/odettephotoart/
Other: https://www.linkedin.com/in/odettephotoart/
_______________________________________
Utility Avenue's Spotlight focuses on promoting inspiring businesses every week. For a chance to be interviewed, contact us at support@utilityavenue.com with the subject Spotlight.