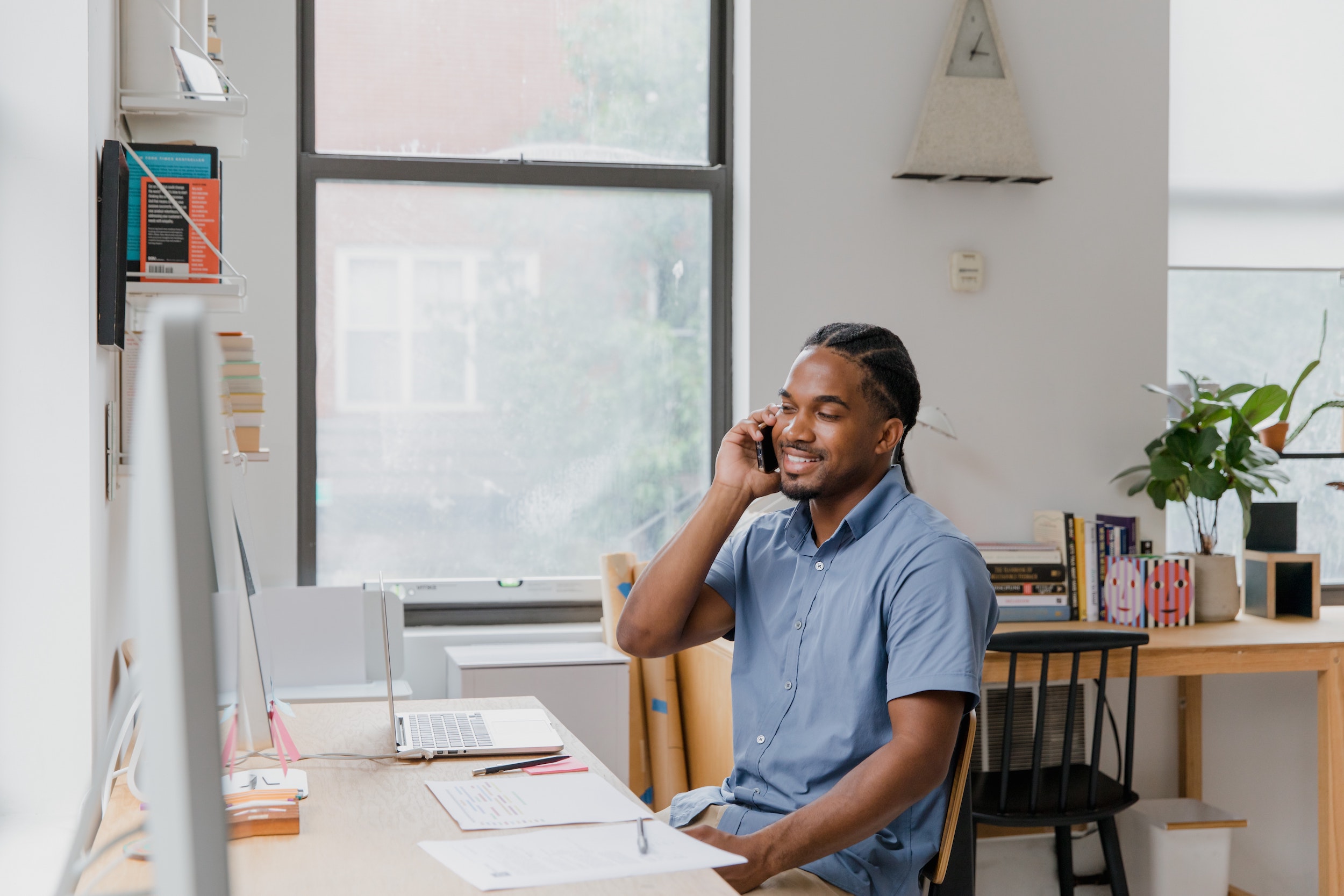 When you're running a small business, anything that can help boost productivity and save time is worth exploring. With that in mind, Utility Avenue presents this list of must-have apps that can help you increase your efficiency, so you can concentrate on what's most important.
1. ClickUp
One way to save time is through all-in-one apps. ClickUp is a simple, but powerful, project management app that lets you manage your projects, tasks, and notifications all in one place. It enhances your productivity by centralizing the way you capture, track, report on, and share activities with everyone who needs to know.
But where it shines is in its built-in time tracker and workload calculator. The built-in timer and graph provide a quick and easy way to see how much time a staff member spent on a task, who is overworked, and who has gotten behind.
2. TripIt
If you regularly travel for business, you know the hassle of juggling multiple apps and bookings to keep track of transportation and work-related expenses. TripIt is an all-in-one travel organizer that lets you add flights, hotels, car rentals, and restaurant bookings in one account. TripIt also automatically organizes everything and generates a detailed expense report, saving you time and money.
3. Utility Avenue
This is a great app for buying and selling services in your area. Utility Avenue is great for entrepreneurs and small business owners, as well as those who just want to make a little extra money with a side-hustle. You can list your services for free and it only costs you 50 cents to sell a service, allowing you to save money and cut out the middleman as you reach a huge audience!
4. Adobe Acrobat
Adobe Acrobat is a time-saver for business owners who have to deal with an overflow of documents on projects. It helps keep all your work in order and speeds up the process of finding specific information. You can combine PDFs into one file, but it also works like a digital binder with several compartments. You can even move PDF pages around to put your material in the proper order once you combine them.
5. QuickBooks
Another way to save time is by keeping track of expenses, mileage, and other tax deductions. The QuickBooks app lets you do all that with the convenience of your smartphone. It also makes filing your taxes a breeze by putting everything in one place and helping you find deductions.
6. Balance API Feature
Finally, you can avoid costly credit card fees and give your customers peace of mind with a bank account balance API. The integration allows you to avoid expensive processing costs, while also allowing customers to make payments in their preferred way — whether that's online or through a mobile app.
Team Collaboration
When you work with a team, effective communication is essential for success. That's where team collaboration apps, like Slack and Asana, come in handy. Slack is a messaging app that makes it easier to stay in touch, while Asana has a to-do list system that's great for keeping track of tasks and deadlines. These apps help you:
Communicate effectively with your team

Keep everyone in the loop

Cut down on email usage, and

Track task progress and deadlines
Use Apps Strategically
If you're running a small business, there's a good chance you're juggling a lot of tasks. Fortunately, there are plenty of apps available to make your life easier.
Utility Avenue is a platform where you can buy and sell services. Turn your skills or hobbies into money, and thrive. Join the community today!
Article by Tina Martin