How Busy Entrepreneurs Can Affordably Get Away to Restore and Renew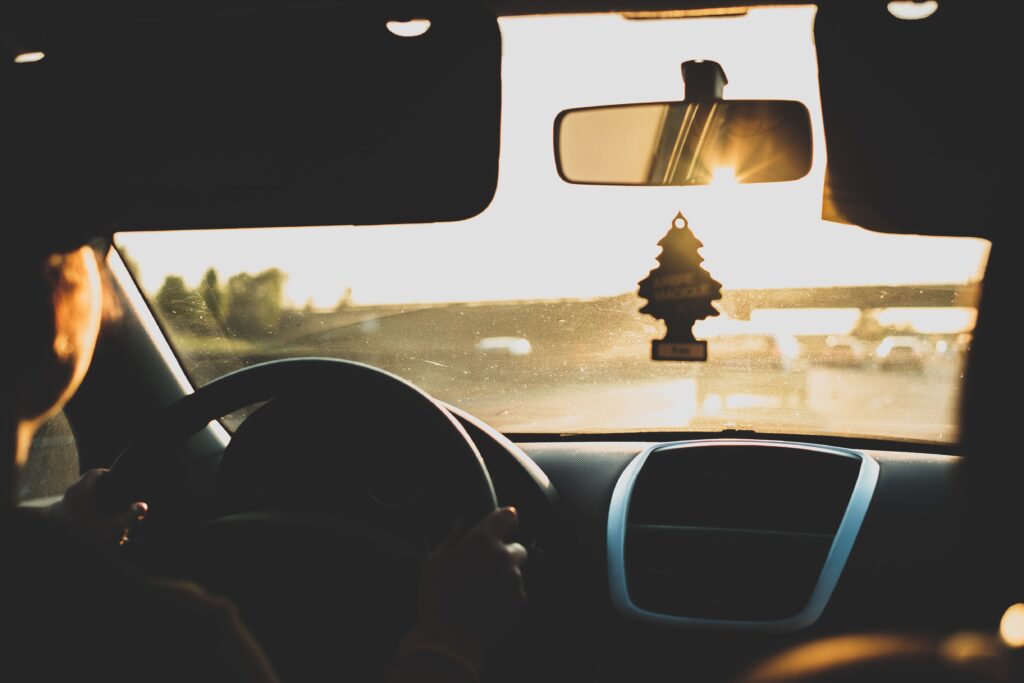 We all need a break once in a while — even those in the midst of building a new business. There's a reason they call it the daily grind, and staying in your regular routine for too long will eventually wear you down. Sure, you can do small things like partner with an online service to help establish your venture. It's smart to lean on tech tools and services that take a load off your plate. But it's all too easy to end up burned out by business — especially as a budding entrepreneur. 
And even with a regular yoga practice, exercise routine, and clean eating, you can still find yourself running on empty. That's why getting away is so important. 
And it's true, many people don't take vacations nearly often enough. This comes down to several factors, and for many, affordability is at the top of the list. Vacations are expensive…right? Not necessarily. With the right planning and a sharp eye for deals, you can make a trip totally affordable and enjoyable. 
Below, Utility Avenue offers some of the best budget travel tips so that you can have the break you deserve to restore and renew.
Don't Rule Out a Staycation
Sometimes, kicking back and enjoying some much-needed rest and relaxation at home is exactly what you need to recharge your batteries. Staycations are affordable and, for the most part, stress-free. And you can improve upon the experience by ensuring your house is in optimized condition for relaxing. So, before your vacation kicks into high gear, spend some time cleaning, decluttering, and organizing the space so you don't spend your entire "getaway" staring at and worrying about unfinished projects and things that need to be 
Getting There
Often, the actual travel itself is the most expensive part of going on vacation. Our gut instinct is usually to schedule a flight but plane tickets can be pricey. There are ways to mitigate these costs; for example, it's best to use an incognito browser to purchase tickets since some websites increase the costs of flights based on your browser history. You can also look into budget airlines, which take in-flight snacks and checked luggage out of the base price. 
Alternatively, you can skip the airport altogether and go on a road trip. See if there are any interesting or relaxing destinations a few hours from where you live. Find neat stops you can check out along the way, and you can even make the ride part of the vacation. Plus, you can even stop for outdoor yoga practices and reconnect with nature.
 
Where to Stay
There are several options for finding budget-friendly accommodations on your trip. For example, you could travel to an area where a friend lives and see if you can stay with them. If this isn't an option, research different hotels and vacation rentals at your destination. There's no hard and fast rule for what's the least expensive, so you'll have to do the legwork to find a good deal.
You can also cut stay costs by traveling with a group. Vacation rentals often have full kitchens, which can make a big difference in your overall costs since you won't have to eat out as much. A larger vacation rental split among several people will usually cost a lot less than a small hotel room for just one or two. Plus, you'll have plenty of people to hang out with during your trip.
What to Do
Going on outings during a vacation can get pricey, quick. Often people will hit up local shops and big tourist destinations, which are priced for those looking to spend. If you're looking to save, however, they may not be the right pick. One great way to get out and check out the area without spending a ton is to hit up local nature centers or parks. Not only will this be a low- or no-cost outing, but it will also give you a chance to reduce anxiety and spend quality time outdoors. And rather than signing up for pricey drop-in classes at nearby yoga studios, you can enjoy an online sequence that's free and fits your schedule. 
If you do decide to do some local shopping, minimize the damage to your pocketbook by bringing only as much cash as you're willing to spend. Once you run out, that's it, and stick to it – don't bust out your credit card to get one last thing. This way you'll be sure you only spend what you can actually afford.
Going on vacation doesn't have to break the bank, and it's a crucial part of keeping a healthy balance as a new entrepreneur. Make a plan, stick to your budget, and be wary of expensive tourist traps, and you'll be able to travel without spending a ton. Everyone deserves a good vacation: Are you ready for yours?
Written by Cody McBride for Utility Avenue
Photo Credit: Unsplash