"Let her sleep
For when she wakes,
She will move
Mountains"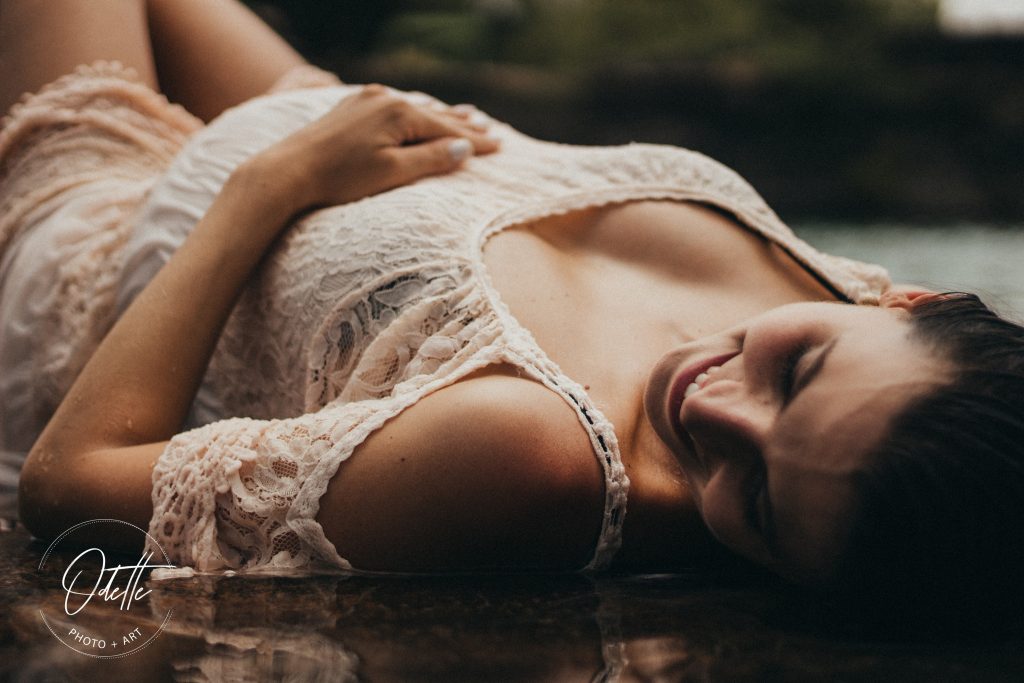 Mothers are the real MVP and deserve to be celebrated. Every. Single. Day.
Moms ARE unsung heroes…
You better appreciate them and celebrate them, every day.
Nonetheless, in just a few days, it is the official date to celebrate Mother's Day.
If you need ideas to show your appreciation for ALL they do, which is a LOT, and get them something while supporting small businesses, here you go:
My selection of great gift ideas for you to be the hero.
#shopsmall
#mothersday2021
35 Over 35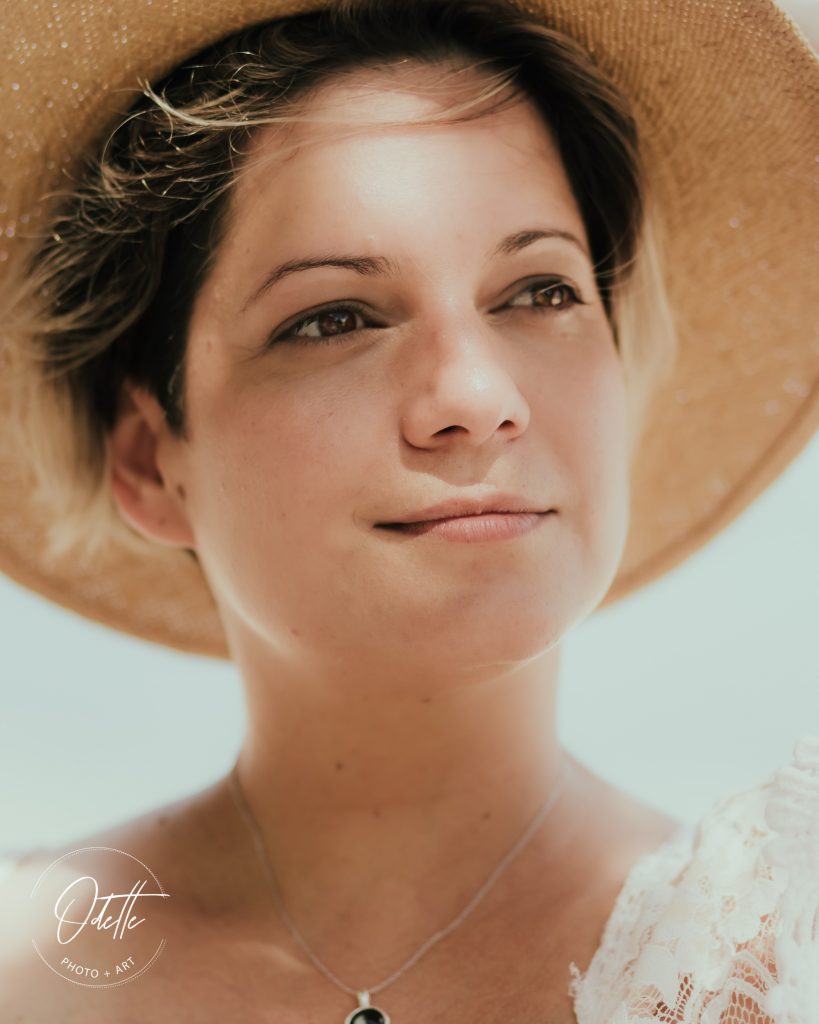 How would you like to be photographed?
The Ultimate Personal Branding Experience
We'll shoot for your brand, and for yourself.
Elevate your business and celebrate yourself!
I will photograph you, beautifully, by yourself, or with your mother, or with your children, or with your partner.
The options are limitless.
Learn more about the 35 Over 35 Portrait Campaign.
40 over 40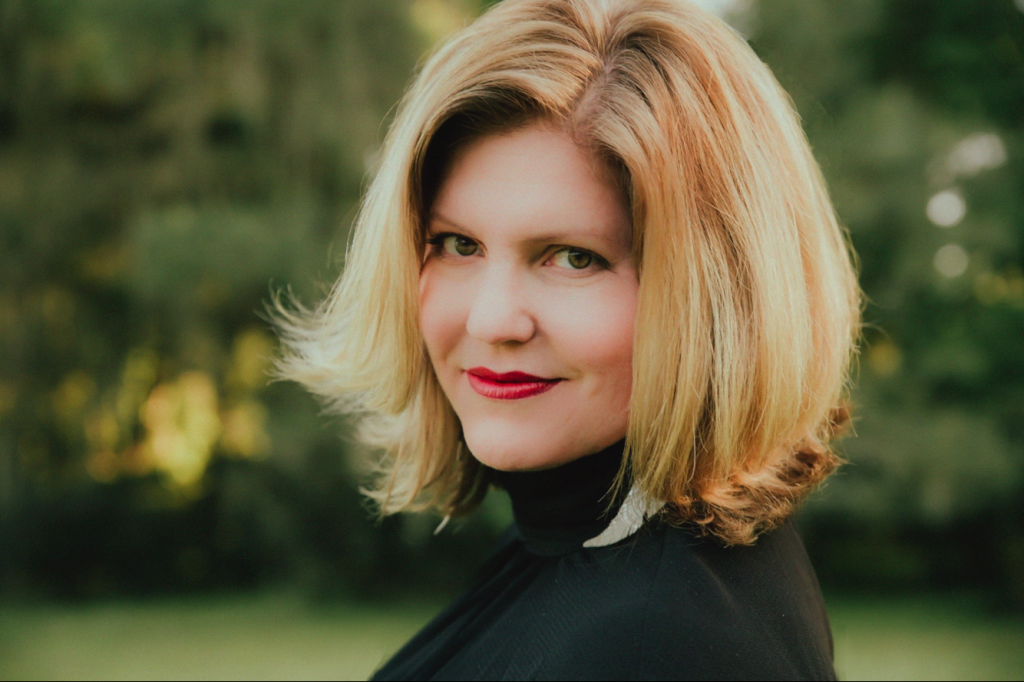 Maybe you think "Why should I get photographed now? I am getting older".
Well, that's EXACTLY why you should do it.
Celebrate your beauty today: every line, every scar is precious.
You have lived.
You have loved.
No matter your age, shape, or size, celebrate who you are today.
This experience will be transforming, and someday, it will be priceless.
These portraits will outlive you.
Learn more about the 40 Over 40 Portrait Campaign
Collage HairStudio Miami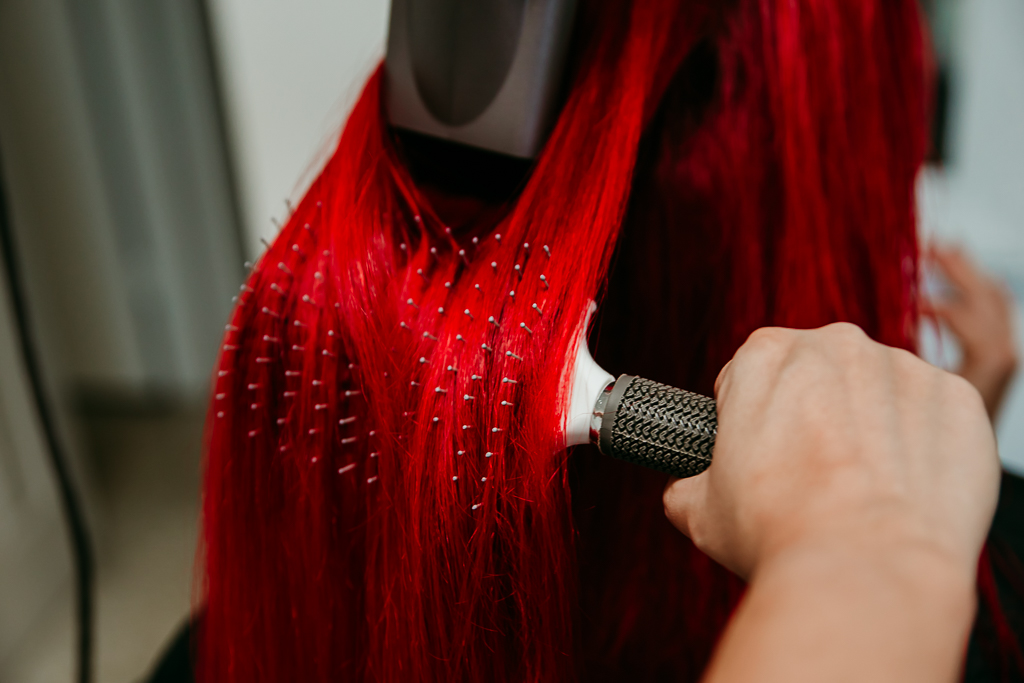 Best hair salon in Miami: the place where you go to look good and feel good.
Mention this event for 20% off your visit to this boutique hair salon.
Butina Design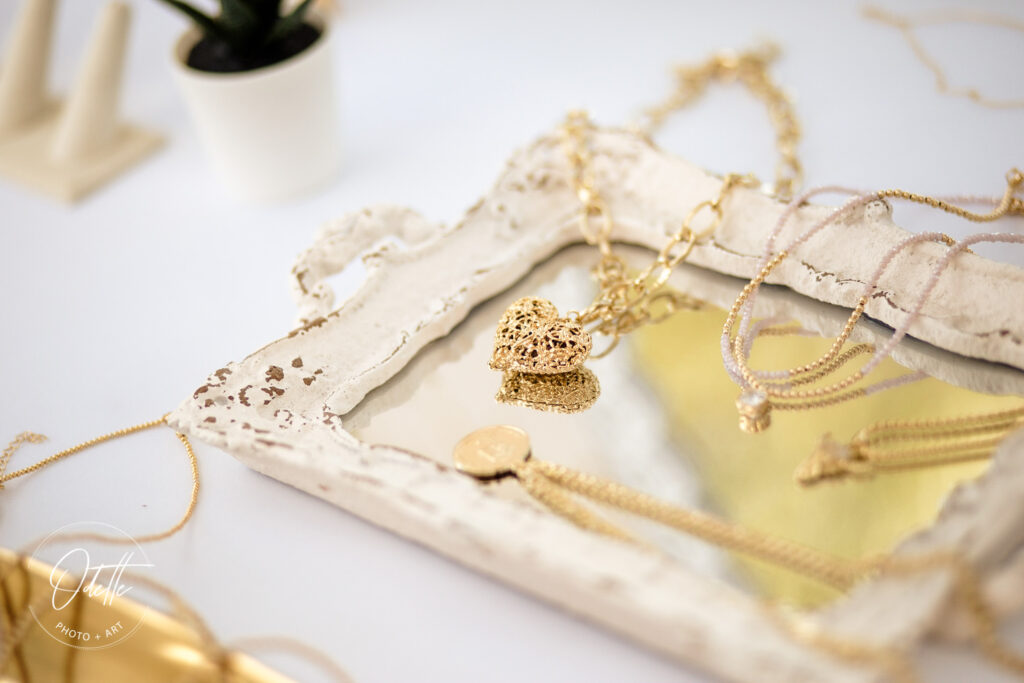 @butinadesign
By Sofia Quevedo
📍Miami FL Jewelry Line
📞 WhatsApp: 813.693.0737
www.etsy.com/shop/ButinaDesign
Natural Glow Spray Tanning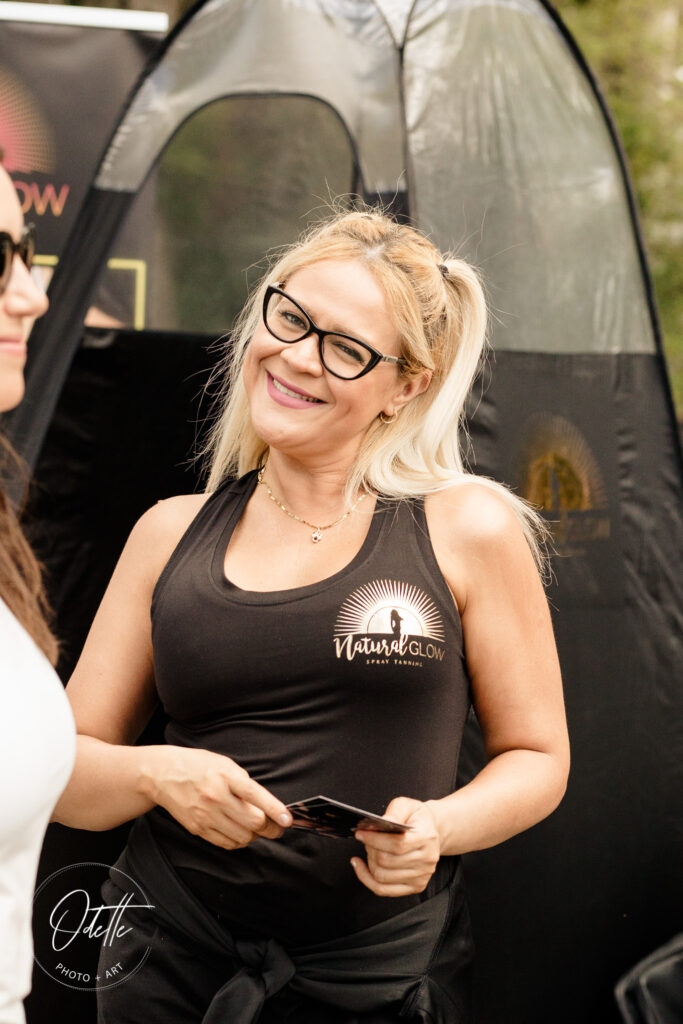 Organic Spray Tan
@natural.glow_
my.naturalglow33@hotmail.com
Druzy Home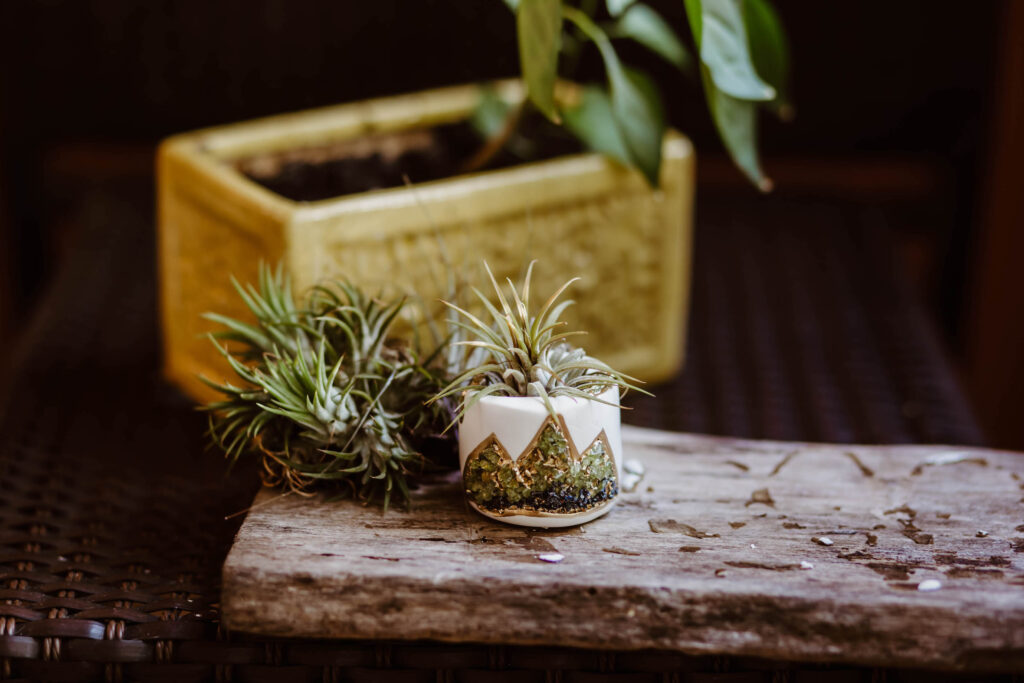 "I handmake jewelry with birthstones, I also added dishes and planters that use crystals to represent birthstones, You see, I really like personalizing gifts with the recipient's birthstones."
⛰Home Accessories
💎Adorned with Crystals
⛰Made in Alaska
Nature by Ana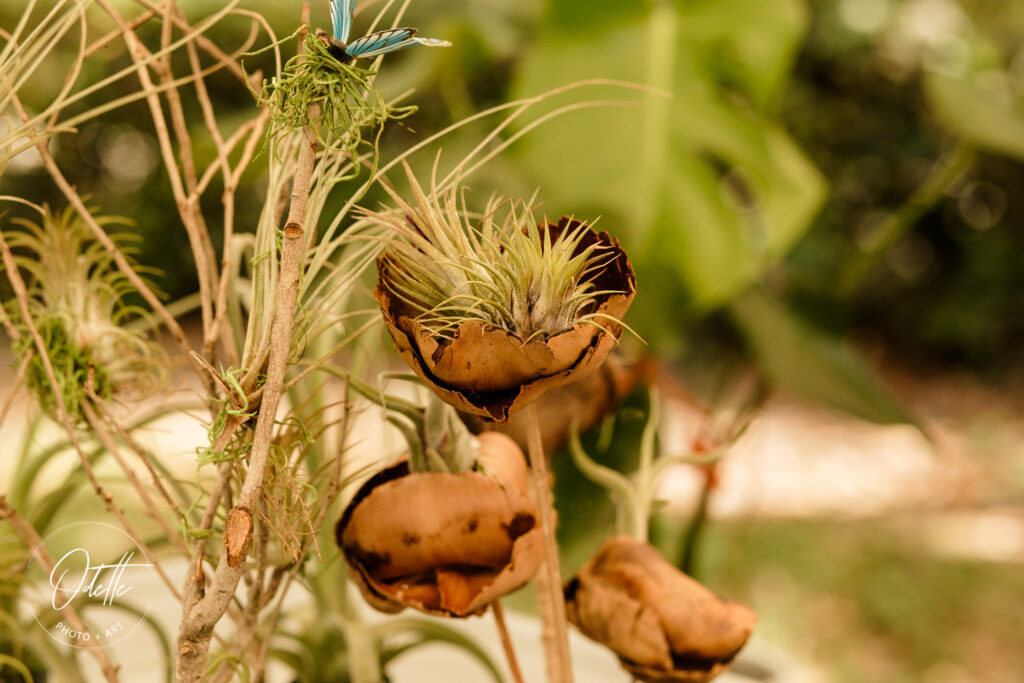 Nothing like adding some plants to our lives!
I always go to Ana for my faves!
Nymph in the Woods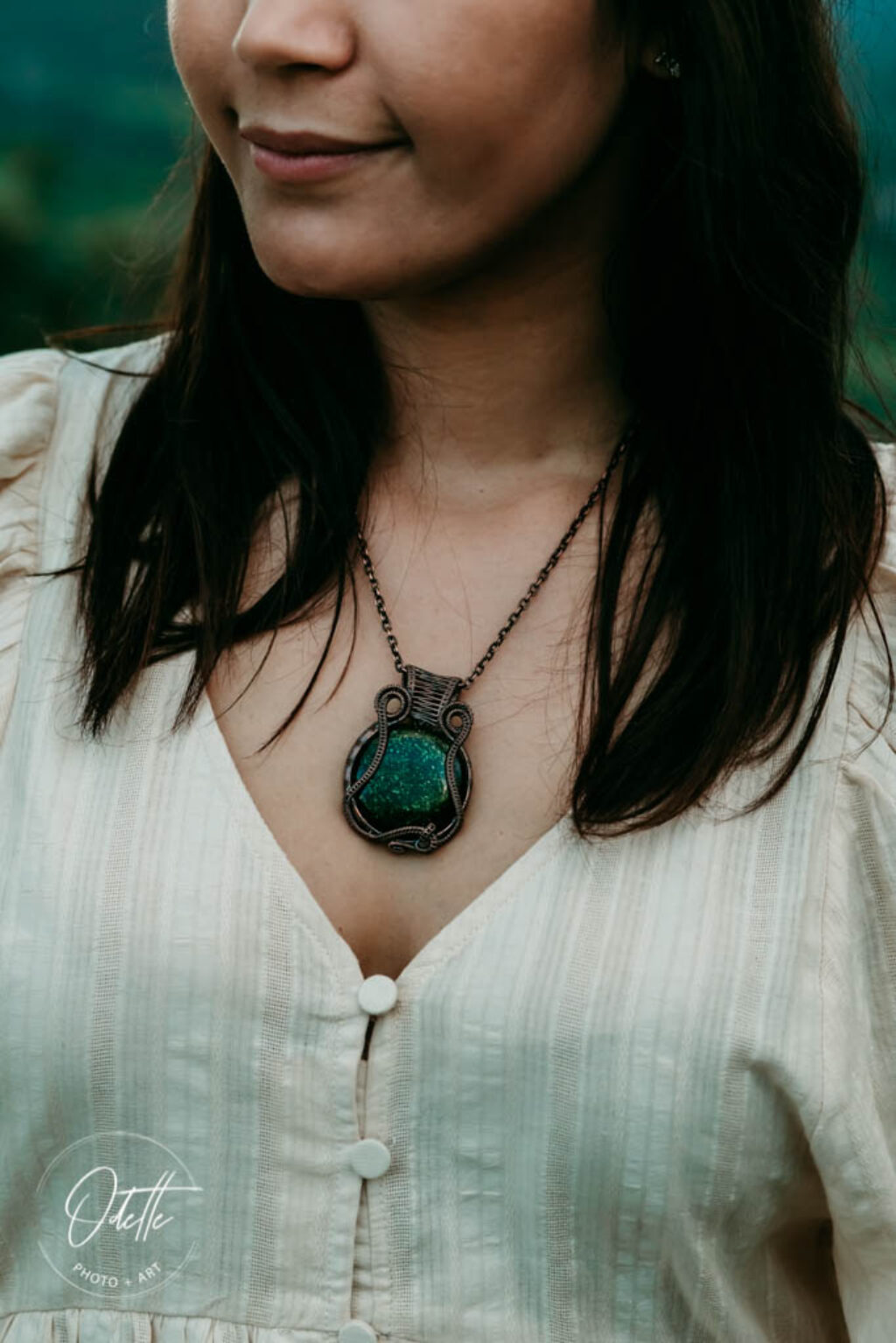 Wire Wrapped Jewelry by Sara
Wearable art that helps you show off your true self & meet the day with confidence!
This green necklace is such a statement piece! Everyone compliments it!
Azura Jewelry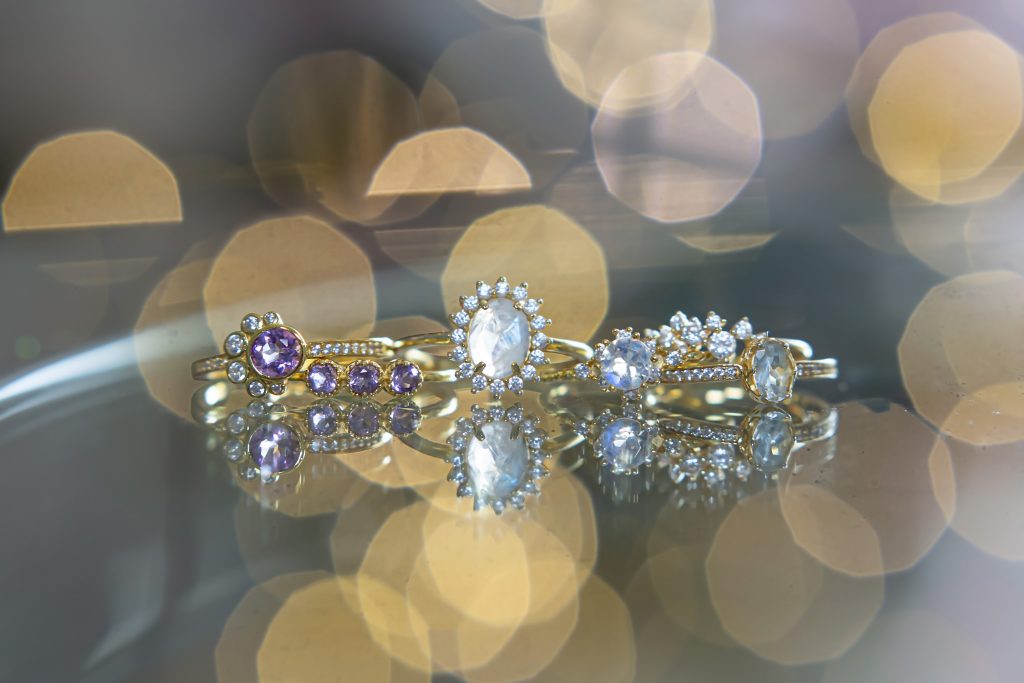 Azura Jewelry New York
💎 Natural Gemstones
💍 Fine Sterling Silver
💃🏻 Made for intentional and fearless women
Citi Collective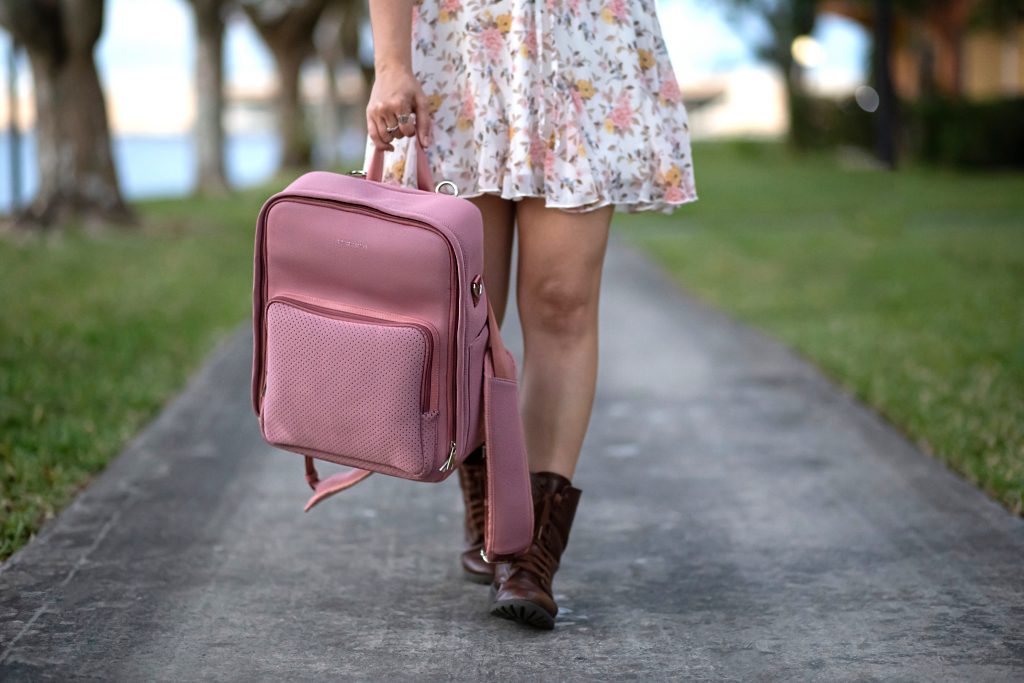 For the new moms, the best diaper bags!
https://www.citicollective.com/
Their designs fuse timeless style with the essential functionality every parent needs to feel prepared, organized, and stylish.
All Citi Bags Include:
-Waterproof Exterior
-Multiple Organized Pockets
-Stroller Clips
-Changing Mat
-Insulated Pockets for Snacks and Bottles
Dayja Vu Candles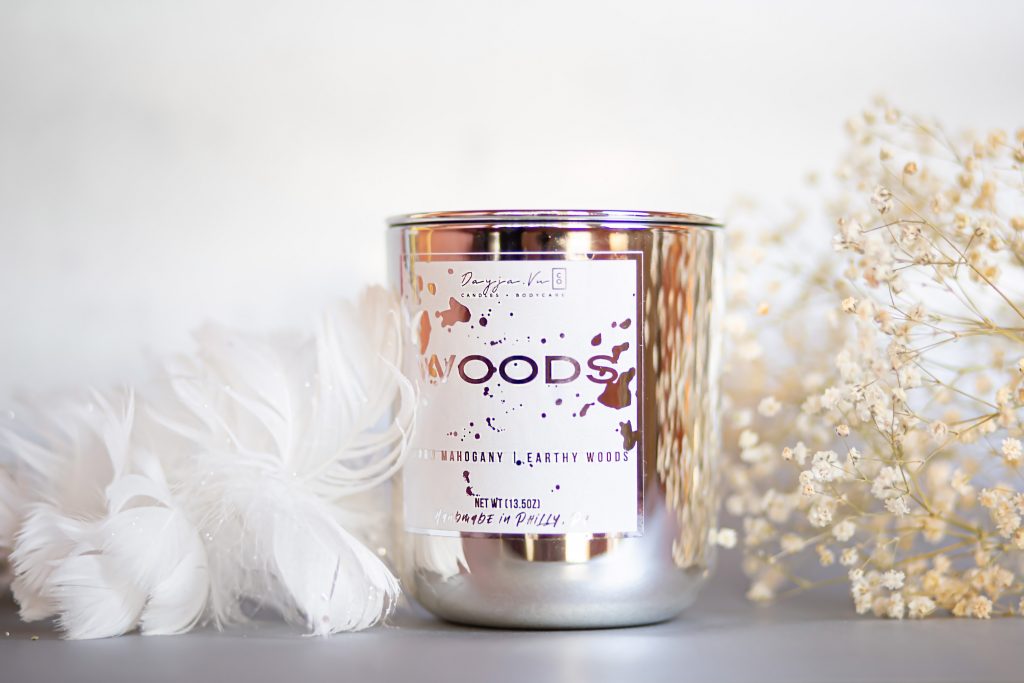 These are my absolute favorite candles.
https://www.instagram.com/dayjavu_candles/
Inquire more if you need product photography services.