Caltan Training and Consultancy with Wandalyn Tan
Without clarity of  purpose, passion & career direction, you may be feeling lost, unfulfilled & unhappy with your life and career. For this week's Utility Avenue's Spotlight, we bring you Wandalyn Tan, who can help you build a life & career that you love that is meaningful & rewarding. Her life mission is to help others live happier lives.
If you want to know more about her, feel free to read her Spotlight, and contact her.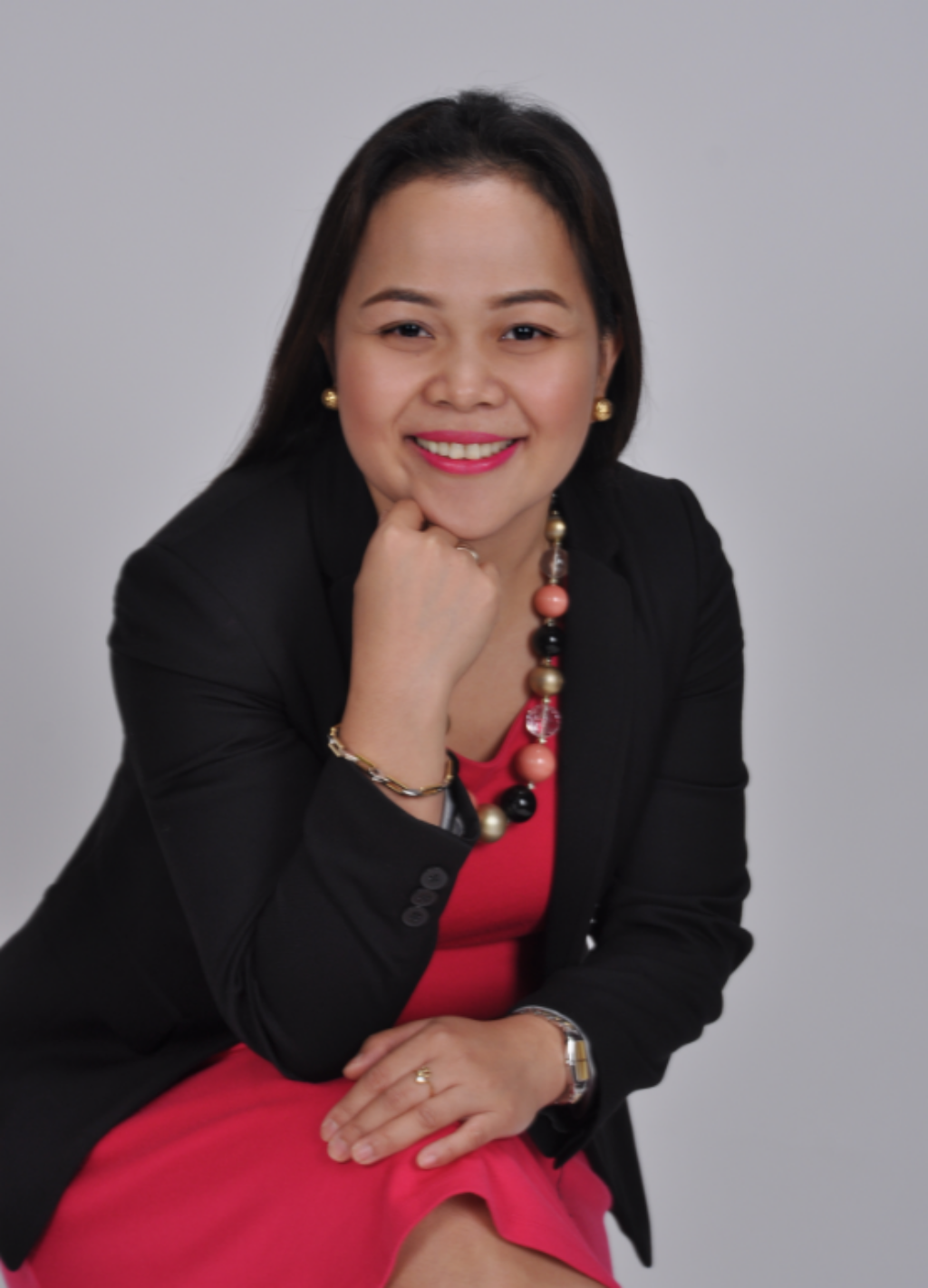 Wh

at can you tell us about yourself? 
After suffering from burnout in 2014, I reinvented my career. I am an Audit Manager turned International Speaker, Amazon Author, Executive Career & Burnout Coach, and CEO of my company, Caltan Training and Consultancy.

What were the 

origins

 of your business?
Training and coaching positively transformed my life. I want to pay it forward by helping others by sharing simple and powerful tools that work for me.

What were the 

main

challenges at the beginning?
Challenge is doing everything on my own from website management, business registrations, marketing, content creation, and everything in between.

Who was the most supportive of your idea?
My kids were very supportive of my idea because they saw how training and coaching makes me happy.

What is the 

main

 target audience of your business? 
My target is helping managers and women professionals, especially working mothers break through from burnout & build a purpose-driven career & living aligned with their passion, purpose, experience, and expertise.
What makes your 

offer

 unique?
I used my mind expertise (as an NLP master practitioner) and audit expertise of 20+ years to find the gaps and offer simple solutions that help clients fast track results. My clients land their ideal job in less than 6 months even during the pandemic. 

Do you have any other passions?
I am passionate about learning. I am listening to podcasts and webinars almost every day.
If you could go back in 

time

, what would you do differently?
I would be more loving and accepting of myself and stop suppressing my emotions. I will express myself more without fear.

What future 

projects

 does your 

business 

have?
I am building a training company, specific to helping working moms build a purpose-driven career and living through training and strong community support of other working moms who have been on the same path.

What challenges do you see 

ahead

 of you?
Knowing which one to do first of the many dreams in my list and finding the right partners to work with.

What message would you 

send

to your followers?
Keep on asking because help is always available, ask yourself, ask God and ask others to move forward and fast.

Define

 your business in one 

sentence.
I am in the business of positively changing lives through training and coaching.
Is there 

anything

 you would 

like

 to 

add

?
Connect with me on LinkedIn to get a daily dose of inspiration.
https://www.linkedin.com/in/coachwanda/
Wandalyn Tan's Contact Info
_______________________________________
Utility Avenue's Spotlight focuses on promoting inspiring businesses every week. For a chance to be interviewed, contact us at support@utilityavenue.com with the subject Spotlight.