Adaeze Opara, from Adaeze Opara Photography, shares her story of entrepreneurship for our Spotlight. A portrait photographer from Phoenix, Arizona, she creates stunning images and an incredible experience for everyday women and the people who love them.
Let's read her story.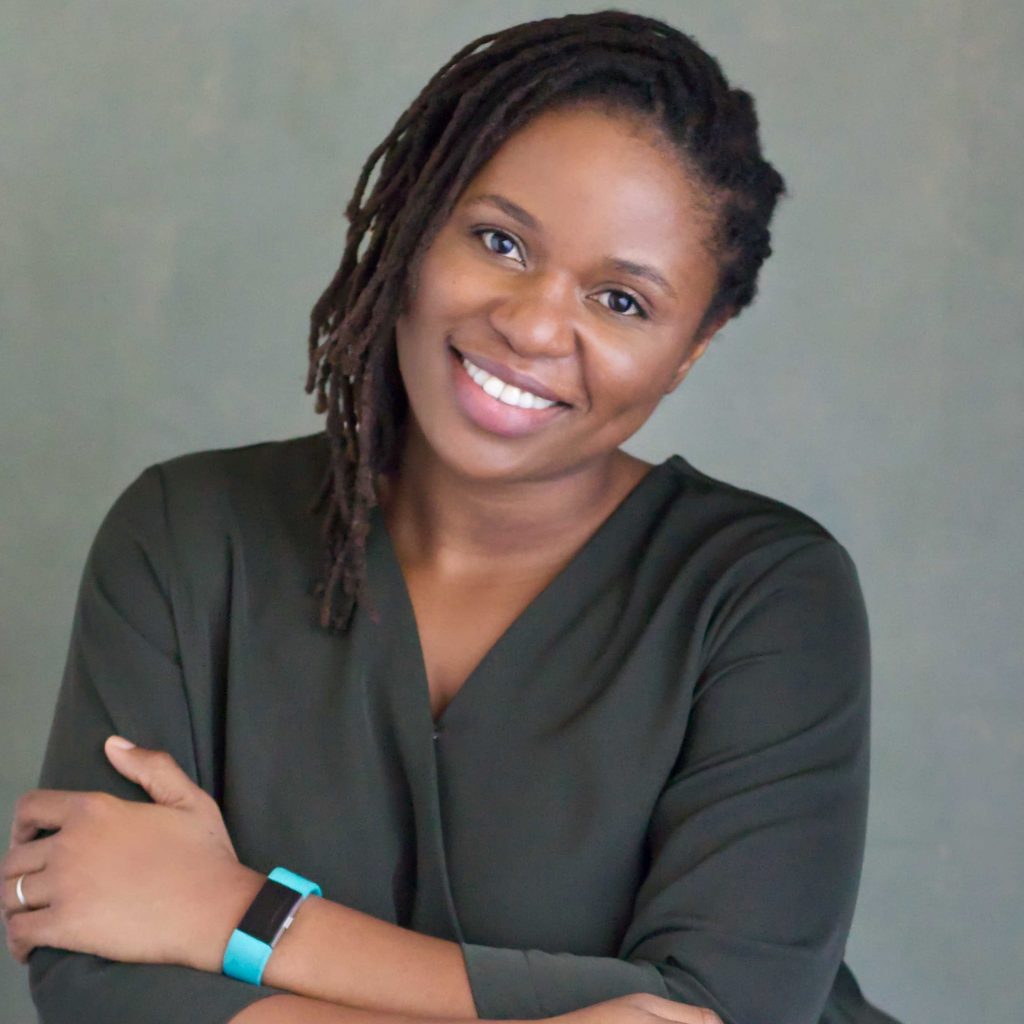 What can you tell us about yourself?
My name is pronounced (ah-day-zay). I'm a portrait photographer, avid storyteller, and "tryer" of new things.
I find joy in creating a beautiful experience for every person I photograph. At that moment, I want them to know that they are the most important thing to me.
What were the origins of your business?
I pretty much stumbled into this.
I'd always been a photography enthusiast – most of us start like this.
I'm a trained IT Business Analyst and have worked as a product manager/business analyst hybrid in corporate America since I finished grad school in 2014.
But I always dreamed of having my own business. It never occurred to me, not even once, that portrait photography could be it. Until I accidentally found a network of portrait photographers who had not only created stunning work but also built a sustainable business out of it, complete with raving clients.
And I instantly knew I wanted that for myself.
What aspects of your background have helped you the most?
I'd say growing up in Nigeria has given me a healthy mix of tenacity and risk awareness, something every entrepreneur will find helpful.
I was also surrounded by beauty and pure talent. I think that had something to do with helping me hone my skills when it comes to "knowing what beautiful looks like."
Being an organizer and problem solver at my day job means I get to apply those same skills to find and solve problems for my clients, who are trusting me to create an image of them they will absolutely love.
What were the main challenges you encountered at the beginning?
Many entrepreneurs, especially artists, struggle daily with being able to create something, put a price on it, and own it.
Thankfully, I have tools I use to work through this daily, starting with mastery.
When you master what you do, you trust your ability to deliver on what your clients have come to you for. Feeling confident in what you can do is worth its weight in gold.
Who was the most supportive of your idea?
I'm not sure. I didn't quite look to anyone for support. Maybe because I didn't feel like I needed it. Getting clients and delivering stellar service to them was (and still is) the only thing on my mind. Most of my family didn't even know about this until it was already in motion.
Have there been any changes in your business approach after Covid-19?
Yes.
First, I started to get my photography business going maybe two months before COVID hit. So it's almost like everything had to change before I could hit the ground running.
Where I had planned to get out and meet people in person, I couldn't do much of that anymore, and I had to resort to online spaces (not my first choice, to be honest) to network and share my business.
As a portrait photographer, interacting with clients up close and personal, playing with the kids during family portraits, in-person consultations with my family portrait or branding clients, etc., are a huge part of how I operate. Unfortunately, I've had to limit physical interactions as much as possible.
But hey, as entrepreneurs, we are in the business of adapting to change, so here we are.
What makes your offer unique?
That's an interesting question.
Many photographers offer the same result (i.e., Portraits for their clients) and maybe even go to the same or similar lengths as I do when it comes to the client experience.
So ultimately, I know that what makes my offer unique is ME.
No other photographer will see the world or capture it the way I do.
No other photographer will make my clients feel how I make them feel because there's only one of me.
This is why, in addition to creating a beautiful and fun experience for every person I photograph, I will always strive to infuse parts of myself into my business. That's the ONE thing that makes my offer to the world unique.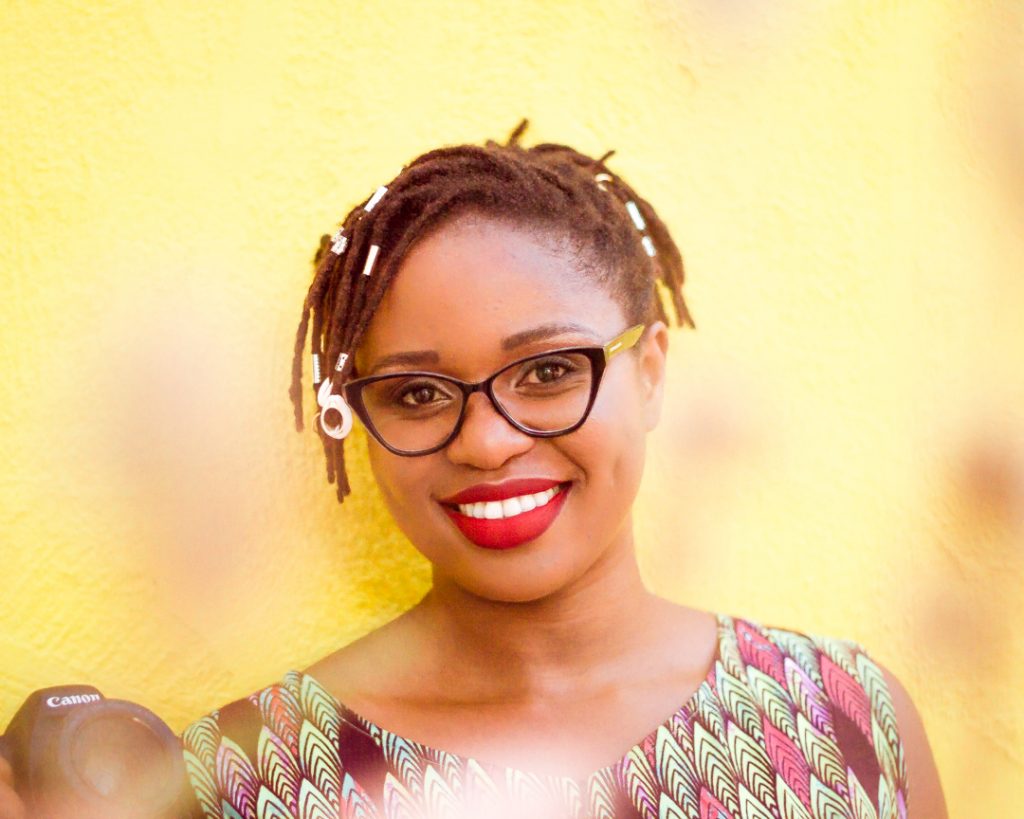 Do you have any other passions?
Yes. I love roller skating (I'm currently recovering from a fractured wrist thanks to this, but that hasn't stopped me from dreaming about skating when I'm all healed up, LOL).
I love running outdoors.
I recently took up candle making, and I'm enjoying experimenting with different fragrances and filling my home with lovely scents every day. I also know how to play about four chords on the guitar.
Okay, that's about it.
If you could go back in time, what would you do differently?
I'm not sure. Maybe not break my wrist LOL. But I'm pretty happy with my journey in life so far.
What challenges do you see ahead?
Not let photography take over my whole life, LOL
What future projects does your business have?
I have two in mind.
1. It's Just Acne – a portrait campaign where I'll photograph women who live/deal with adult hormonal acne.
2. I'm also looking at finally getting my own dedicated studio space. I daydream about this a lot. I already know exactly what it looks like, and I am excited to see everything start to come together.
What message would you send to your followers?
Thank you for coming with me on this incredible journey. Imagine what it'll be like ten years from now.
If you were to define your business in one sentence, how would you do it?
A beautiful portrait experience for everyday women and the people who love them.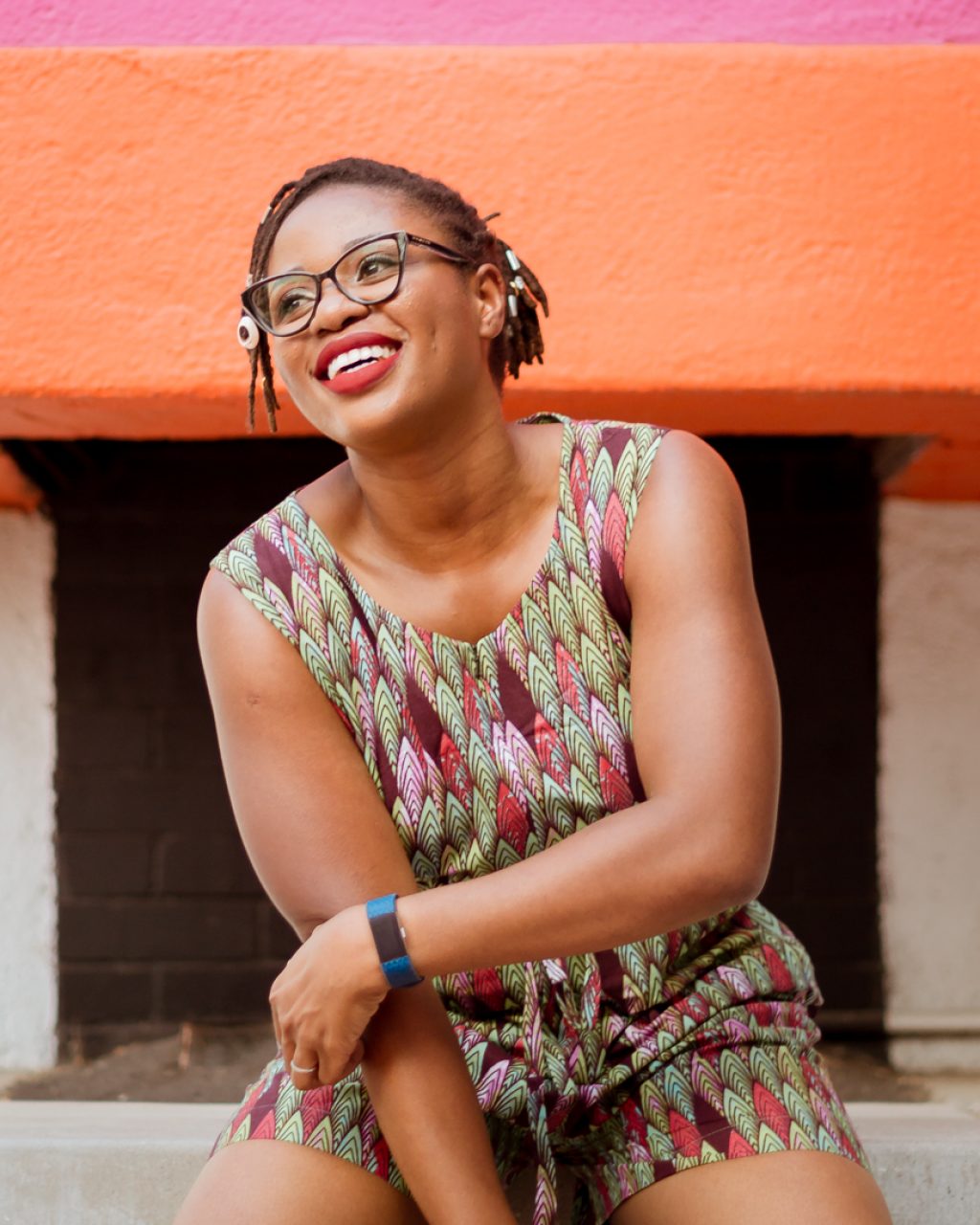 Adaeze Opara's Contact Info
https://www.adaezeopara.com
www.facebook.com/adaezeoparaphotography
www.instagram.com/adaeze.opara
ada@adaezeopara.com
_______________________________________
Utility Avenue's Spotlight focuses on promoting inspiring businesses every week. For a chance to be interviewed, contact us at support@utilityavenue.com with the subject Spotlight.