Entrepreneurs are inspiring. They run on passion, motivation, ideals, and optimism. Gandhi was right. You have to be the change you want to see in the world. The truth is there is no easy path to entrepreneurial success when trying to get out of the rat race and the nine-to-five. It is absolutely worthwhile, but it is a lot of hard work.
On the journey to become your own boss, there are many myths about life as an entrepreneur and business owner.
Let's check some of those myths and misconceptions, according to Entrepreneur.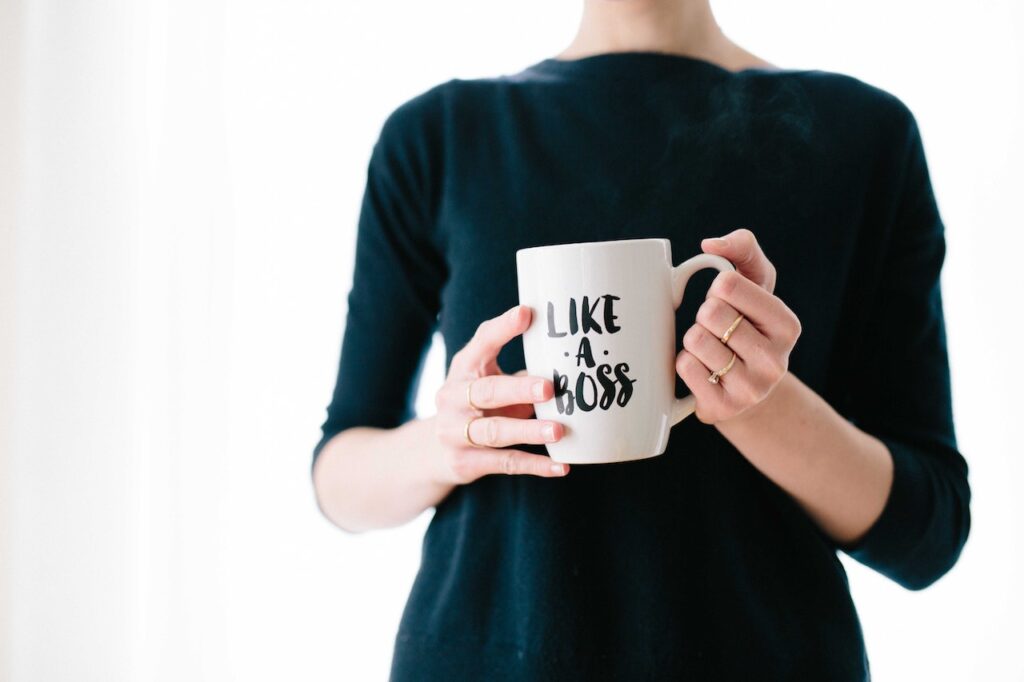 Myth No. 1: "I'll have more time to do what I want."
A new business demands so much more than a nine-to-five mentality. Yes, you may get to take your kids to the orthodontist and after-school activities, but to be successful, you have to embrace the concept that being an entrepreneur is a lifestyle, not a job. Every new (and not so new) business owner has had the same experience. So prepare yourself for the long haul for immense demands on your time.
Myth No. 2: "If I create a website, I'll get traffic."
Web traffic is based on several factors, all of which must be in place for the various search engines to find your site and attract the kind of customers you want to reach. It's not about what you think will work. It's about what your customers are looking for.
The best course of action? Work with professionals, people who are informed about the latest developments in web design, web copywriting, and SEO (search engine optimization). You'll also need to research the right keywords and put good, meaningful content on each page. The search engines like accurate and distinctive copy that articulates what your business offers in a way that makes sense to the people you want to do business with.
Myth No. 3: "I don't need a marketing plan or marketing materials. This product/service sells itself."
Stephanie Chandler, a Sacramento, California-based entrepreneur and the author of The Business Startup Check List & Planning Guide, agrees. "Marketing is an investment in your business," says Chandler. "If you're doing it right, it pays itself back and then some." To get the process started for her own business, Chandler says she hired a professional to design her logo. Taking cues from Nike and other well-established brands, she then developed a basic branding strategy and campaign to get her company's name out to the public over and over again to build recognition of her firm.
Myth #4: Starting a Business will Allow for More Free Time  
Many startups have the theory that, because founders are their own managers, they will be able to control their schedule and work at their convenience. In fact, the complete opposite is true. All the efforts of owning and operating a business, particularly a startup, are ultra-time-consuming. When successful entrepreneurs look back on a successful business they created, they will all tell you that they worked harder for themselves than they ever did for anyone else. 
Myth #5: Being Unique is the Name of the Game
This myth is particularly frustrating to individuals who have seen this misconception ruin a small business. Everyone wants to come up with the "next big thing" or have the "next great idea." Ironically, successful startups are not all about being unique; most successful small businesses piggyback on the ideas of others. Sometimes, success comes from being a follower and not a leader, especially if it's your first time around the block as an entrepreneur. If you are a small business owner, realize that the small business success equation for an untested idea, service, or product may have too many moving pieces for a small team to manage. Many startups look at what has worked well for predecessors and subsequently looked at those predecessors' failures and successes. With this knowledge, a startup or small business learns from those failures and mistakes and makes sure their respective business doesn't fail in the same ways and excels where success was achieved. 
Myth #6: If you build it, they will Come
Life is not always fair. So, even if you have a fantastic idea, work hard, do your best and offer your product or service at a reasonable price, you might not make it a business. Sometimes, in a small number of cases, hard work does pay off, but that is rare. While counterintuitive, your small business should focus far more on marketing itself. Marketing is absolute, and we cannot emphasize that enough. 
Myth #7: If you're an entrepreneur, you're a Lone Wolf
It's the "American land of opportunity," thinking that entrepreneurs are here to disrupt the status quo with magnificent ideas. This is not a truism- it is far more accurate that entrepreneurs are not revolutionary solo acts but rather incredible team players and team builders. Let's look at one solid example just for clarification: Steve Jobs and Apple.  Jobs was a visionary, but he did not build Apple by himself- he had the assistance of many other talented individuals. 
As you can see, many myths surround the life of entrepreneurs and small business owners. As I work on this blog post at 2 am, I see you, my fellow entrepreneur. 
I see you, and I admire you.
Keep hustling.