Khadejah is a devoted wife, mom of two girls, and owner of Thrive Virtually, a virtual assistant agency. After Khadejah recognized she had a gift in administration and wanted to spend more time with her kids, she decided to start a virtual assistant business. In Utility Avenue's weekly spotlight, she shares five valuable lessons to become a confident and profitable entrepreneur.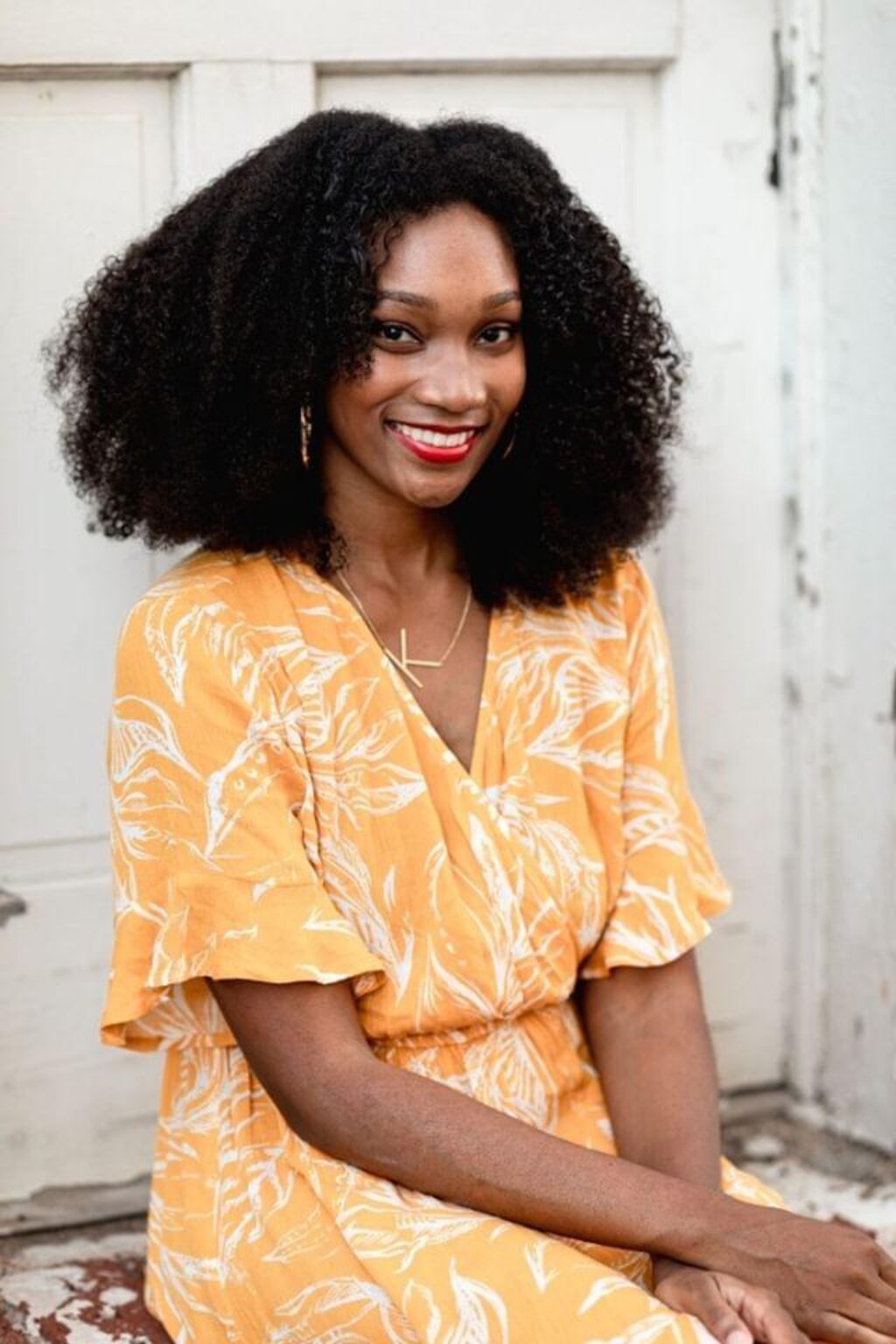 Lessons to become a confident and profitable entrepreneur
Confidence is a word that we often hear today. We've been taught that confidence can help you stand out and land a job. This is all true, but no one ever shows you the process of becoming confident. The truth is, confidence comes with experience. Some people magically have the gift, and others work towards it. I started a virtual assistant business in 2018, and after almost three years, I have recently become a confident business owner. 
Let's talk more about the virtual assistant industry.
A virtual assistant is an independent contractor who provides administrative, creative, or technical support services for online business entrepreneurs. A virtual assistant can work from anywhere as long as there is access to wifi. However, some virtual assistants have clients who own brick and mortar companies but work virtually. Since starting, I've created an ebook to help other women start their virtual assistant business, scaled into an agency, and secured multiple bi-annual contracts. 
Now that you have more of an idea of what I do, I want to share with you five lessons to become a confident and profitable entrepreneur in my industry.
Become confident in your WHY
You need to know your why when starting a business. Your why will keep you in business even when things get tough and lonely. When you know WHY you started your business, you can operate in confidence even when you feel like giving up. My WHY was because I wanted to make an income from home and still spend quality time with my kids. 
Become confident in your offering
When you're deciding what you want to offer, it's essential to provide a service that you enjoy rather than just because it makes a lot of money. I'm pretty good at making websites, but I don't offer it to my clients because creating sites for other people stresses me out. However, I provide website updates, and I enjoy that. Once you master the service you choose to offer, you become confident in your skillset. When you become confident in your skillset, you're able to sell yourself and the results you can deliver. You're ready to articulate how you can solve someone's problem during a sales call. Speaking of sales calls, let's talk about that next.
Become confident in your sales calls
Once you niche down to a service you enjoy doing, you're able to sound excited and confident during sales calls. Let the client explain their pain point and communicate what you've done for other clients and how you can help them. When you are passionate about what you offer, your calls will naturally flow. Before getting off the call with the client, be sure to let them know what they can expect after the phone call.
Become confident in your onboarding process
Before I end a call, the leads know precisely what to expect. I communicate that they will receive an email with a proposal from me within 24 hours. I let them know the next start date I have available, and I even tell them when I'll be following up. When you set structure upfront, it gives the client an idea of what it looks like to work with you. I have my process documented of what happens from whenever someone books a sales call to when they sign. This came with experience and trial/error. I've done it so much that I'm very confident in my onboarding process.
Become confident in your prices
Last but not least, it's imperative to become confident in your prices. Don't worry if someone else is charging less or more than you. You have to become confident in what you charge and know the value of the results you provide to clients. It took me forever to become confident in my prices and sometimes. I still question myself, lol. What keeps me confident in my prices is hearing fantastic feedback from my clients on how I have transformed and helped their business. They are happy to invest in me monthly.

Final words
I hope these tips will help you become more confident as a business owner.
Whether you're a virtual assistant, photographer, or a service provider in a different industry, this can apply to you.

If you're looking for a community to help you become a more confident virtual assistant, join her free FB group, "The Confident Virtual Assistant."
Thrive Virtually's Contact Info
Website: https://www.thrivevirtually.co
Email: khadejah@thrivevirtually.co
Instagram: @thrivevirtually
Facebook: https://www.facebook.com/thrivevirtually
_______________________________________
Utility Avenue's Spotlight focuses on promoting inspiring businesses every week. For a chance to be interviewed, contact us at support@utilityavenue.com with the subject Spotlight.